Upcycled Gifts for Your Family & Friends This Christmas

Tis' the season for giving and receiving! What if gifting presents didn't have to mean using up the planet's resources and the harm that causes? Part of the joy of Christmas is giving our loved ones that special thing that will make their face light up. Unfortunately, much of the time these gifts may lead to excessive amounts of waste. Whether you're just visiting Malta and are living in a short-let apartment over the holidays or you live in a long let apartment in Malta or Gozo, why not try out the more environmentally conscious route. Think upcycling.










One Man's Trash Is Another Man's Treasure
If you're the hoarder type that hates throwing anything away, this is the DIY project for you! Upcycling is taking old or unwanted items and reimagining and turning them into something new, practical and functional and finding a home for it. This helps to reduce the amount of waste that will eventually end up in landfills, making you an eco-friendly gift giver. A great idea for a gift if you're stuck on that one difficult-to-please person is upcycled decor for their short let apartment in Malta or Gozo. This means your gift will immediately be used and serves a purpose. Very often, if someone is living in a short let apartment, they may not have all the bric a brac of a permanent home Get some inspiration from these DIY household treasures that you could be gifting this season.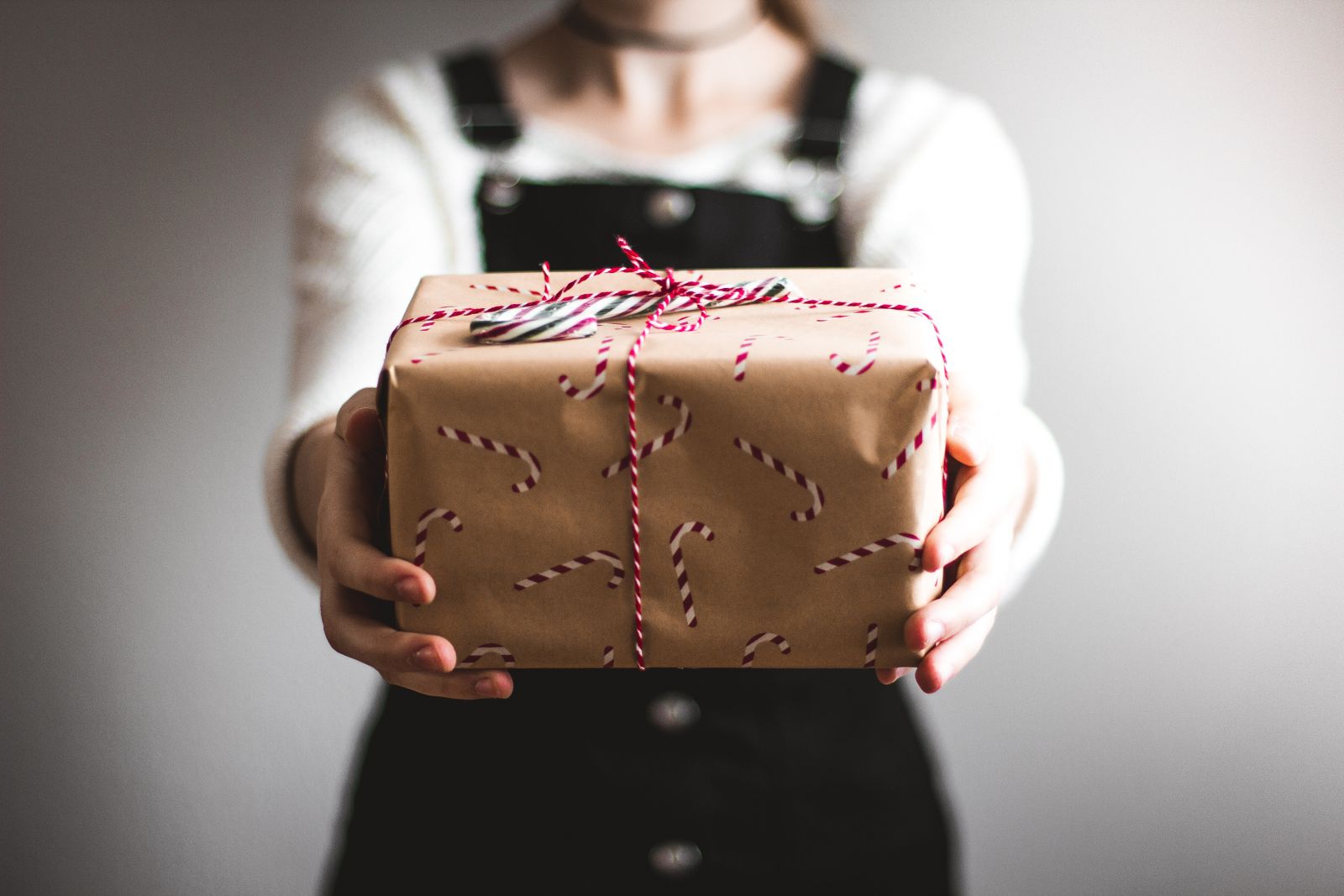 Photo courtesy of Kira auf der Heide from UnSplash
Candles are lit!
Do you have any old food jars and mason jars lying around? Why not clean them out and turn them into great scented candles. The process is easier than you think. So if you want to bring a warm cuddly vibe to your loved ones flat for rent, get waxy:

Pre-waxed, pre-tabbed wicks

Wax flakes

Large pot, to use as a double boiler

Thermometer

Tape

Essential oils

And follow the step by step instructions: https://food52.com/blog/14170-how-to-make-soy-candles-from-any-containers-you-have-on-hand
Hand-made candles are a sure fireway to add ambience and a blissful scent to any short let apartment.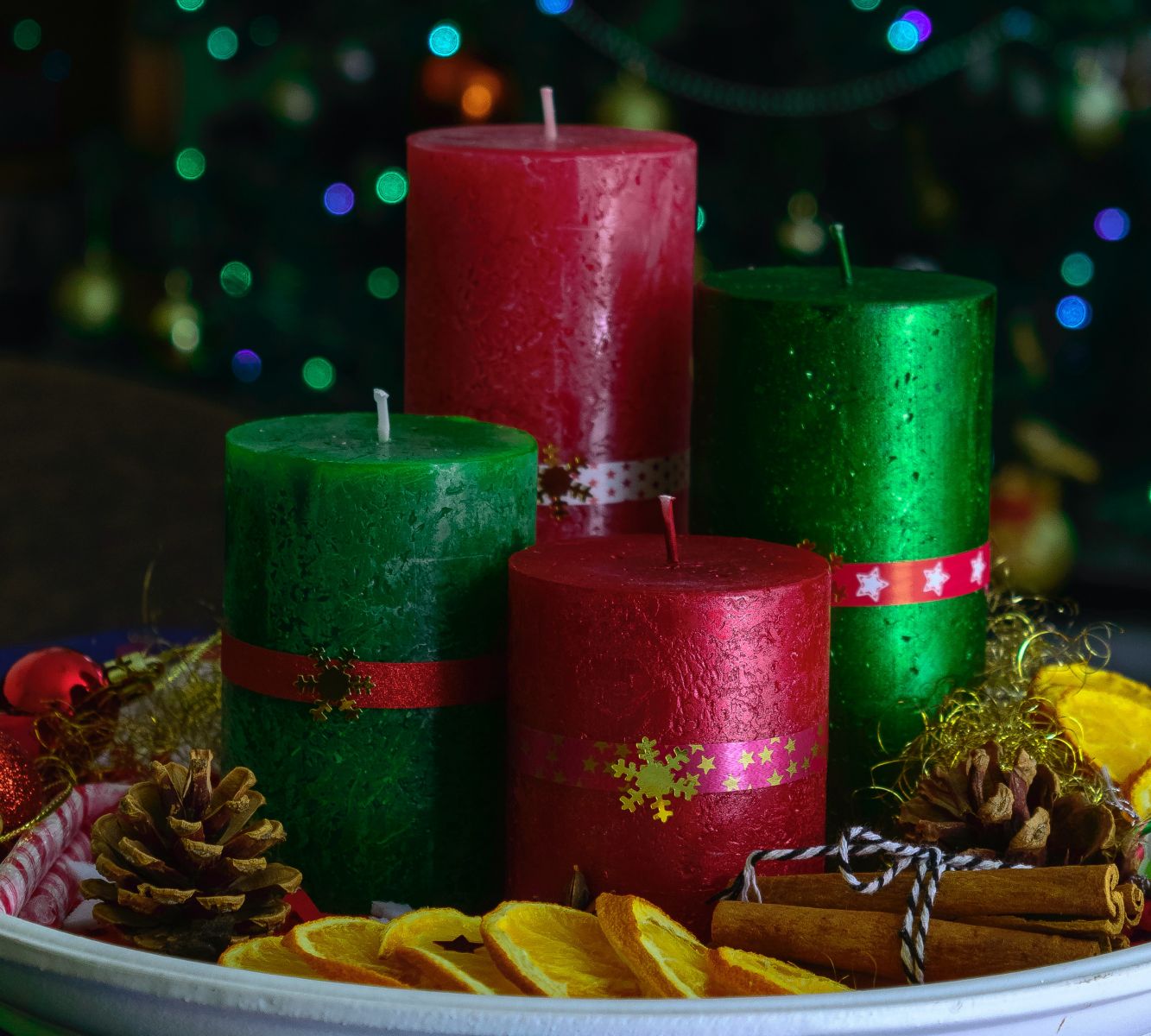 Photo courtesy of Anuja Mary Tilj from UnSplash
For The Hopeless Planter
Give the gift of life this Christmas. Plants fill any short-let apartment with a splash of colour and make the perfect, affordable gift. Succulents come in all shapes and sizes. These hardy plants can withstand being transported, so if a dear one is living in a short let situation, they can take their succulent with them where ever they venture to next.
You can find plenty of succulents and cacti scattered around the Maltese countryside. Go out and pick some treasures like pebbles, gravel and some an assortment of baby succulents. Fill up a glass bowl and make a home for their future baby plant. The gravel goes first to allow excess water to drain out o the soil, in order to do so form a slope with the gravel layer by pushing the gravel in to create some height on one side of the bowl. Next is specialist compost for succulents which is fast-draining soil that doesn't retain moisture. Moisten the soil using a small watering can. Now's the fun part, planting your succulents! Space them out evenly and make sure all roots are completely covered don't be scared to add a bit more soil if you feel it's needed. Add pebbles and moss to help stabilize.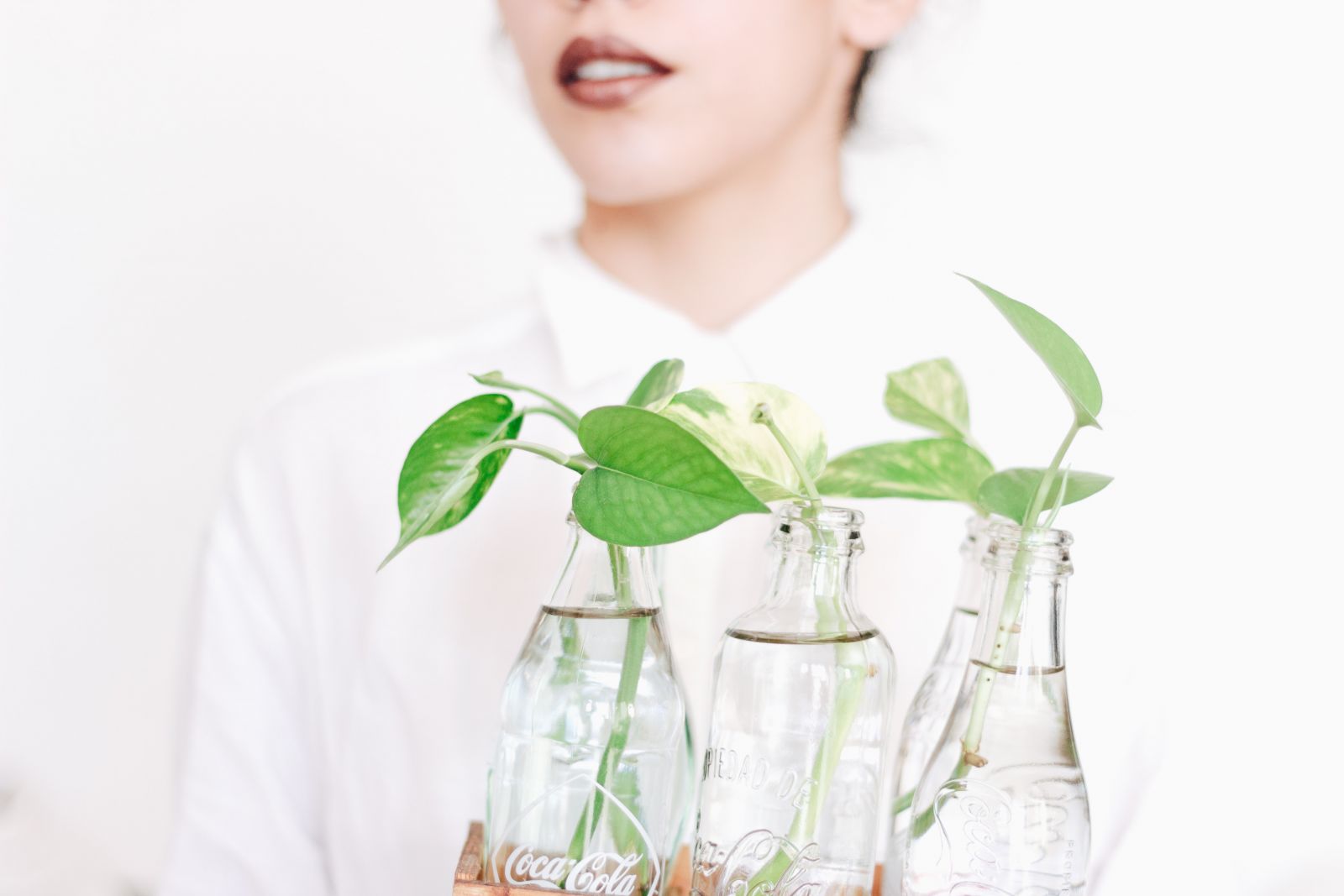 Photo courtesy of Andrea Palacios from UnSplash
Give the gift of themselves!
Mirrors are always a favourite for any décor. Not only do they look good, but they catch the light and make a room look brighter and often bigger by adding depth.
Here's an idea for a decorative mirror in 3 easy steps:
Cut out a cardboard circle using the method you see in the picture.
Break up already used and cleaned plastic or better still wooden spoons and stick them on your cardboard circle cut out.
Spray paint them with a colour you like and stick a mirror in the centre.
If even after reading this blog you're not inspired to DIY your gifts Etsy offers the best handmade and upcycled gifts made by real people. Support small local businesses and crafts men and women.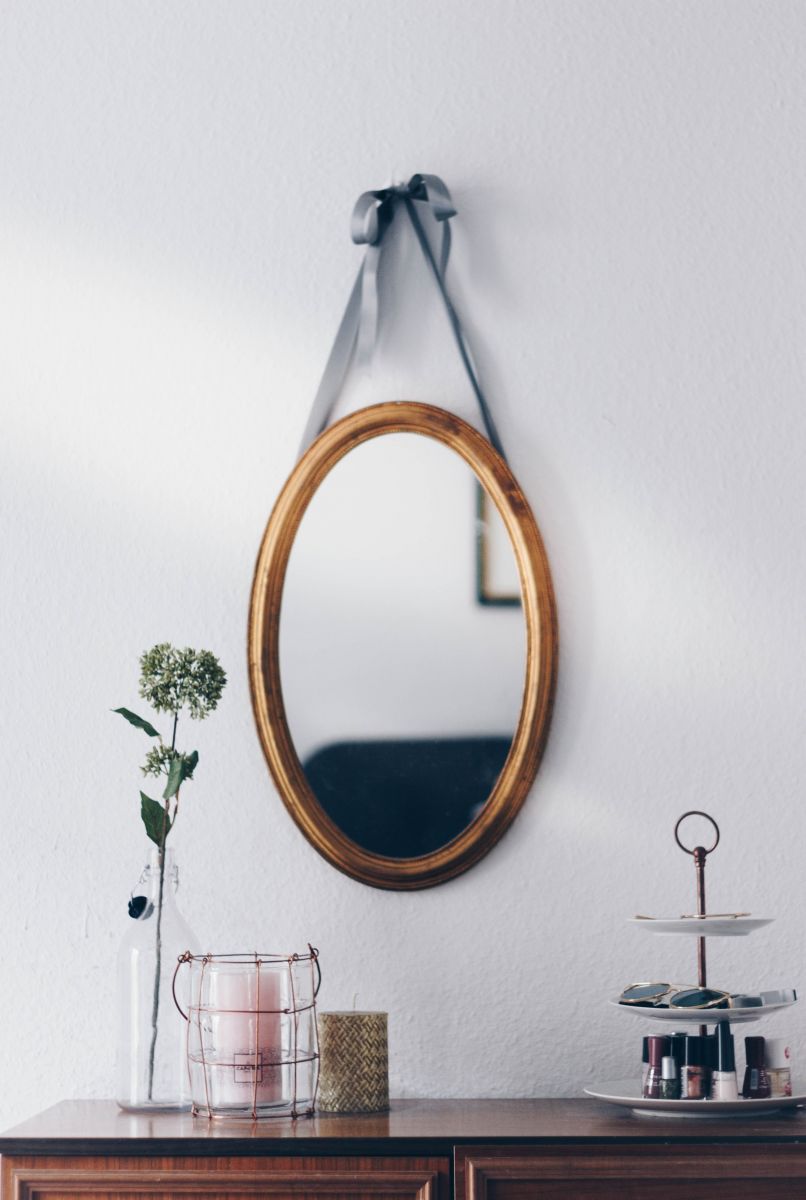 Photo courtesy of Nadine Wuchenauer from Pexels
Main article photo courtesy of Kari Shea from UnSplash