With the largest online database, you only need one agency
We have over 49,753 properties listed on our website and 341 Awesome Specialists.

Download App

Why us ?
We exist to innovate the real estate industry, create a cult-like culture and give back to people less fortunate than us.
We also have a HUGE database.
#JoinTeamAwesome #JoinTeamZanzi #QuickLets #ZanziHomes #QLZH #Purpose #Culture #DreamBelieveAchieve #PropTech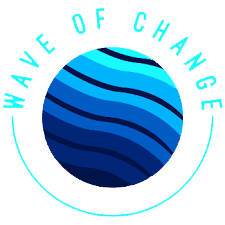 Proud To Support Wave Of Change
Want a better
search

experience ?

App is coming soon.