Introducing: The Quicklets Property App

Introducing the future of the real estate industry, the new QLZH property mobile app! Search for rental properties in Malta and Gozo with the help of your trusty real estate agents at QLZH.
Step 1: Download your new favorite property app
No discrimination here! Whether you're an Apple guy or an Android die hard, you're one click away from downloading your favorite mobile property app and have your rental options in Malta or Gozo at the tips of your fingers. Click here to get one step closer to your next property for rent. This property app has been specifically designed for people looking for their first or next property, having access to the Quicklets database is the perfect place to start for both locals and expats who may be still unsure of the ins and outs of the Islands.







Step 2: Register to search for rental properties in Malta or Gozo
After downloading, register with your name, surname, email address and mobile number or continue as a guest and get to house hunting.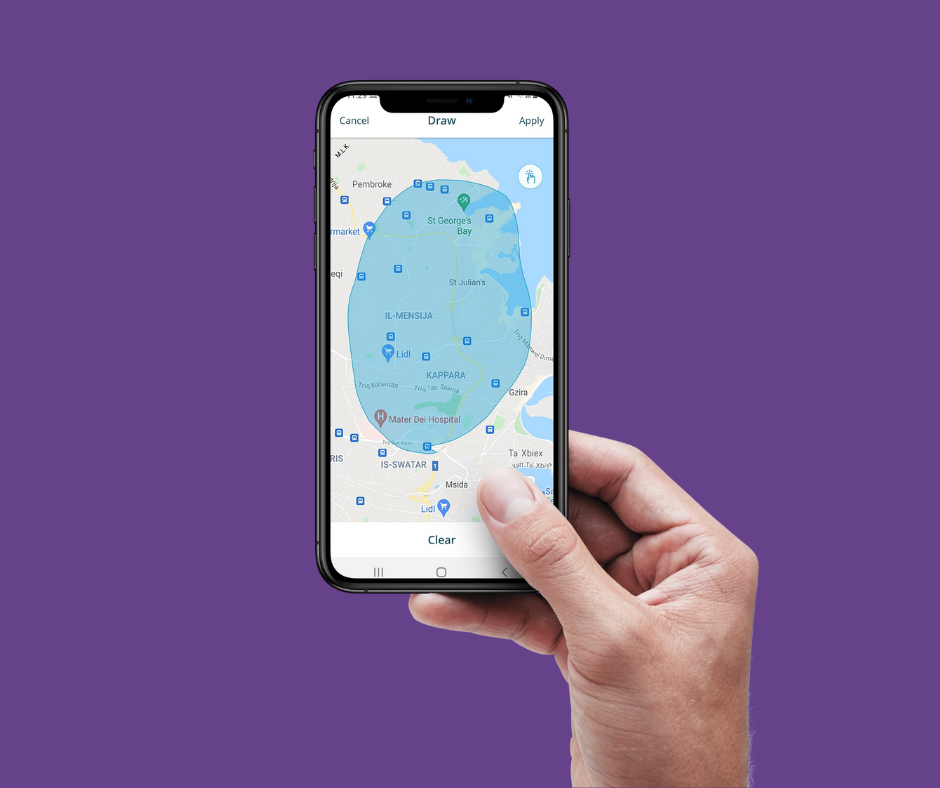 Step 3: Location Location Location
As always location is priority and the main factor in determining the commitment you're making. Making the process as customisable as possible, we have given users the opportunity to indicate which areas they are interested in exploring and evaluating by allowing them to draw around the circumference of the area as a reference point. A list of available properties within the radius is specialist real estate agentis a benefit as if there aren't any listed properties in the area indicate be sure that one fit your preferences.
Tempted? Have a look at some of our properties to get a better idea of what to expect to find on the app.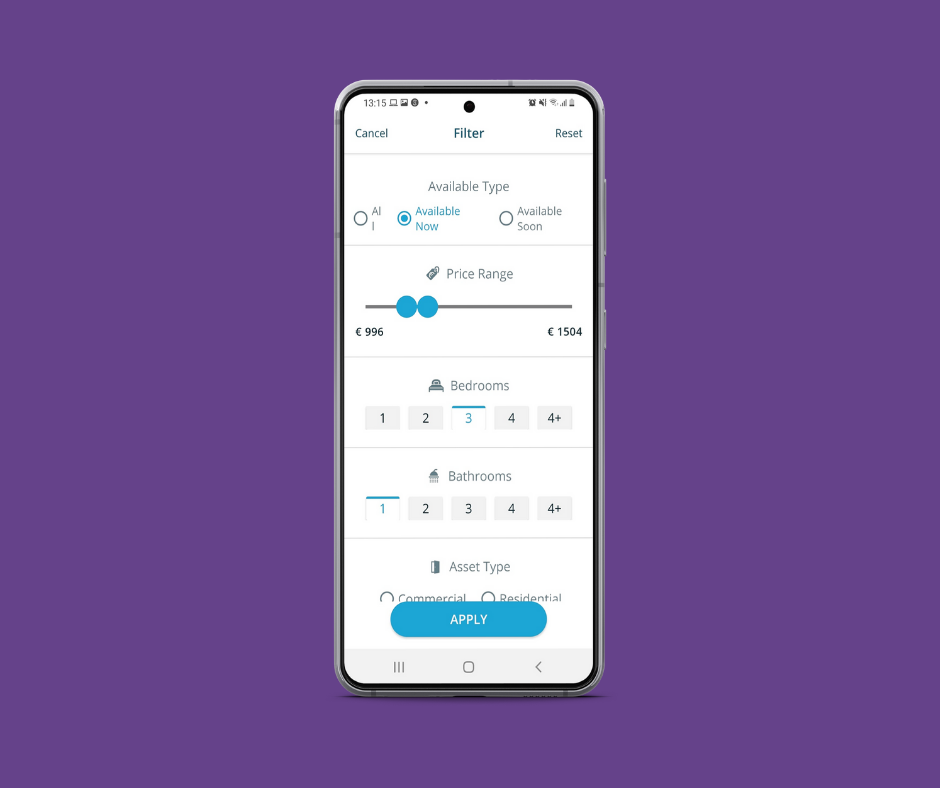 Step 4: Narrow your property search
Filter through. After choosing which pin looks most promising, read the description and get a better idea of the local amenities you will have access to. You will also benefit from our favorites list allowing you to save any property, whether available or not. When the property is back on the market you'll get an automatic notification, letting you know that it's yours for the taking if you act quick enough. This is where you leave the job in the trusty hands of a letting specialist to settle a deal.

Step 5: Contact a Real Estate Agent
The last step in the process is to call your new best friend/real estate agent, either through a quick phone call, Whatsapp message or email. Finding a place you're interested in is the easy part, finding and negotiating the right price tag is a job best left for the professionals to deal with.
Virtual agents and homeowners also benefit from logging into their account to view their profile and follow any potential leads.
Get the full download of what a virtual agent with Quicklets entails.

What to look forward to:
-Accessible both on Android or Apple
-Customisable location search radius
-300 agents
-50 new properties a day
-Access for virtual agents and homeowners