QLZH academy for new recruits

A recipe for success starts with the right ingredients.
No one starts off by knowing everything. And in truth, even the most well informed and educated people have the ability and opportunity to constantly grow and learn. So why should it be any different in the world of real estate management?
Whether you have been in the real estate industry for decades, or are just starting out, making your mark, and your money in Maltese real estate is incredibly competitive, yet also rewarding. There is always room to learn trade secrets, industry knowledge as well as an understanding of the law and how it has shaped real estate and drawn more people to make it their career.

With the help of the QuickLets Academy, your learning is accelerated and you are able to hit the ground running shortly after joining. Below we run through where it started, what is on offer, and how you can maximise the knowledge gained to start your journey as a QuickLets agent.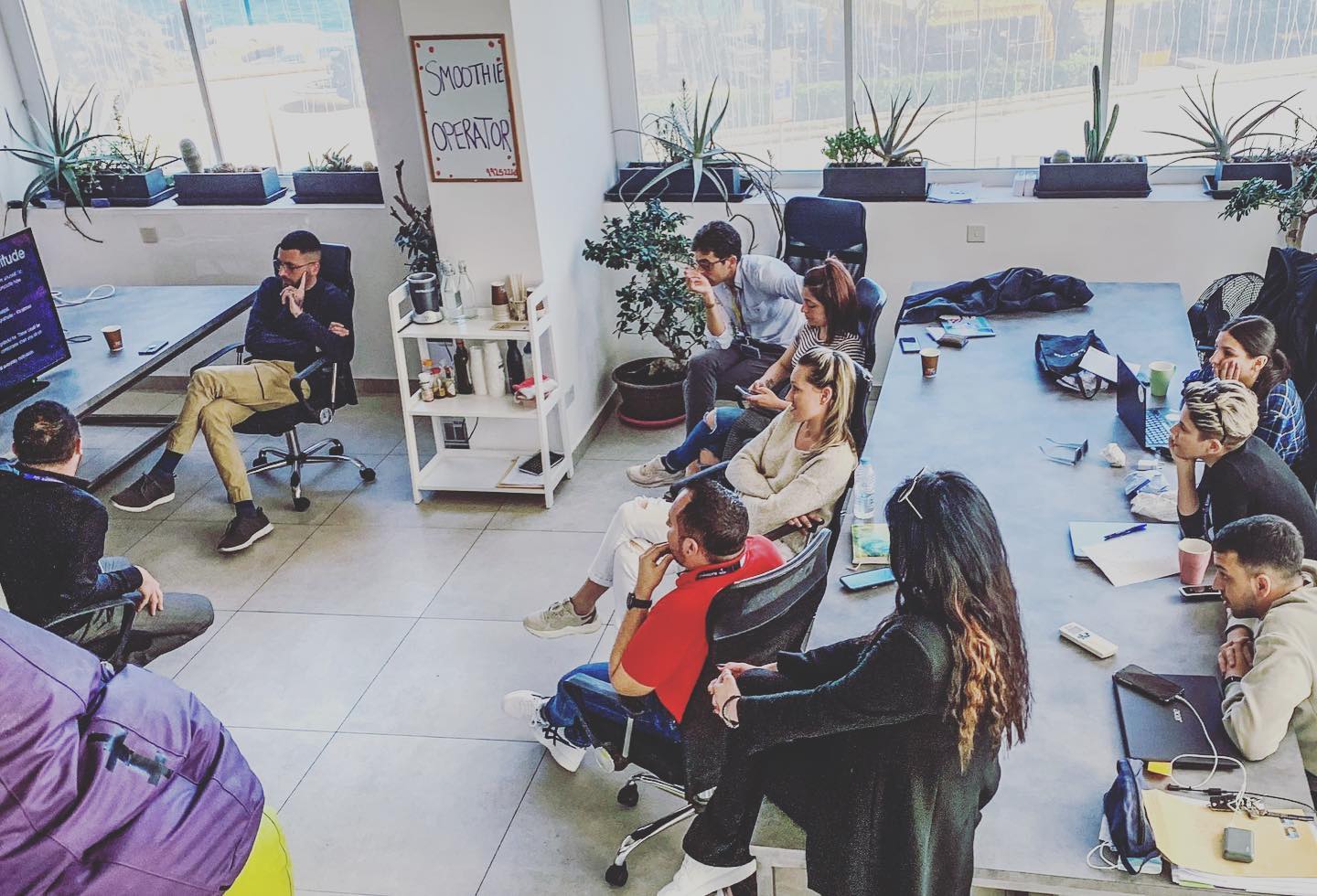 Born of a desire to learn, share and grow together
In such a fast moving, dynamic and evolving industry, it was identified early on by the founders of QuickLets and Zanzi Homes that there was a requirement for a space in some form, where they could look to share what they have learnt from the industry. Coupled with this, the information relayed would constantly have to be revisited, updated and redistributed to keep up to speed with trends and an ever-evolving legal framework. And that's how the QLZH academy was born.
The events over the past two years cast a shadow on what had historically been a traditional educational experience taking place in person with industry leaders, influential business owners and successful QuickLets agents sharing their knowledge with new recruits.
However, not to let something as minor as a global pandemic hold them back, the academy re-evaluated the way in which they gathered, stored and redistributed the course knowledge, moving towards a virtual platform offering. This not only enabled a larger reach, but also allowed for new agents to learn remotely where needed. With lectures and coursework moving online, this also gave the opportunity for agents to refer back to information as and when they needed, making sure they put their most confident foot forward when they eventually looked to put their knowledge into practice.

As we move out of the pandemic, regular classroom coursework has resumed, but the popularity of the online courses has meant they still feature prominently as part of the curriculum offering.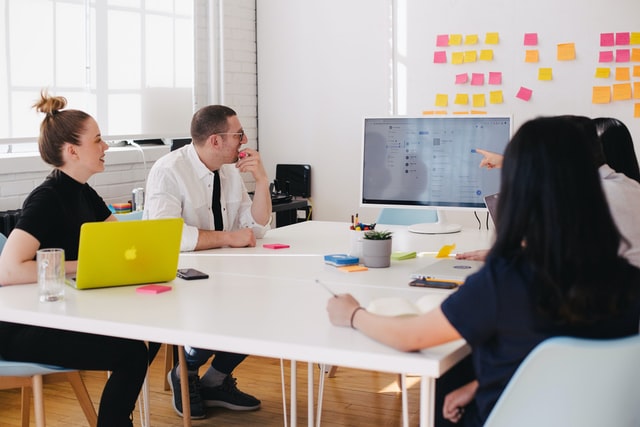 So much more than just knowing your way around a lease
Photo by Jason Goodman on Unsplash
To enable its employees to really achieve their full potential, organisations need to foster a deep understanding and buy-in into a company's ethos, values and culture. And this is exactly where the Academy places its focus at the start of its five day course.
After learning the core drive and focus of Quicklets as a business, recruits are then taken deeper into the world of real estate and taught the finer details associated with everything from management and navigation of systems and software, marketing, legal obligations (including the Private Residential Leases Act), as well as learning the more finesse side of the role by discovering how to build and maintain their personal brand whilst always prioritising customer service excellence.

Guest lecturers include notaries, architects, bankers and sales professionals, and even Tony Morris, a previous winner of the coveted title of "Best international trainer of the year" for his work on helping sales professionals achieve success worldwide.


The gift that keeps giving
One of the elements that makes the academy such a success is the fact that the learning doesn't stop once you have finished the course.

Continued refresher modules on offer, online availability for all historical content and presentations, and a dedicated team of line managers and mentors whose primary goal is to see your continued success with QuickLets. All of this together with an easily navigable online platform to access everything in one place has helped to ensure the continued success, not only of the academy, but also its graduates. As Steve Mercieca, CEO and co-founder of the QLZH group so accurately put it, "We feel responsible for their (recruits) success and we made sure we deliver the highly professional training required to be great at their job. All we ask from them is to have dedication and grit, and we will take care of the rest".
So if you have an interest in joining the leading real estate group across the Maltese Islands, and wish to be equipped with the tools to ensure your success, why not contact our office today and make your move into one of the most rewarding careers out there.