Do you need a letting specialist or can you manage your property on your own

Let's help you compare costs when owning a property for rent in Malta.
After the initial investment and setup, all landlords are faced with the question of how they will manage their Maltese rental property. There are valid arguments both for looking after things yourself, or getting an agent to manage the property for you. However at the end of the day each circumstance is different, and what may work for someone else, may not be your ideal management strategy.
You may have an extensive property portfolio that requires a lot of attention, or perhaps you have just started out and are trying to do everything right with your first rental property before expanding. Either way, below we have come up with a list of things to consider to help ensure you get the most out of your Maltese property rental.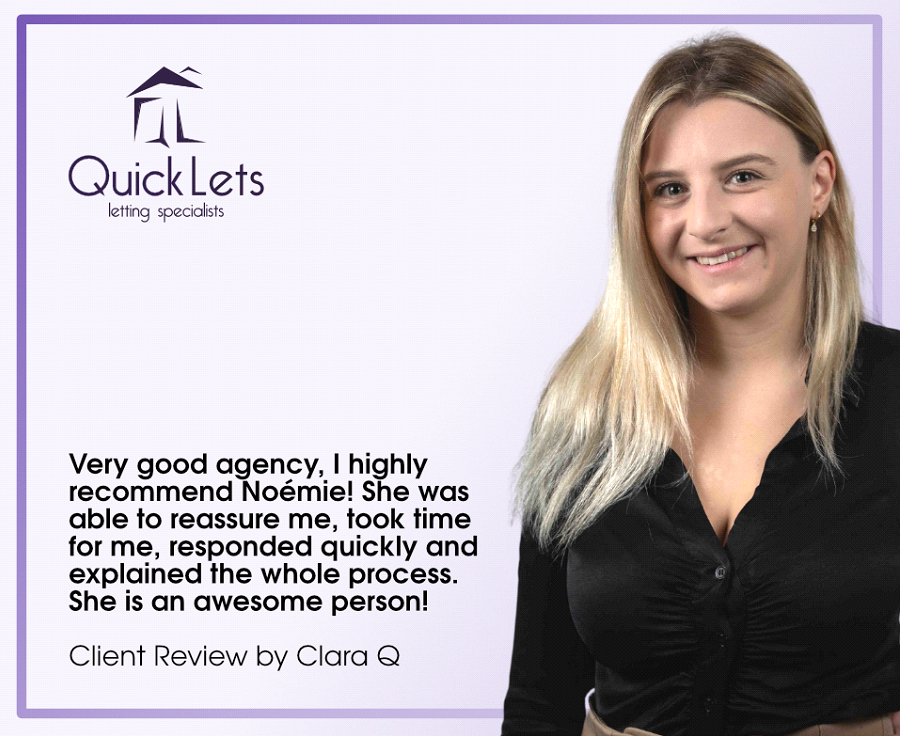 Time waits for nobody
Experienced owner or just learning while you let, everyone can agree that the management of a rental property in Malta takes time, and lots of it.
If you are attempting to work a full time job whilst also looking after a rental property, you can rest assured that what spare time you may have will be taken up with the management of of your rental. This is particularly true in the initial stages of setup. Finding the right tenants, drafting of lease documentation, managing insurances, dealing with day to day issues and maintenance can swiftly swallow up whatever hours you have outside of work. And even if you have multiple properties and intend on making it your full time job looking after them, it can be a daunting task.
Using a property manager or letting specialist allows you to step back and let someone else do the heavy lifting so you can focus on family, friends, or other business ventures.


Having skills reduces bills
With so much information available on the internet, everyone has the opportunity to upskill and learn more. This is also true of understanding property management and the responsibilities and legal requirements involved.
However, you won't look to become an expert overnight, and many of the tricks of the trade are learnt through experience and being directly involved in the in property management itself, often over years in the industry.
A letting specialist deals with rental properties day in and day out, has access to vast databases of information, and will have developed an extensive list of contacts for things like legal assistance and property maintenance, often at very good prices.
Foregoing the use of a property management service can ultimately end up costing you more than necessary if you're stumbling in the dark trying to learn as you go.
Financial friend or foe?
It's no surprise that the majority of Landlords hesitate in using a letting specialist because they want to yield the maximum return on their investment. With management fees swallowing anywhere between 5% and 12% of rental prices, it's very tempting to try and go it alone, especially as a young or new investor.
However it should be noted that most agents can offer a tailored service package. This means that if you feel comfortable managing certain elements of your rental property in Malta, but still wat the reassurance of having the more tricky parts looked after by a professional, you can. Speaking to your letting specialist and outlining where there is movement for you to still have ownership (such as screening tenants or sourcing maintenance services) can mean you still keep a few euros in your pocket while they look after the rest.

QuickLets is the leading letting estate agent across the Maltese islands and have decades of experience amongst their team of dedicated branch managers and agents. With the largest database available, they have unmatched access to market data that can benefit you in the management of your rental property.
With hundreds of clients frequently returning to make use of our service across their portfolios, it's safe to say that looking after your Maltese property rental has never been easier. Stepping into one of our branches or giving us a call can get you on the right path to finding out what works best for you.