Why growing indoor plants at home is more important than ever!

Why growing indoor plants at home is more important than ever!
With COVID-19 taking the world by storm, people renting a house in Malta are looking for new ways to have access to the natural world, especially for those living in smaller properties. We want to share some tips on growing your own herb garden no matter the size of your home and even making a delicious dish from your private collection.
Just like the rest of the world, most of us are stuck at home feeling a little blue, but why not get green? We're hoping to inspire anyone from people who rent a small property to property owners in Malta to greenify their life.
After a few weeks of being inside, you may be struggling with what to do. If you're missing nature, we've got some ideas on how you can bring the outdoors in! Whether you live in a flat, maisonette or penthouse overlooking the sea, this can be a satisfying new hobby and can help make up for any lack of time spent outside.
There's something refreshing about having plants indoors. They can really lift your mood and also turn a space around at relatively low cost. For people renting property in Malta who don't have huge budgets to spend on renovations, plants are a quick, easy and fun way to create envy-inducing interiors.
Starting your little indoor house plant project during Springtime is a delightful idea as this is the perfect time to sow seeds and see plants flourish. If this sounds like your cup of tea, here are some ideas to help you jump onto the indoor plant trend that's sweeping through these quarantine times.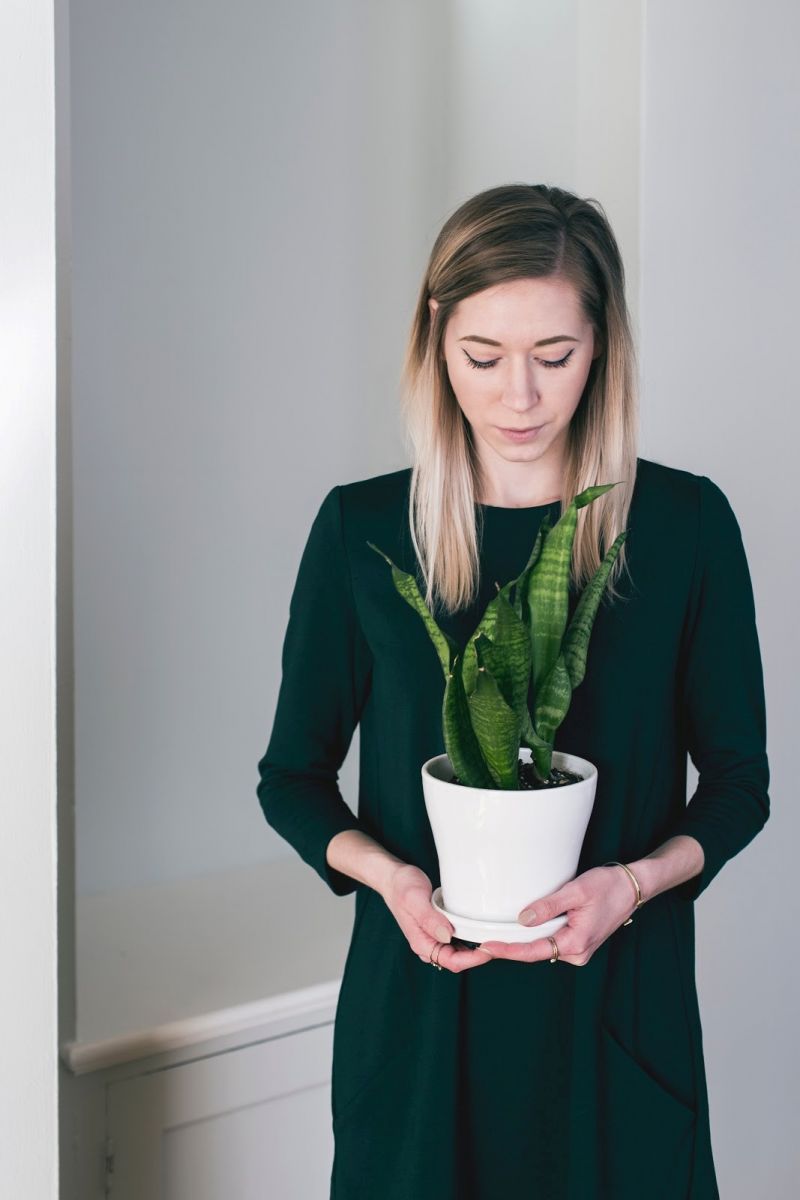 Photo by Kari Shea on Unsplash

Why plants can turn a property in Malta from a house into a home
Not only do plants purify the air meaning you breathe in fresher air, but they also help to make you feel calmer. They essentially do the opposite of what we do when we breathe. They release oxygen and absorb carbon dioxide. This not only freshens up the air, but also eliminates harmful toxins. If you live in a property in the busier parts of the Maltese Islands, help purifying your air is definitely a welcomed bonus.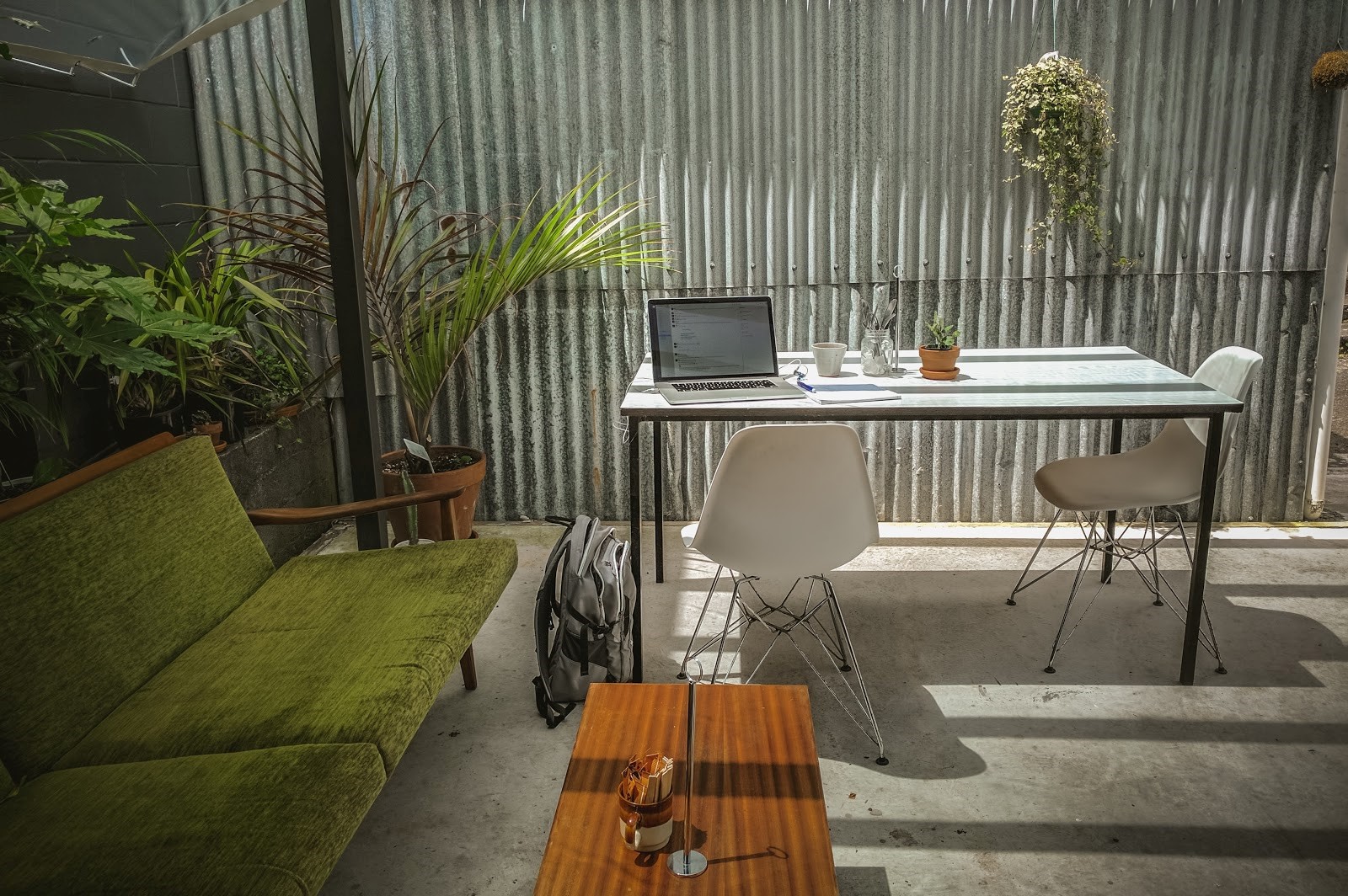 Ever wondered why modern offices look like jungles? The reason for this is that plants also improve your concentration and productivity by up to 15% and reduce stress levels. This is why they are often seen filling up every nook and cranny in modern offices and workspaces. It's important to remember that our home and work environment have now melted into one, so implementing this could be beneficial.

Instant-gratification Herbs to Grow at Home
Even if your calling in life wasn't to become a farmer, you can still try your hand at creating your little personal plant sanctuary. There are so many low-maintenance alternatives that may bring you an abundance of benefits. Start off easy. Go for look-like-a-pro herbs that will give you a sense of satisfaction and boost your confidence.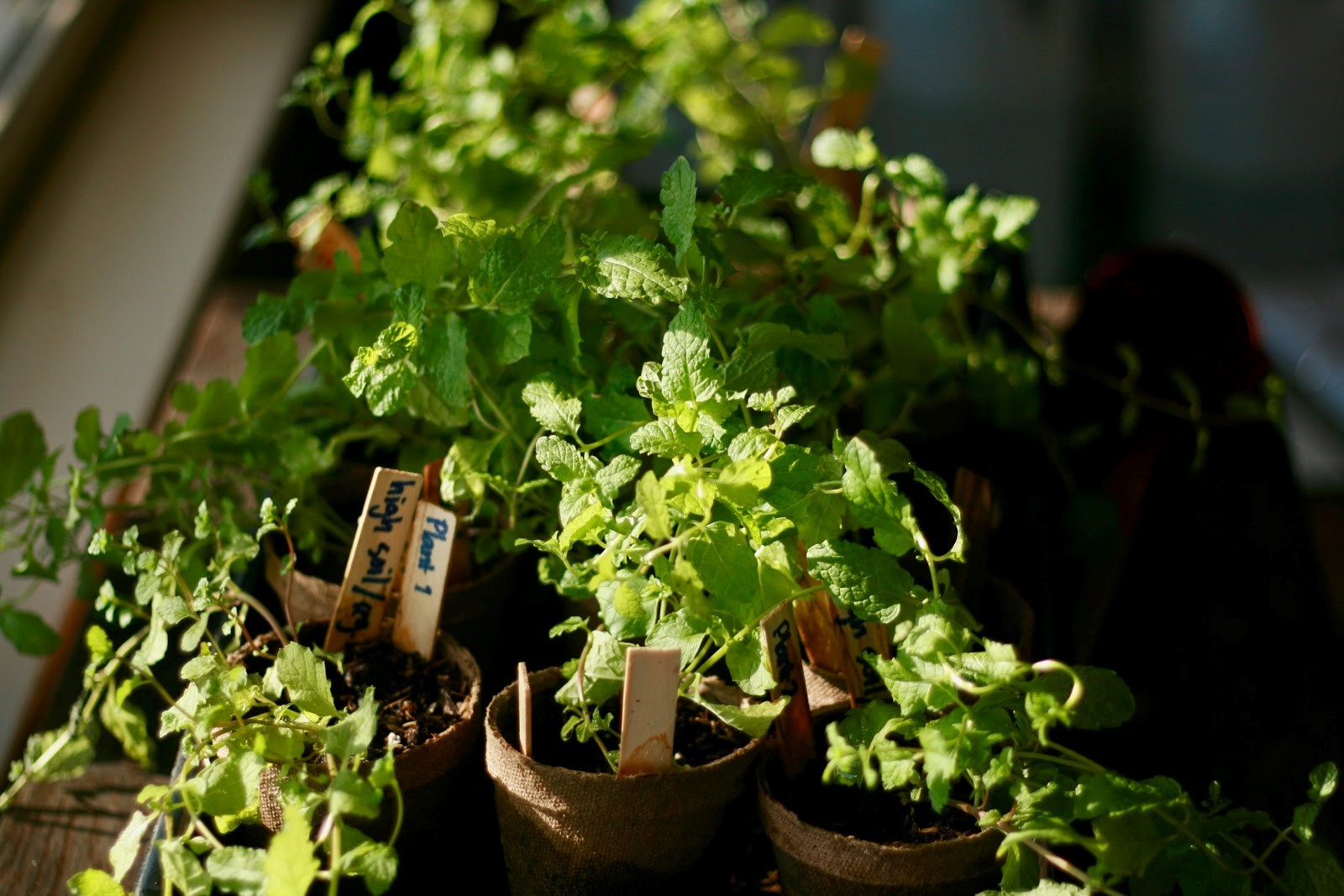 During your average walk along the arid Maltese coastline, you can come across a variety of herbs growing in the wild. Herbs like thyme, rosemary, bay leaf, sage, love a bit of wind, salt and full sun which is great for our Maltese weather. These firm Mediterranean herbs are great for a windowsill collection or to fill that corner space on the balcony.
Caring for them is easier than you may think. They don't need a lot of water, so you'll find that good drainage and no saucers work best.
Many herbs are adapted to the Mediterranean climate, which means that they will stay green all year round, adding a touch of life and nature to your home.
Basil, parsley, coriander, dill and mint also take up limited space and love full-sun exposure, though need to be watered daily and must be sheltered from the wind.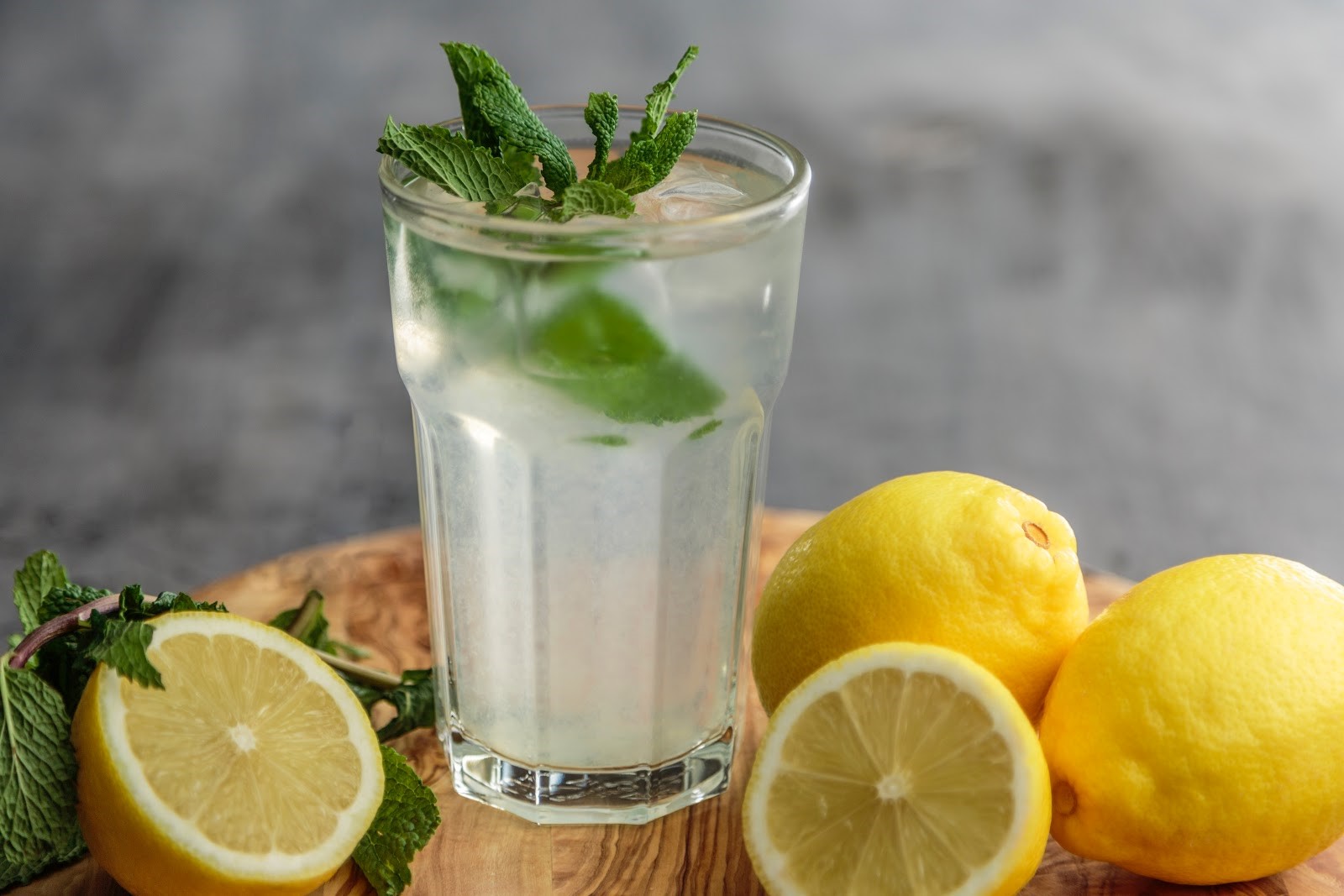 There's nothing quite as satisfying as breaking off a sprig of mint to add to your sundowner Mojito. Or using a handful of basil leaves to add a pungent aroma to your fresh tomato salsa.
Turmeric, ginger and lemongrass may need a little more legroom to grow. They would make a great addition to a small outside garden. It's as easy as buying them from a local grocer and planting the rhizomes in 100 millimetres of soil. They also look beautiful as they grow pretty tall, delicate stems and add a fresh citrusy scent.

If you need some inspiration for all of this, Shelley's Indoor Jungle is a local leafy lover that has an Instagram feed we LOVE, that has curated a beautiful collection @shelleys.indoor.jungle
https://instagram.com/shelleys.indoor.jungle?igshid=3aa1uk8c3xk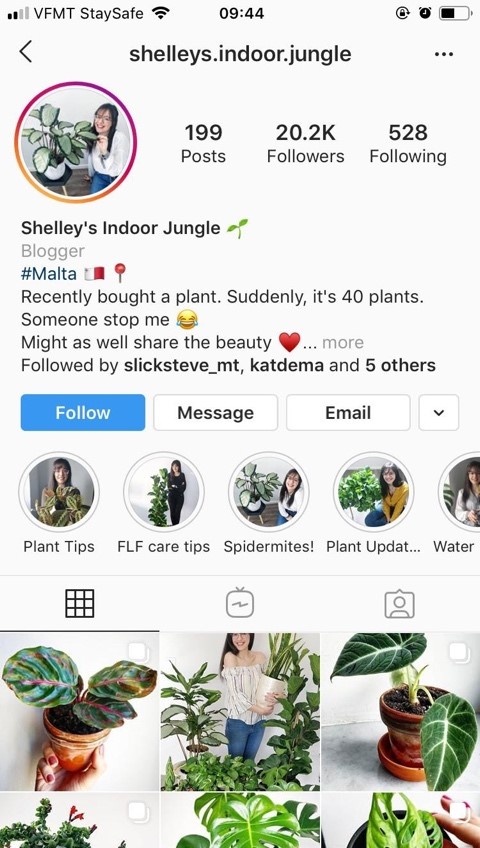 Does Money Grow on Trees?
When selling your property in Malta, many real estate agents will suggest filling a house with life by adding plants and greenery. But is this really worth your time and money when you're not the one enjoying these new additions to your soon-to-be sold home? And do they really help add value to your home?
Plants are the perfect way to give life to a property without being too personal and without breaking the bank. Plants are an inexpensive way to jazz up even the most boring rooms. Adorn your windowsills with succulents or try something bolder like a Monstera Deliciosa. They can also be a quick fix to hide that broken corner tile that you've been meaning to fix for weeks. Have fun with different colour, shapes and sizes of pots made of different materials like ceramic or copper to add texture and pops of colour. You could buy plants from a local shop or just take a cutting from a friend's plant or buy packs of seeds cheaply and grow from scratch.
Recipe
Not really sure what to do with all these new found herbs? Why not try a herby take on a garlic butter recipe?
½ cup butter, softened
¼ cup finely chopped parsley
2 minced garlic cloves
1 teaspoon sea salt
1 teaspoon freshly ground black pepper

Instructions:
Combine all the ingredients in a small bowl and mix with a fork until the herbs are evenly distributed and a smooth paste forms.
Spread this butter over meat, chicken, lamb or steak. Or smear over a piece of warm bread.