Looking to rent a property in Malta or Gozo for the first time? Make sure you check out our ultimate Renter's Checklist.

Whether you're a pro at moving around the island or the world, or you're a first-time renter, finding a rental property to call home can be an intimidating task. Don't let the excitement overwhelm you. Doing your research and having a plan will ensure the best possible outcome for your apartment or house hunting on the Maltese or Gozitan market. If you're moving out of your childhood home there may be things you need to be looking out for that you may not be aware of or that you may take for granted. Make your journey to independence easier before signing any contracts or any cheques. Here are a few questions to ask yourself and things to consider when you plan on renting.
The Budget
Before even considering renting out a place, do your research to figure out some typical rates for places in the specific area you're interested in. This will help you understand what's out there on the property market in Malta and Gozo and how much you should be prepared to pay. If you're looking for ways to cut costs here don't hesitate to explore finding and living with a roommate to help cover expenses especially if the location you're interested in is considered a pricy area. Renting a property in bustling towns like Sliema, St Julians or Valletta will be different to renting an apartment or house in Mellieha or Marsaskala. Your lifestyle will depend on the way you budget all the different aspects in your life. Keep in mind the expenses that will come with renting an apartment which will include things like food, wifi, fun and those inevitable unexpected needs.
The Utility Expenses



Photo courtesy of CottonBro from Pexels
The Utility Expenses
Aside from your monthly rent, you should also consider any other extra expenses that should be added to your budget. This may include various other utilities such as water, gas, air conditioning, internet connection and electricity costs that will accumulate when living in your new flat. If you're unsure of what utilities you are required to pay, your landlord should clearly indicate any included bills and costs you will be paying in the contract. Some of these utilities may be included in your rent.
The Amenities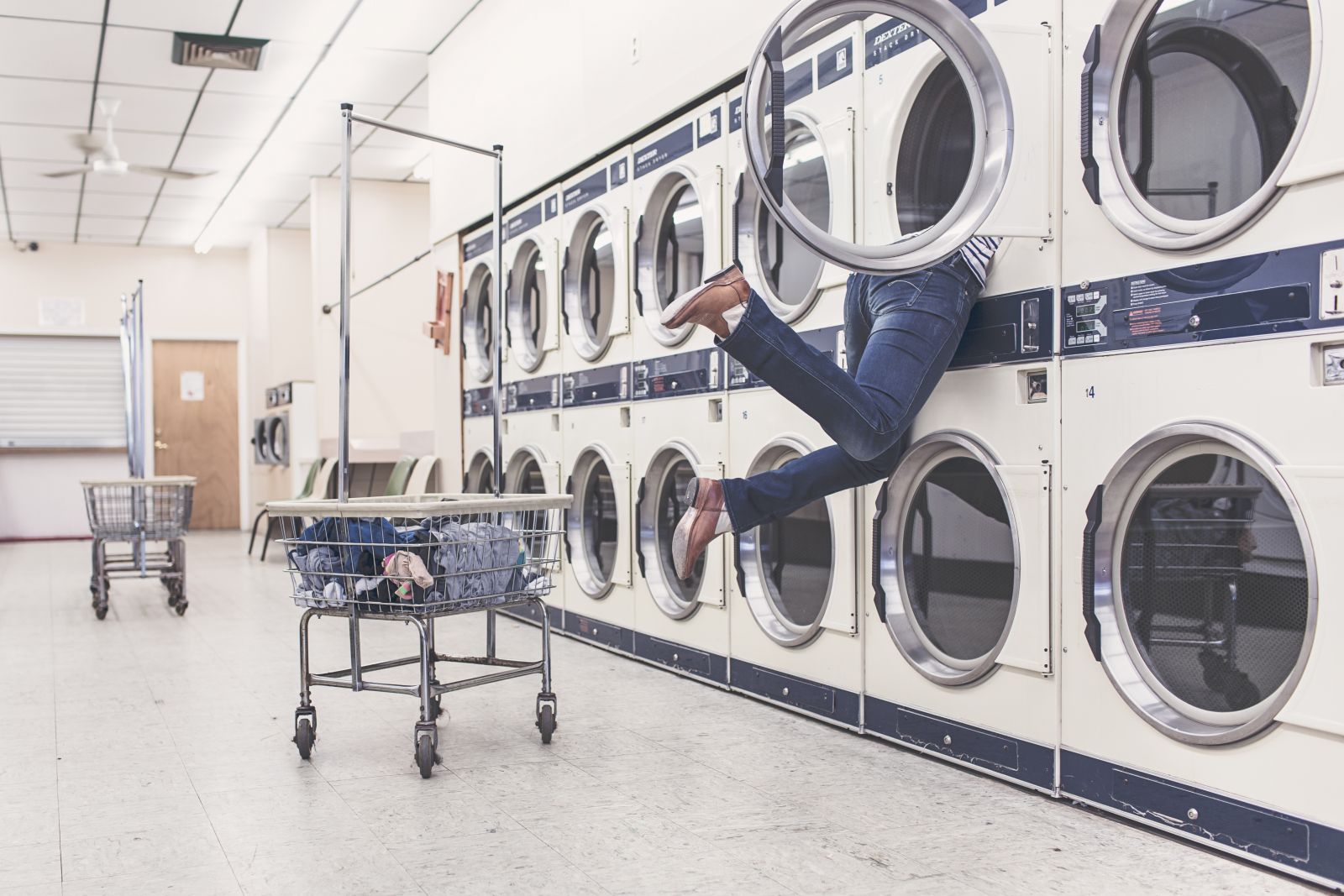 Photo courtesy of Gratisography from Pexels
If you're health conscious check whether there is a gym available in the apartment block or will you be able to find an affordable one close by? Do you have access to your own washing machine or is there a dry cleaner or laundromat nearby?
Take a look around the surrounding areas of your possible rental property. This is really important as you'll be spending a lot of your time there, so you want to be sure that your needs and lifestyle will be satisfied by the local amenities. If your goal is to cut your costs, you will probably have to compromise on a few of these aspects. Whatever compromise it may be, be sure that you'll still feel comfortable in your space after signing the contract.
The Commute
An important factor to consider is transport and how you intend to move from place to place. If you're planning to use public transport do your research and check that there is a bus station close by. The Malta Public Transport website could be a good place to start. This will save you time on your commute. If you plan on using your car, consider the parking situation in the area and if it needs to be addressed. If you're a bike rider always ask if there's a specific place your landlord would prefer you to store it whilst you lease out the flat or house.
Pets
Do you own a pet or are you considering bringing one into your home after moving into your new rental property? Side note, if you're thinking of getting a pet, why not visit the Malta SPCA and consider volunteering or adopting an animal looking for a loving home. Check with your landlord first.
Many landlords will express their concerns when it comes to pets and animals in the contract under their policies. If you own a pet or plan on getting one be sure to inform your real estate agent in advanced and pay close attention to this section of the contract. The landlord may choose to charge an extra pet deposit in which case, you should ask if it will be refundable. They also may have preferences as to which pets are allowed and not as there also may be a weight limit.
The Contract
Getting a professional opinion on the contract might save you a lot of time and problems in the future. Get yourself a real estate agent or a lawyer to look over the conditions to decipher whether it is a standard lease and if it is legitimate. Also read over the contract yourself to be sure that all your needs are satisfied. You should also consider what you plan to do in the future for instance if you plan on subletting is it allowed?
Main article photo courtesy of Karolina Grabowska from Pexels