How Real Estate Agents in Malta Create a Work-life Balance.

One of the great perks of being a property agent in Malta is having a flexible schedule and being self-reliant. However, once you've been in the industry for a while, you may start to find that it isn't automatically the case.

The competitive nature of this industry brings with it many demands, including the pressures of keeping up with the many aspects of the job and your personal schedule. In order to meet the needs and wants of clients, you'll be responding to emails and calls, engaging on social media, finding new listings, filing documents and looking for new clients as well as networking. It's also worth noting that the majority of your real estate clients will work a 9 to 5 job so they will need to be viewing properties in the evenings or weekends. Learning to balance your personal and professional life is important to maintain the right balance and remain physically and mentally fit and continue to enjoy your work.

Tricks from a Pro in the Property Agent industry in Malta

"In this job, it's important to be switched on when you're at work, as speed and customer service plays a massive role in order to be successful within this competitive industry," says Marc Kane Cachia, franchise owner and manager at Quicklets and Zanzi Homes Mosta. Marc discusses a few guidelines he uses to stay motivated and focused.

1. Create a To Do list

As a real estate agent in Malta, you have to have a list of your daily tasks and block out the first 2 hours of your day for the jobs you need to get done. Marc even suggests putting your phone aside during this time to avoid interruptions while you get your more pressing tasks ticked off the list. "This is important me-time and helps me to set the tone for the rest of the day," he says. This way they're not constantly on your mind throughout the day and you'll feel productive before getting round to your other more reactive tasks.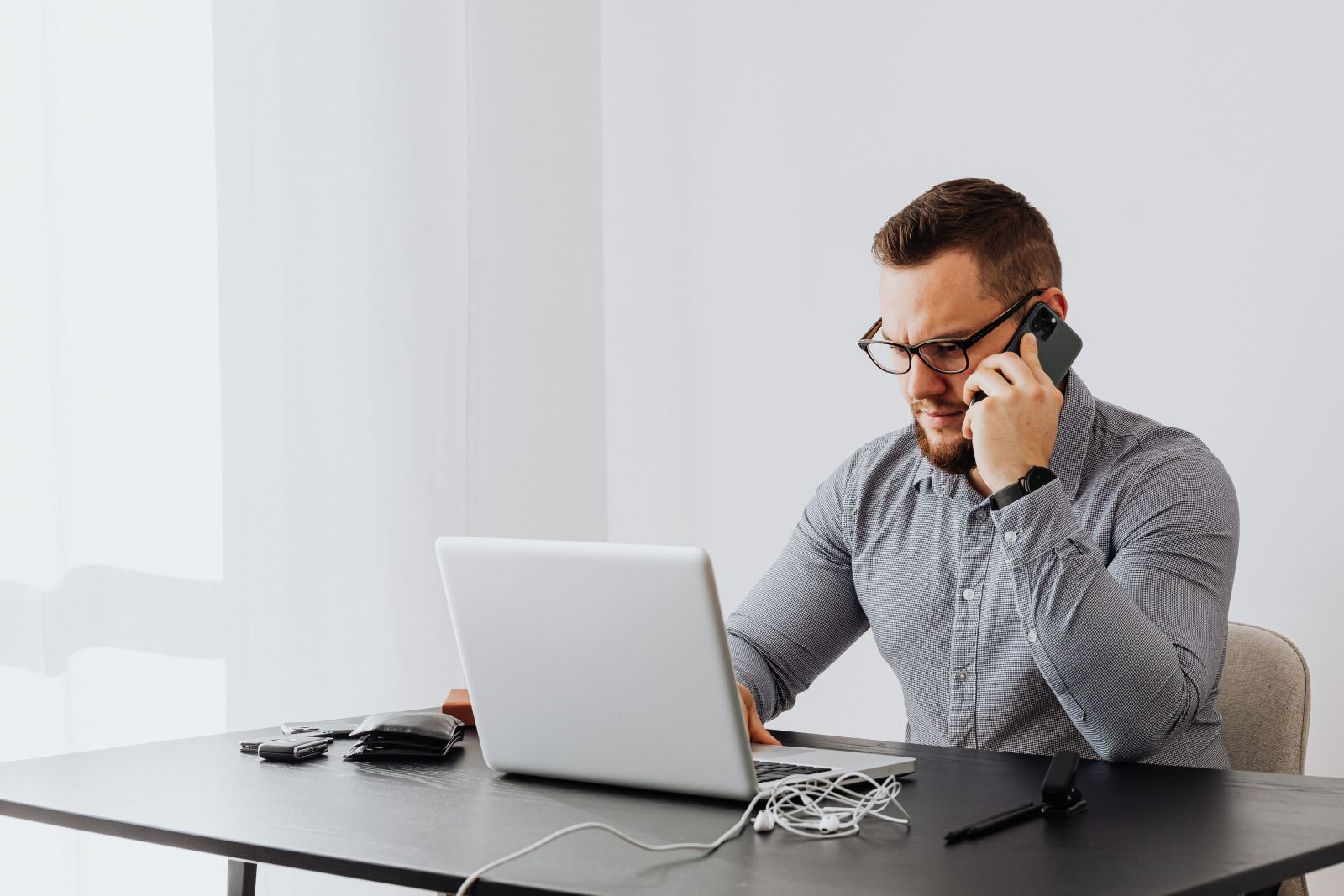 Source: Moose Photos from Pexels

2. Use the flexible schedule to your advantage

"The way I balance work and life is by putting the two together. I can be at work feeling motivated and will keep working away throughout the evening, to make up for the future days were I won't have energy. On those days I would just close my laptop and call it a day. This is the advantage of working for yourself. You can listen to your body and follow up. Were as, in a 9-5 job, you'll be stuck there in overdrive." This style of working may be suitable for real estate agents who have discipline and like to work to their own schedules.

3. Use two phones

Another option is to use two phones - one for personal usage and the other for work calls, text and socials. This will make you more selective about who you give your personal number to and show more value to clients, making it an exclusive and beneficial service that you offer to specific clients. This will help distinguish between your working hours and your designated relaxation time as this way you can switch off your phone when taking your personal hours.

4. When it's time to switch off, switch off

"My favourite stress reliever after work, would be a warm shower, followed by 20 min of meditation," explains Marc. Have that routine that tells your body and mind that the work day is done and it's time to relax. This is especially important if you've been working from home and the lines between work and home are blurred.

"The most important thing I can add is to ALWAYS listen to your body," Marc stresses. "If you feel stressed or overwhelmed, stop what you're doing and act on it. Go for a 20 min walk, meditate, do gym, breathing exercises or simply just call it a day. Keep your energy level in the green zone and not the red zone."