How to add value to your apartment for rent in Malta or Gozo

The main intention for any property investment is usually to yield as much added value as possible. This means that the value of the property increases from when it was first purchased. There are many options for a landlord looking to update, upgrade and ultimately add value to the apartment or house they're renting in Malta or Gozo. These small renovation jobs may help recognise the full potential of your flat for rent in Malta. You can increase the value of your rental apartment and yield considerable financial rewards using these simple and effective tips.
Know your property market!
Know who your market audience is and what they're looking for - the first and most basic marketing rule! You should aim to target specialised rental property markets to have a clearer idea of what to offer your possible future tenants. Knowing their needs and wants will allow you to make your flat to let a more comfortable space for families or new tenants to settle into.
One of the first factors you need to take into consideration when figuring out which market would suit you and your apartment for rent in Malta would be to recognise what type of tenants would be interested in the apartment you are offering and its location. The second factor is who you'd prefer to have as tenants in your property. Would you prefer a young couple who may take care of the property? Or a family who are more likely to rent for longer-term? In order to figure out which of these different tenants will be most suitable for your requirements, consider asking one of the experienced Quicklets real estate agents who would happily guide you.
Money magazine also offers ideas on how to maximise the profit you make from your rental property.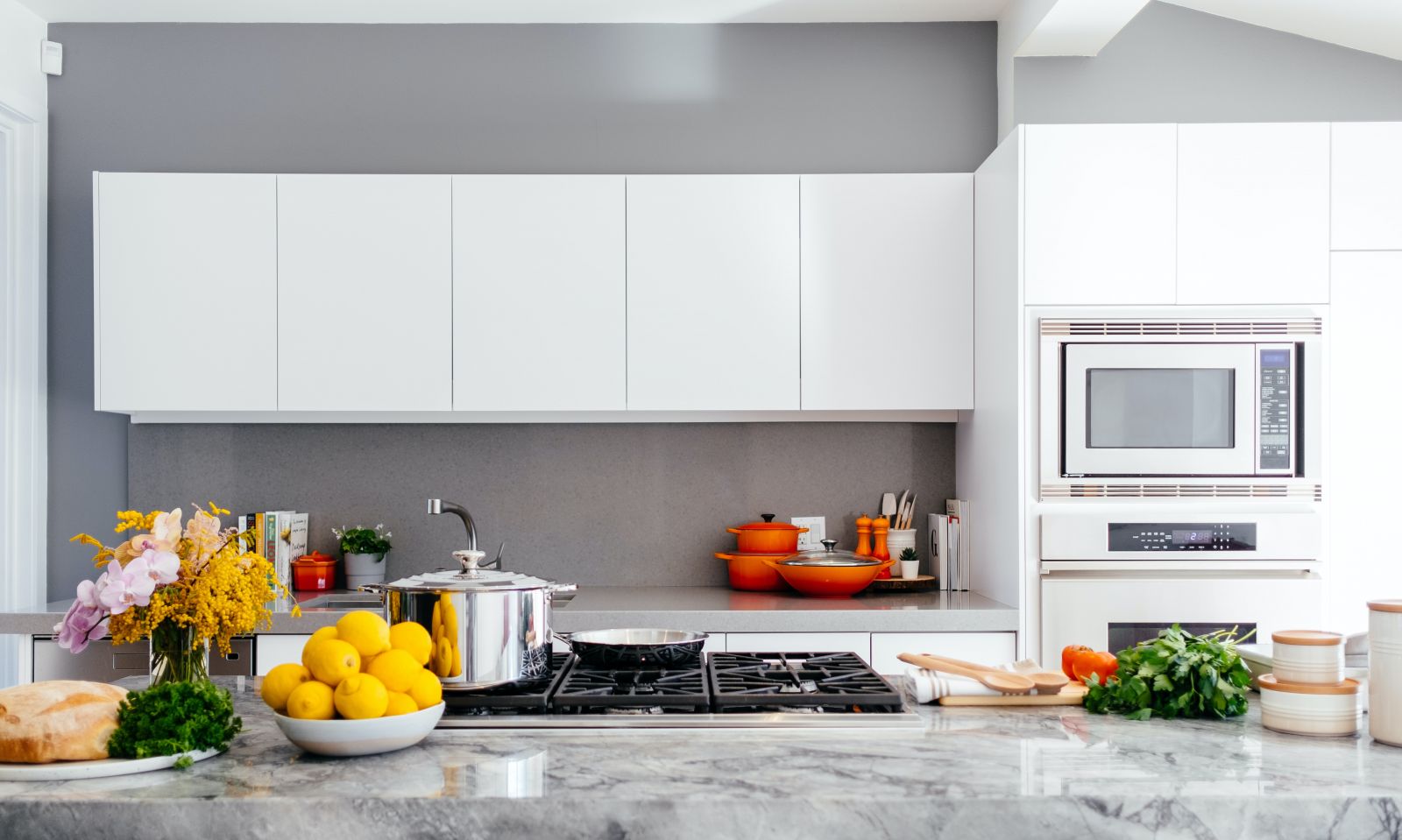 Photo courtesy of Jason Briscoe on Unsplash
Consider upgrading your kitchen tops
Renovating your kitchen counters can help to create a more contemporary look whilst elevating the space from those old, stained tops from past tenants. They can be the eye-catching feature every kitchen needs to attract potential renters and real estate agents in Malta. Be sure to research different materials that are available to you and what properties you are looking for that would fit your expectations.
If you're planning on going into more serious and permanent renovations, why not check out 4 Things To Never Do When Renovating Your Dream Home for some tips.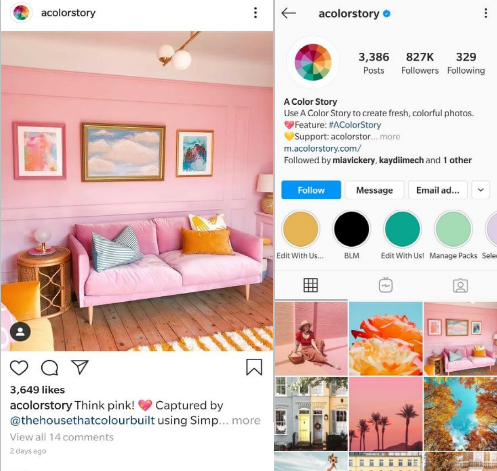 A coat of paint is your rental apartment's best friend!
For some awesome colour combo inspiration and bold aesthetic follow @acolorstory on Instagram
Paint is an affordable and easy way to hide any blemishes and any trace of past tenants that came before, helping to improve the look of your home on the market and on rental property sites.
Don't limit yourself to just walls. Think about your wardrobes or doors to add some major colour upgrades to the rest of your apartment. White isn't your only option, consider different tones to add warmth and contrast. If painting doesn't sit well with you or you feel it may be too much work, there's the other option of using spray paint. This can make it easier and less messy. Get creative and have fun!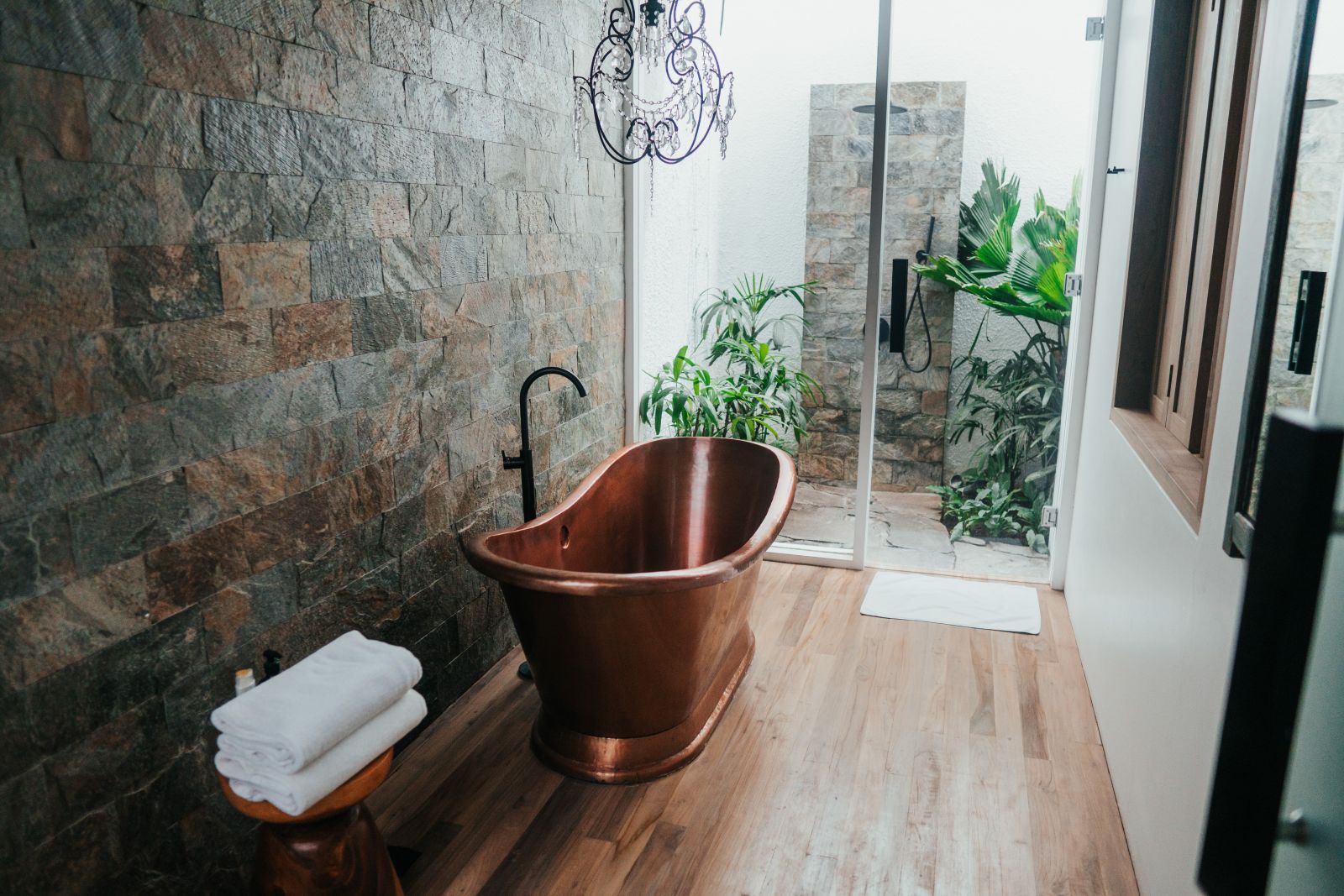 Photo courtesy of Shaun Ang on Unsplash
Add a modern feel to your flat for rent.
Change the scaly old tapware for a fraction of the price of a full renovation. Though it is not necessary, this subtle addition can change the look and feel of the room and do away with any rusty taps which can be an eyesore. A brushed brass feel is the latest trend as well as matte black accents. Just make sure to do your research before attempting to install them yourself.
These are small yet effective jobs that can have a bold effect on the look and feel of the space and in return can be a game changer to secure the tenants you hope to attract to occupy your apartment to let in Malta or Gozo.
Main article photo courtesy of Houzlook.com on Pexels