5 Reasons Why You Should Rent A Garage in Malta

There are many benefits that come with letting a garage that most take for granted or do not acknowledge. Parking, especially when renting a property in Malta is one of the main factors you should consider when finding a locality that best suits you, though there are many other reasons letting a garage is valuable. The first thing you should think about is the reason you're looking for a garage in the first place. This will help you feel more confident in your decision and will make it easier to find the best fit for the price, location and size you're looking for.












No more prayers to Jesus or the Parking Fairy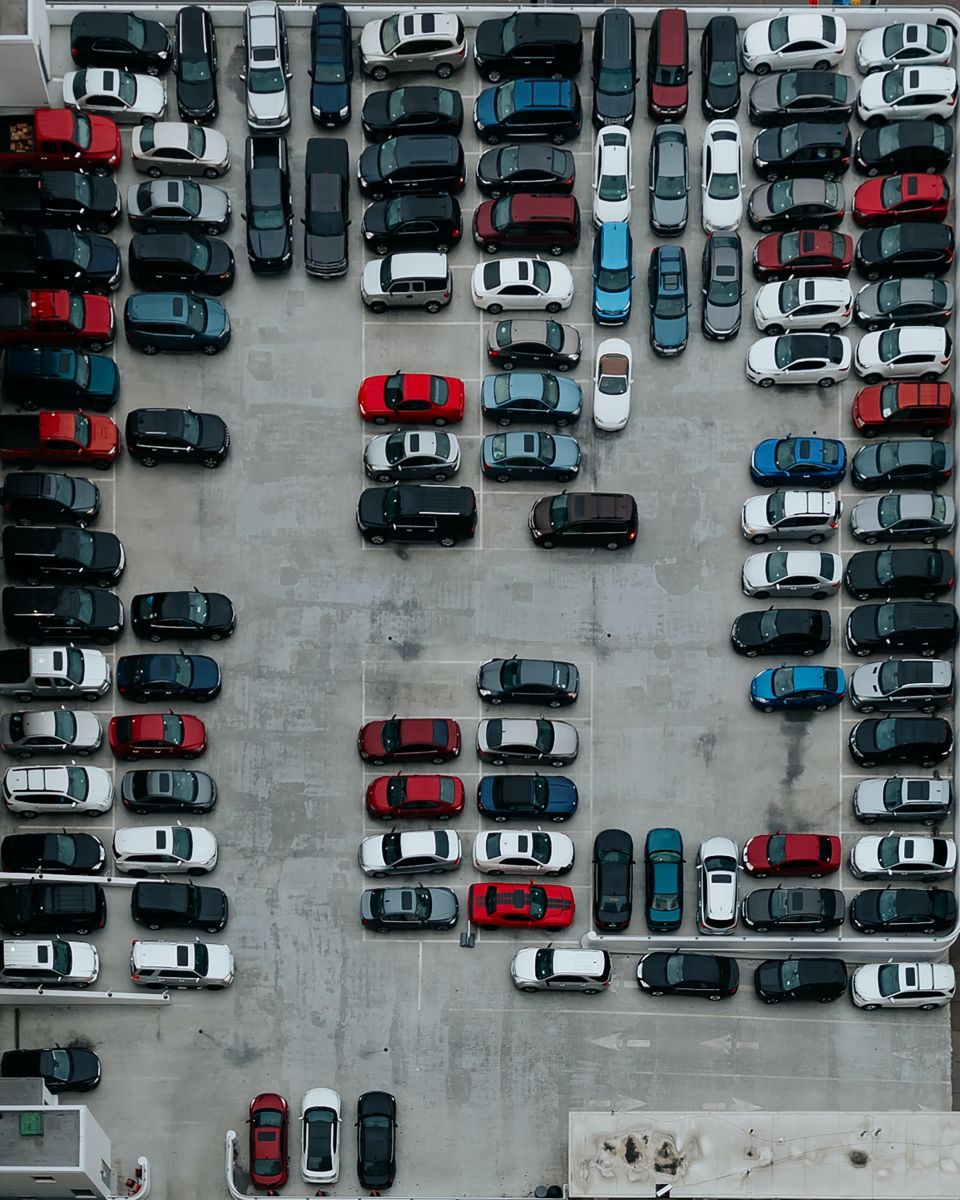 Photo courtesy of Ivana Cajina from UnSplash
Don't let this sight phase you any longer. Finding garage to let will help reduce the anxiety of going home after a long work day.
One glance at Maltese roads and you'll be able to tell that considering the population size, Malta has a very high rate of licensed motor vehicles. In light of this fact, letting a garage in Malta and Gozo, has become less of a simple luxury but more of a necessity. Central areas like St. Julians and Sliema are severely impacted by the challenging parking situation due to the density of the population in these areas. If you're renting out a flat in such central cities, take into consideration that your apartment block may not necessarily include a garage or designated parking privileges.
Protect your investment
Another indisputable benefit of renting out a garage is protection from the elements. Extending the lifespan of your vehicle is a major reason to bag yourself a garage. This will also help to gain the maximum return on investment especially if you plan on selling your car in the future. Mother Natures' indecisiveness, especially in Malta's weather conditions, can leave you guessing: between xita tal-hamrija and windy winter days. This is why having the guaranteed shelter of your very own rented garage space will put your mind at rest. Winter weather may result in wavy seas carrying sea salt onto the surrounding coastal areas. Always be aware when parking your car close to the seashore as it may cause devastatingly bad damage to the car body. Contrarily, the scorching sun in summer may cause UV exposure which damages vehicle paint jobs and also leads to premature fading of the interior.
Use your rental garage for Storage and Shelter
Even those devoted car enthusiasts will tell you that a simple wash, wax and rust-reducing process won't stop time. Sheltering your car in a garage will slow that process down and give you more time with your beloved possession, rather than parking in your driveway or on the street which calls for prayer to Mary, Joseph and yes Jesus too. There are some great gadgets out there if you're looking for extra security, here's a great list of gadgets to add to your Christmas wish list https://www.mansionglobal.com/articles/a-guide-to-smart-garage-gadgets-207057
Size matters!
To a certain extent Depending on your reason for renting out a garage, size is very important when it comes to garages. When considering different garages, you will want to make sure that you choose one that is the appropriate size for your requirements. Undoubtedly, you want a decently sized space to ensure it's big enough for what you intend to use it for and for versatility's sake though avoid letting out a space bigger than it needs to be as you'll consequently be paying more thank you need to be. Using a garage as storage is a great way to spend less money on storage lockers especially if you're renovating and will only need the space for a limited amount of time.
For inspiration in labelling, compartmentalizing and the very oddly satisfying after photos, check out 'A Bowl Full of Lemons' tips - http://www.abowlfulloflemons.net/2014/10/garage-organization-part-1.html
Questions for your Real Estate Agent.
And finally, we're arming you with a list of helpful questions you can ask your real estate agent if you decide to go ahead with looking for a garage to rent:
Where is it located?
Is it a private garage?
How many cars can it take?
On what level is it?
What is the length of the lease?