5 New Year's Resolutions to bring your Rental Home into the New Year

There's no denying that 2020 has been a memorable year for all and its finally time to pack it up and move on. As we welcome in the New Year with open arms, there are a few things we should all get done to start the new year feeling refreshed and revitalised. We've compiled a few of our favourite things to do after the Christmas activities, pick out a handful of these and start the year off right.








Deep clean
The Christmas activities will eventually wind down, and although we may all be in denial about it, there comes a point when you need to accept it and take down your Christmas decorations. Although this may mean totally changing up the vibe of your long-let apartment taking down your multi-coloured lights in January will avoid you being the last apartment in your block or better yet your whole street to accept that the season is very well over. After the clutter and mess that comes with Christmas decor is out of the way, what's left is a shell of an apartment crying out for a deep clean. Whether you're a clean freak or house proud, there's no better time to rejuvenate and press restart. Go room by room and don't get overwhelmed. Getting into every nook-and-cranny will make you feel like 2020 is gone and all its crazy energy has gone with it. Be ready to feel like you can take on the world with your organised and clean apartment for rent in Malta or Gozo.
Switch it up
After spending so much unprecedented time at home after the months of lockdowns, we are all tired of our mundane furniture and decor in our long-let apartments. After rocking your deep clean, why not reassess your living space and change it up. Think about your daily habits and routines and see if a change around could help you be more productive and efficient. Just shifting a few pieces of furniture around you're flat to let or treating yourself to some new lamps, can completely revamp your home and make you feel like you've taken a new lease on life.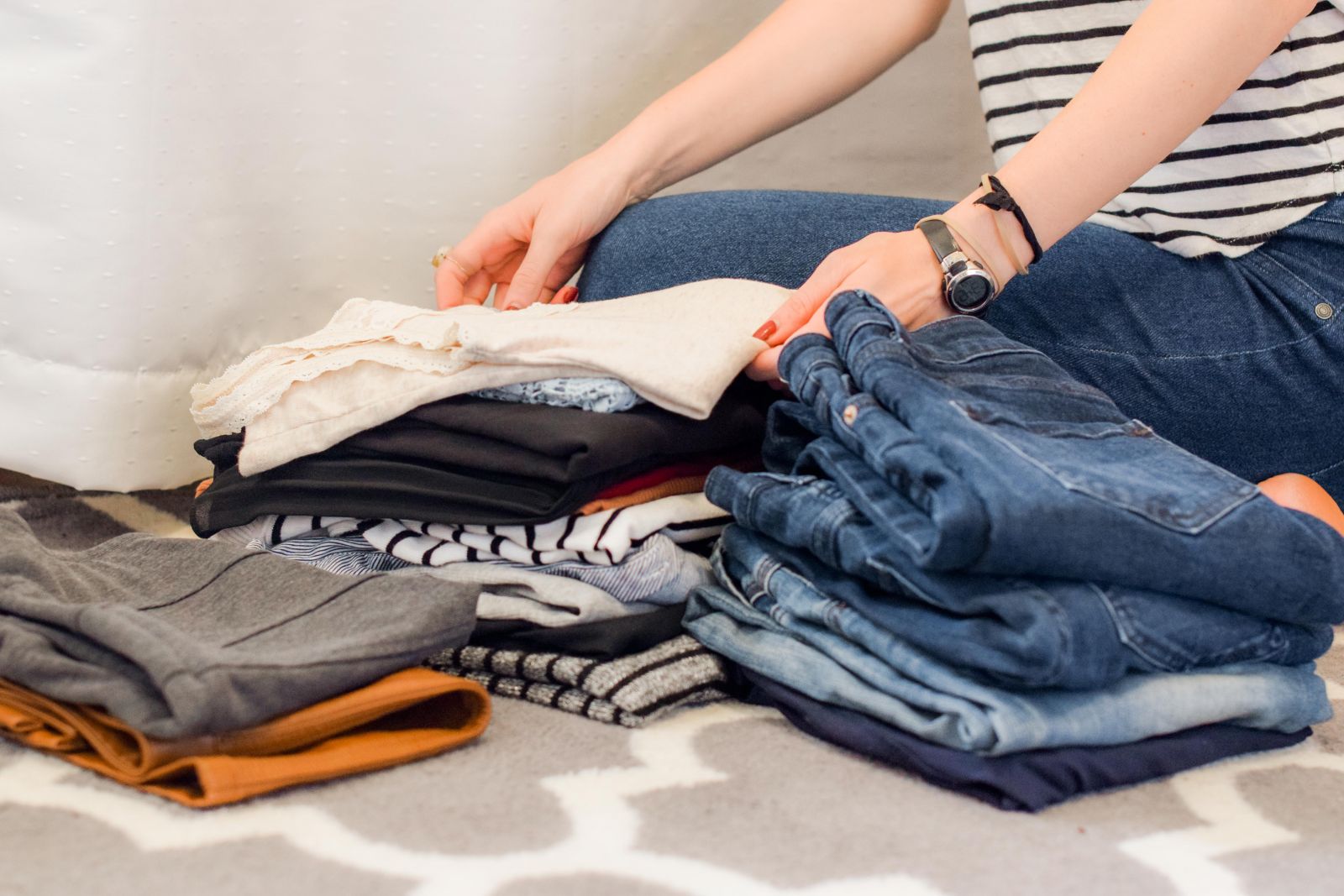 Winter is here, which means it's time to change over to your winter wardrobe. Why not use this opportunity to declutter. We have all got those 5 jumpers we haven't worn in 5 years. Use this opportunity to pack a bag and donate them to charity for someone else to enjoy and make use of after all "one man's trash is another man's treasure". We love Inspire's charity shops dotted around the island. Find the closest one to you here: https://inspire.org.mt/charityshops/
We suggest parting ways with anything you haven't worn in the last 12 months, unless you can justify keeping it because of sentimental value. Use Marie Kondo's closet method to help you be as effective and efficient as possible.



Declutter that kitchen
Take the opportunity to declutter your kitchen cupboards and ditch anything that is past its expiry date. Creating extra storage space and getting rid of unneeded items will help you feel cleansed and more comfortable in your rental apartment in Malta. Adopting a minimalist lifestyle isn't necessary, though having a tidy home will make a difference in your life.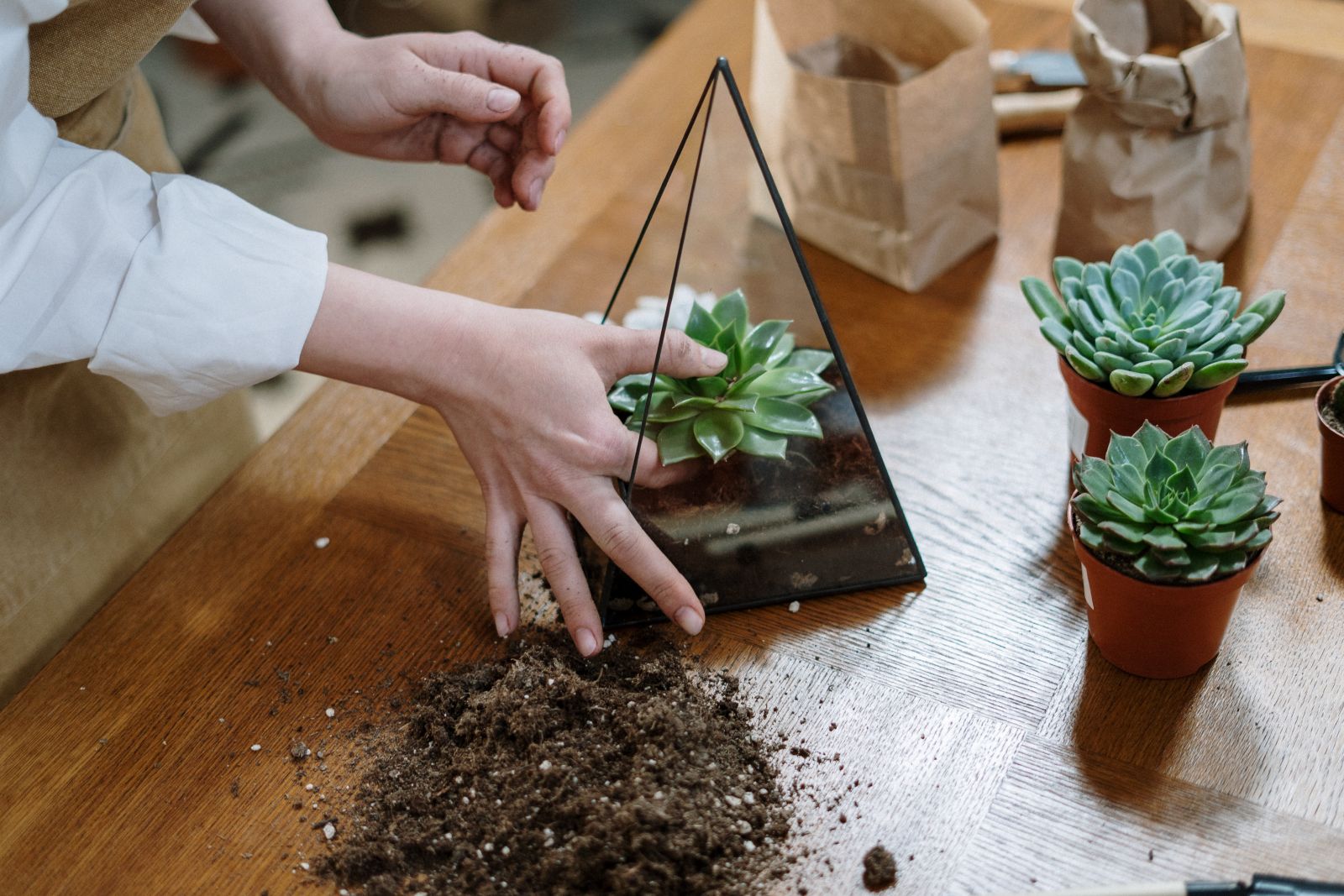 Start a garden
Whether you have an outdoor space or not starting a garden is always a good idea that doesnt require much space. There are so many options uou coil dlook into according to what you would want out of it. You could go for some colouful flowers to brighten up your apartment for rent and bring some fun, bright life into the space. Read our previous blog post to get some more ideas on what you could try out and what would be best for your flat for rent in Malta or Gozo.






Main article photo courtesy of The Creative Exchange from UnSplash
Clothes photo courtesy of Sarah Brown from UnSplash
Plants photo courtesy of CottonBro from UnSplash