Why choose Malta as your Digital Nomad destination?

Are you working from home and long to escape lock down? Malta is fast becoming every Digital Nomad's dream with affordable long let apartments and farmhouses.
Covid has brought with it many changes. One of which is the new found luxury of working from home and avoiding the commute to the office. This not only buys you more time, it also opens you up to being able to work from anywhere. Anywhere in the world. Digital nomads are a 21st century phenomena and if the view from your kitchen window is getting stale and the wet, dull weather is getting under your skin - you may be considering leaving it behind for a 6 month stint on the sunny island of Malta - laptop and sunnies in hand. Quicklets have a huge range of options - whether you're looking for a short let apartment in Malta or a lush long let farmhouse in Gozo - at hugely affordable prices. This could be the summer you make your Digital Nomad dreams a reality.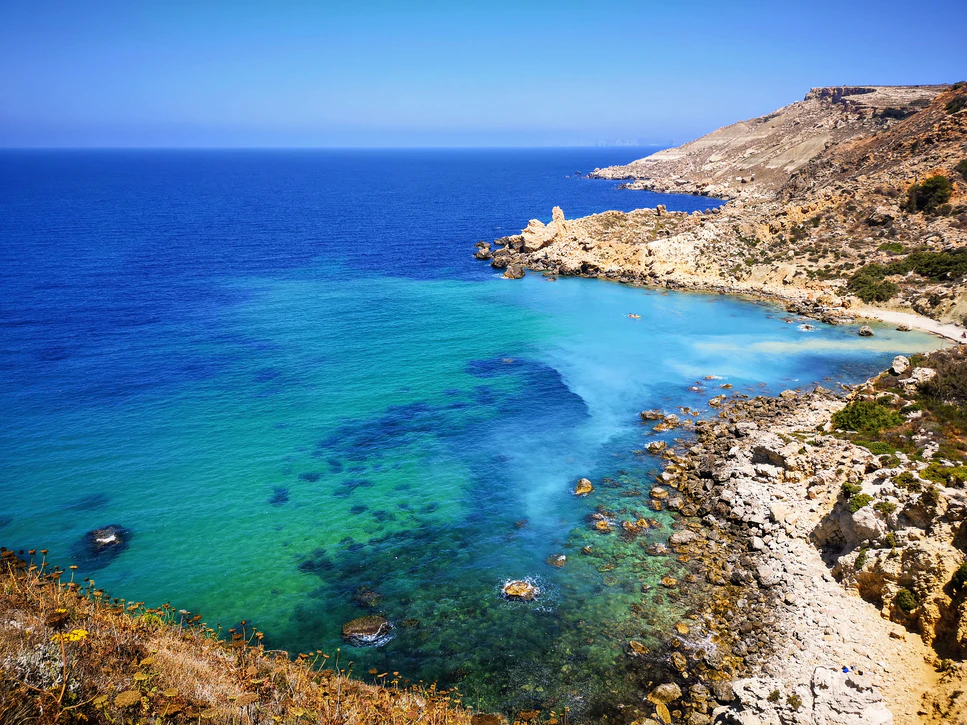 1. Sea, Sun & Fun.
What calls over a million tourists to the island yearly? The perfect Mediterranean weather. If you're looking for a place to quarantine in the sun, Malta experiences a total of 2 months a year of winter and the rest of time is essentially summer in Malta. Daily sunshine and high temperatures are on the menu for you when working on an island in Malta. Check out the weather forecast here: Aside from the great weather, you'll get to experience the joys of being immersed in Maltese laid back and relaxed culture and traditions. You will definitely be the annoying friend sending beach sunset photos and showing off the beauty of island life to the rest of your family and friends back home. The best part? With over 80 penthouses and other properties for rent around Malta and Gozo available on our Quicklets website, you'll be sure to find one with a great sea view just like the one found in the link below. Meaning you won't even have to leave the comfort of your short let apartment in Malta to get that Insta pic.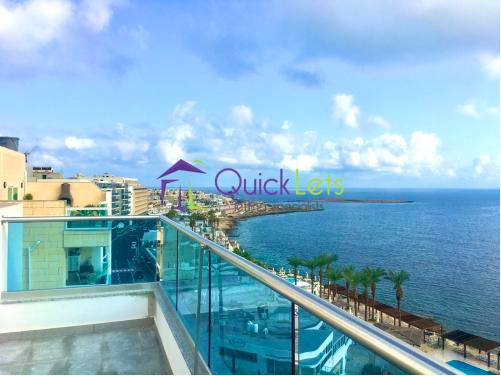 2. Tax in Malta
Malta is commonly referred to as a tax haven as it offers a number of potential benefits for non-residents as well as locals. Hence, why so many international companies have settled here in Malta; partly because of this as well as the island's geographical location, tax rebate policies and EU trade agreements. You can speak to one of the experienced Estate Agents at Quicklets for guidance or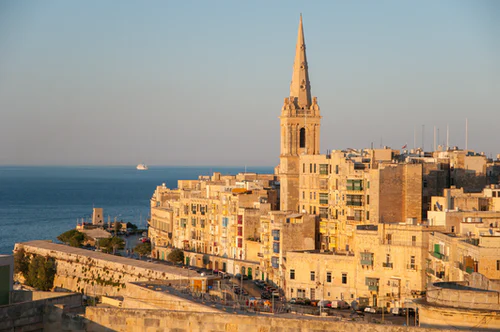 3. Price

When looking to change it up, the general idea is to find a place which gives you better value for money and immerses you into a completely new culture. Working from an island like Malta could be the perfect balance between finding an inexpensive rental home in the sun and living the luxurious island life surrounded by sea and sun. Compared to other European countries, the cost of living here in Malta is relatively lower, which is why you are more likely to find a cheap sunny home here on this sunny island escape. Set your mind at ease, compare your current costs with those you are predicted to incur when moving to Malta using this cost of living calculator. This will help you know what to expect from any country you're considering moving to.
So, where in Malta would you set up your Digital Nomad get away?
Anything is possible. There are over 80 penthouses under €1000 a month on offer on our Quicklets website you can take your pick of any property in the most popular and central parts of the island. Talk about value for money!
Digital Nomads setting up in Malta may opt for a Penthouse in Sliema to be right next to the sea while still being at the heart of the bustling centre of the island.Properties For Sale in Malta , Apartments For Sale in Malta , malta property for sale by owner , 3 bedroom apartments for sale in malta, New development properties in malta.
If you're looking for insight, advice or general support from other digital nomads living Malta who have taken the leap, check out this Facebook group
Or better yet, email one of our experienced Quicklets Real Estate Agents who not only knows the property market inside out, you'll probably find a similar-minded person who shares the same passion for travel and adventure as you!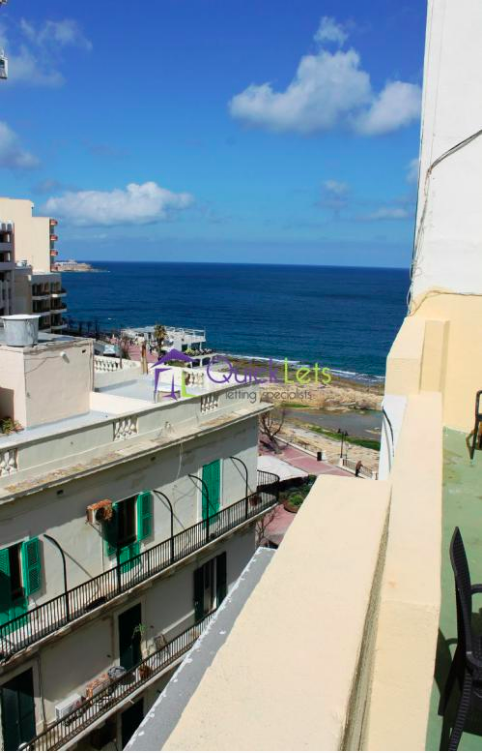 Main article photo courtesy of New Data Services from UnSplash
Maltese beach photo courtesy of Mariana Proença from UnSplash
Valletta photo courtesy of Alexander Serzhantov from UnSplash