Looking for a new, temporary place to call home at affordable prices?

Malta has always been known for its relatively affordable prices and cost of living. You can live on a decently reasonable budget as long as you steer away from the tourist traps, where prices may be distorted and skyrocket. Your perception of whether the cost of living is high or low here in Malta will greatly be affected by where you're coming from. If you're currently living in a city somewhere the cost of living compared to that of a city like London, Malta will look great for you. However compared to a more rural area it may feel quite pricy. Here are a few key living areas and expenses to factor in if you're considering hopping over to Malta for an extended stay, where the cost of living in Malta will probably be more relatively affordable than most other European countries.
Food
When considering food and produce especially from supermarkets specifically, supporting local and buying local produce is the way here. Find your essential fresh greens, herbs and fruits from your local veggie van if you're living on a budget in Malta. And if you really hit the jackpot, you may also happen to find some heavenly fresh Maltese gbejna too. If you're looking for locally grown and fresh veggies, The Veg Box always has the best selection of organic produce which they gather from local farmers in the Northern region of the island.
Everything else is mostly imported and comes with its own price tag. Fundamentally, your produce bill will depend on your own eating habits but eating a balanced diet of local and fresh foods in abundance with minimal processed foods should be your goal if you're working with a budget. There are also several discount supermarkets that are budget friendly that offer better value for money. Dining out for your weekly date night or that special occasion is still quite affordable if you're selective with your options. You can budget an average cost per person at around €35-50 for a dinner, depending on which restaurant you're considering. We love Mappy Travel's list of the 15 Best Restaurants in Malta and Gozo as Recommended by Locals - and we agree!
If you need some solid stats to convince you of these prices check our numbers to calculate the cost of living here in Malta.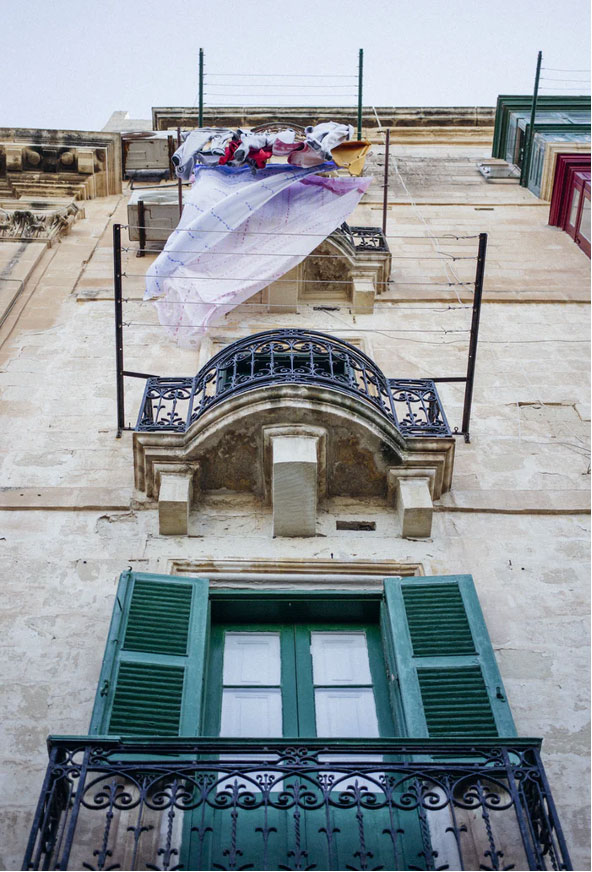 Long-term Rentals
Renting a property is quite straightforward in Malta. Working with expert real estate agents at Quicklets will make this process even easier as we will be able to provide options that fit your requirements and preferences. Considering the size of the island, the property letting prices surprisingly differ from locality to locality. This is why you should have an understanding of which areas you will like to look in most. If you're still finding your way around the Maltese Islands, our letting agents at Quicklets can guide you whether you're looking for a tranquil hideaway with a few of the Deep Blue Med or a chic pad in the heart of Malta's vibrant towns The location of your possible future home will determine your overall cost of living going forward so make a list and get chatting to us! Get a general idea about letting prices and have a look at the website to find your options. Then pick up the phone or email us and we'll answer all your questions and possibly give you a few ideas too.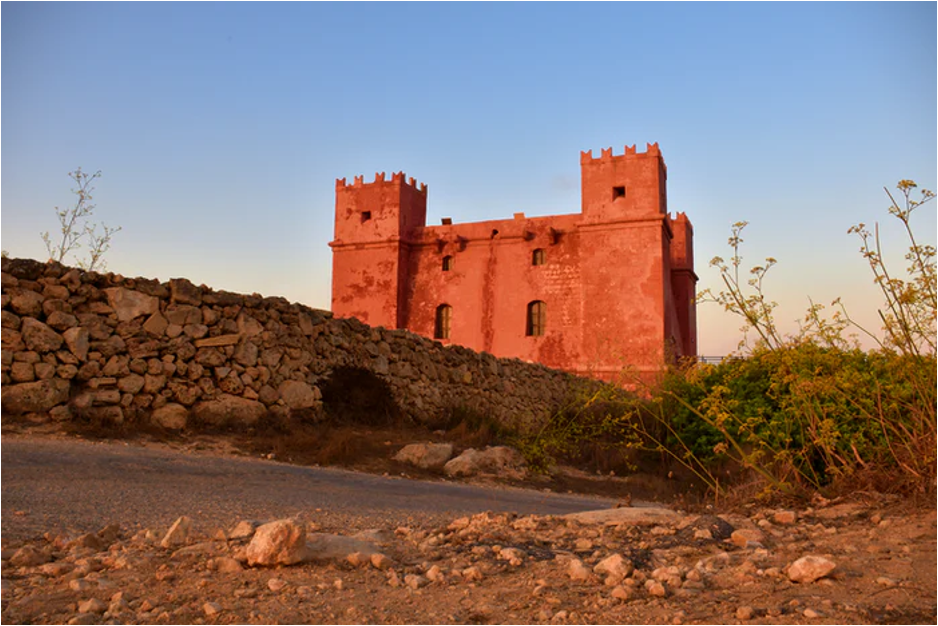 Bills
Utilities can often be hard to predict as an 'outsider looking in'. We can help you crack that!
For example, besides your regular electricity and water bills, it's worth considering air conditioning bills. Especially if you're considering residing in a long term rental. Winter brings cold months when air conditions will be needed to keep the house warm and hot summer months when it is a necessity to keep cool. Especially with the situation as it is working from home calls for more time spent inside using air conditioners and electricity which causes your cost of living to rise. Other than ac bills the internet is also another factor you will have to deal with yourself.
Malta is a great getaway destination to live for young families, people looking to change up their lifestyle and retired people looking for a calm and tranquil pace of life. The great thing about the Maltese Islands is that many of the activities available don't cost the earth, especially if you're aiming to live on a budget in Malta. Warmer summers, beaches, family BBQs, a walk along the promenade or a trek around the beautiful Maltese coastline are not going to impact your budget.