Tips on turning your property for rent into a Staycation paradise.

Summer vacation may be uncertain but that doesn't mean we can't enjoy the sunny summer escape our Maltese Islands have to offer. There are so many beautiful townhouses and houses of character for rent on the islands that have the potential to be the perfect family getaway. Why not provide the perfect no flying alternative holiday for local families and foreigners alike? If you've invested in the property market and are concerned about the uncertainty Covid-19 will bring in the next coming months, why not consider turning your rental property in Malta or Gozo into a Covid staycation escape? Or why not think about renting out your property as a short let for the period of summer to locals or foreign expats living in Malta?
Do you have the perfect staycation property?
The rental market has struggled over the past year with Covid-19 restrictions hindering tourists from coming into the country and finding apartments for rent to reside in. If you own a townhouse in Malta or Gozo as an investment property this could be the perfect opportunity for you to change up your strategy. If your townhouse for rent is out of the hustle and bustle of the Maltese Island's center, it could be the perfect getaway for anyone looking for the perfect staycation home for the summer. A property by the sea where a lucky few can enjoy the fresh sea air and the sea view. Here are a few things you can do to turn your long-term rental property into a short-term prospect that will attract the local staycation market and foreign expats living in Malta to guarantee yourself income throughout the busy summer period.
Marketing your townhouse as a property for short-let will allow you to enjoy the many benefits.
Here are 3 reasons why should consider turning your short term into a longer term staycation property for summer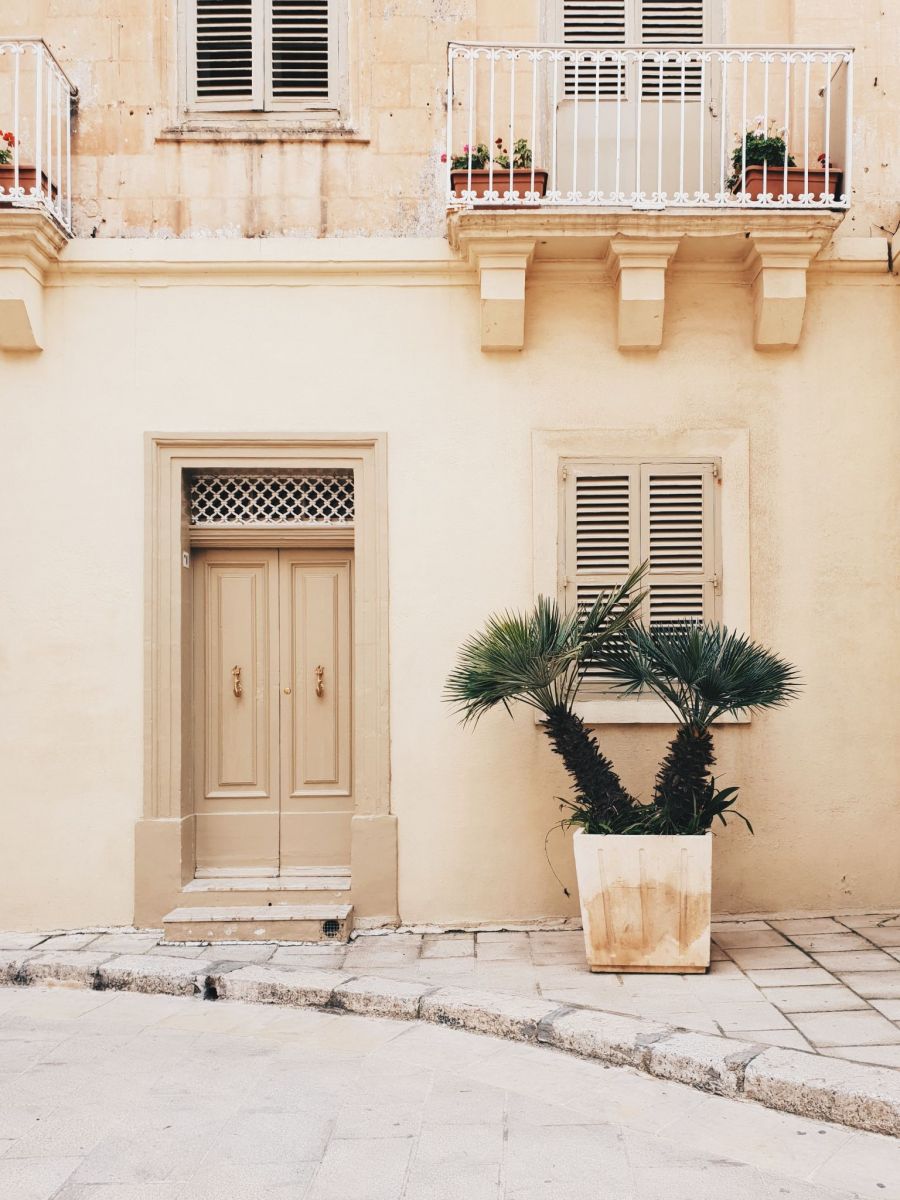 1. Higher rental income potential
Dealing with short-term rentals in Malta or Gozo also means you can be more flexible when it comes to setting your rates. You can amend your current price depending on the high and low season ensuring that you'll be receiving maximum profits.
2. Understand your competition
Give the chance for locals to support locals with your short term townhouse for rent. When targeting the local staycation market you should also be aware of the other options that are available to locals as well as foreigners. Check out all the possible townhouses Quicklets have on offer at the moment to get a better idea.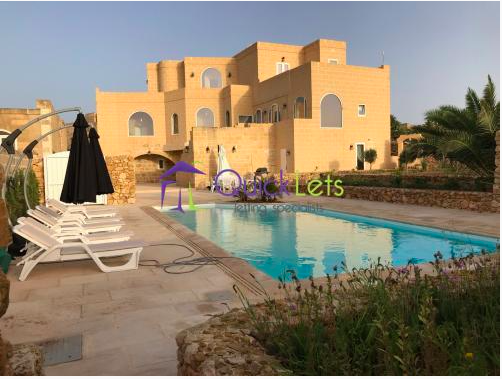 3. Selection of tenants
Spring is here! Very often some families would usually have a special budget set aside just for family holidays. By this time of year family holidays would have been planned with itineraries of the 20 activity-days lined up and round trip tickets booked. Some of these families are now looking to spend that money in different ways, possibly spending that budget locally. You can be more selective when it comes to choosing your tenants. You can also set a minimum and maximum number of nights they may stay as well as a minimum age.
Main blog photo courtsey of Naim Benjelloun