Tips on moving to your new apartment for rent

Have you found the perfect property for rent in Malta or Gozo and moving day is quickly approaching? This means the exciting time of packing up your life and relocating is on the horizon. Avoid living out of boxes for weeks after moving day and get organised and ready to go. Here are some moving tips and tricks to follow that will save you time when packing up your life.
Moving day tips and tricks
If your contract is soon up and you've been considering taking the next step and changing it up but you need some help making your decision, here are some things to consider.
1. Keep yourself fueled up.
One thing you'll probably totally forget about is food which is a major issue when you're going to be moving around so much. Make sure to have a snack and some food at your new apartment for rent in Malta or Gozo for when you need a quick pick me up whilst carrying those boxes inside. Don't forget to stock up something quick for the morning after too.
2. Get yourself a banging playlist.
We've picked the perfect pump Spotify playlist to get you moving and grooving. There's nothing like some great tunes to lift your spirits and keep you focused on the task at hand.
3. Moving with kids.
A family move is always harder than moving alone though it certainly won't be lonely. Make it fun and give them a job to make them feel needed and involved. Give them a cardboard box and ask them to fill it with their most prized possessions. Let them get creative and decorate the box with all things sparkly and colourful whilst you're doing all the hard work.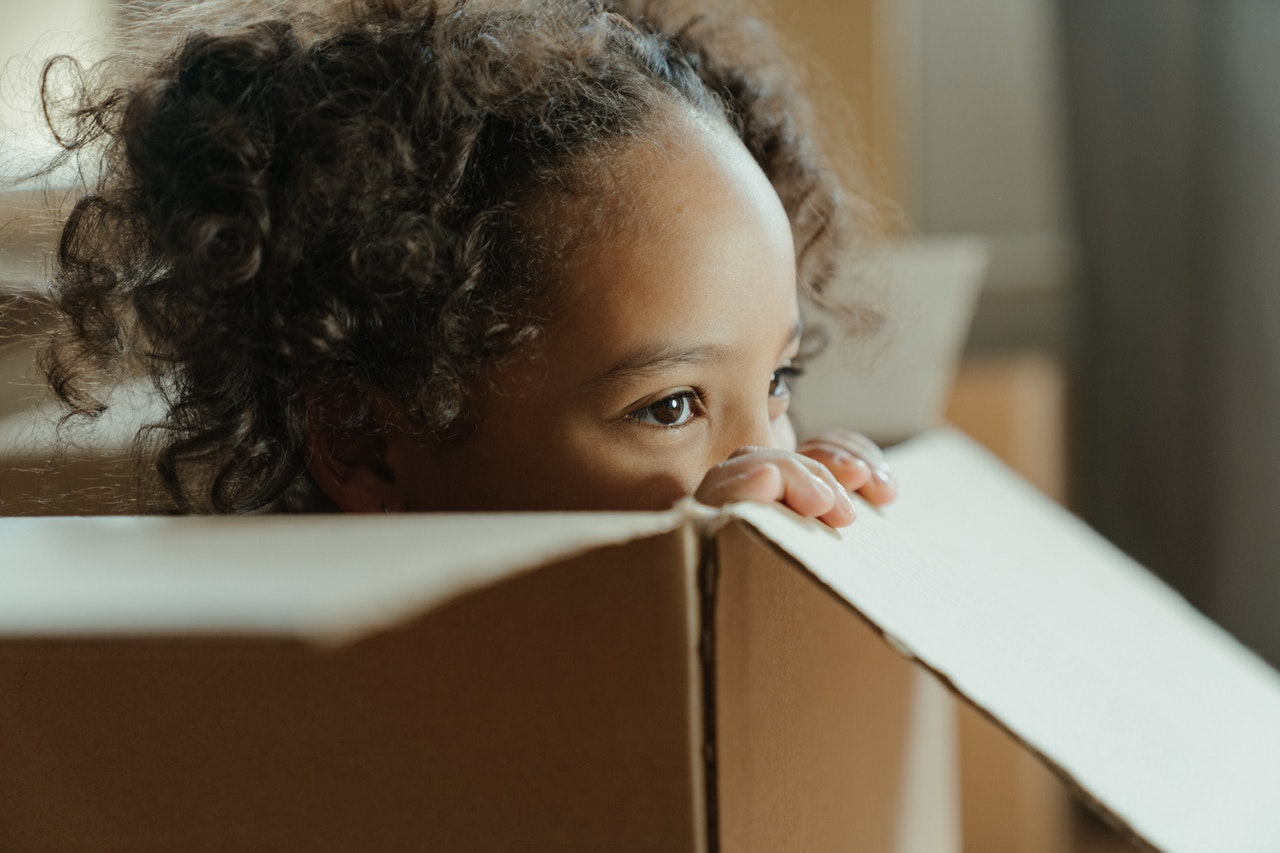 4. Tips on moving with a dog.
Your furry friend maybe having a hard time with relocating too so show some understanding and compassion. Try to stick to their routine when it comes to walking and feeding times to at least have that as a constant for them. Be sure to constantly have food and water out in the same room you're unpacking. This way they'll be less likely to act out by chewing and ripping things up.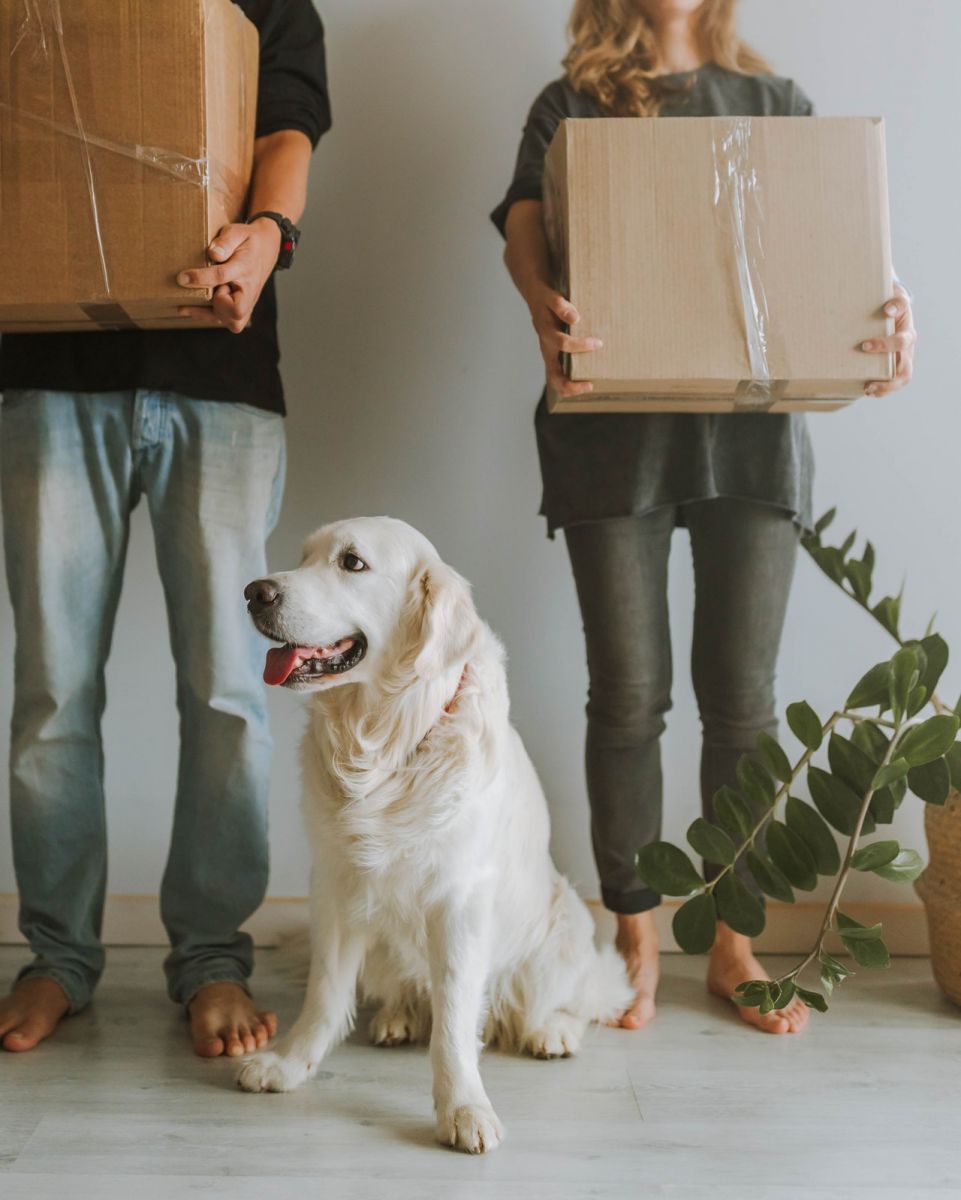 Follow Marie Kondo's moving strategies to keep you on track and make your move as easy and efficient as possible.
Moving day packing tips
1. Keep all your essentials in an easy to access bag and avoid having mini-heart attacks every five minutes because you can't find your laptop, toothbrush or underwear. This is the last bag you should pack and have all your everyday necessities in there. That way you can still function whilst unpacking the rest of your life.
2. Be organised and label your boxes on all sides with a permanent marker and list the contents of each box. Better yet, if you're a techie and love lists as much as we do, write everything in an excel sheet. Hit 'Command F' to find what you're looking for.
3. Don't buy boxes. Instead go to your local supermarket or convenience store and ask for their throwaways. Think of your environmental impact throughout the process and use old magazines and newspapers instead of bubble wrap or packing peanuts. This will save you money and avoid packaging peanuts getting into our oceans. If you need some more convincing, read up on what happens to styrofoam packaging after you unpack.
Moving day must haves
Whilst your clothes are still hung up put them in a garbage bag hanger and all and place them into a suitcase this will make your life way easier when coming to unpacking.
Protect your knives to protect you
Prevent injuries when unpacking by wrapping up your knives with a cloth or oven mitts
Stack your pots and pans and tie them up with a rubber band to prevent mix ups
Toiletries are always the biggest challenge so be sure to find lockable travel containers to avoid using too many plastic bags.
Give yourself a pat on the back! Congrats you've gotten through the worst. The next thing is figuring out how to make your house feel like a home. Moving day is stressful! Be compassionate with yourself, friends or family who'll be helping.
Main blog photo courtesy of Mart Production