Where's the best place to find a summer rental in Malta

It's time to slather on that sunblock or tanning oil, whichever is to your fancy because the beach is waiting for you! head Coming to visit for the summer or considering making the big move down to the sunny Maltese Islands? The town or village you choose could make or break your experience on the Maltese Islands. Choose and pick your reality from the cock crowing at the crack of dawn, the church bells sounding in 15 minute intervals, or hear the waves crashing on the shore to be your wake up call in the mornings. Here are a few places we thought should make it to your top 10 list to visit: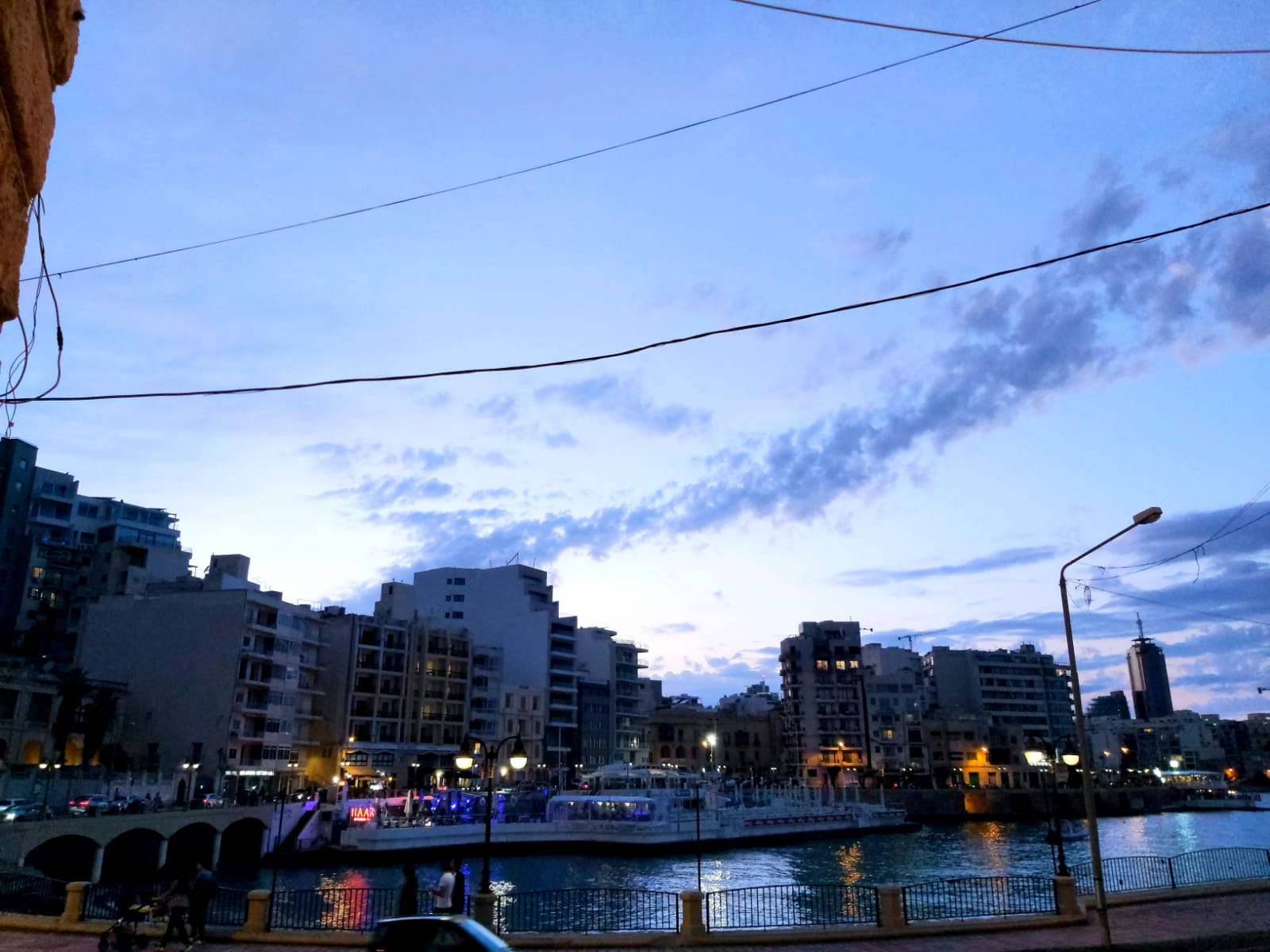 Peak summer season can be intense here in Malta. The heat and sandy beaches can drive people to great lengths which is why it's important to have a safe haven to escape whilst experiencing the true Mediterranean lifestyle. Malta can meet a variety of your possible priorities whether it be a romantic beach day and sunset to finish it off with a bottle of wine or a family farmhouse holiday, learn about the vast Mediterranean history whilst also submerging yourself in the slowed summer pace of life in Malta. Nothing is too far away so don't feel restricted by distance, between your apartment for rent and your daily activity. The best way to explore the islands is getting a car rental to freely get out and about especially if you're here for a short period of time.
The Times of Malta breaks down the rental property market in Malta for you to get a better idea of your options.
Beach babes
If you're the beach hopping type, Mellieha is a great area for a seaside apartment for rent. With restaurants and bars galore, show off your beach bod and get your foodie on. If you just want to experience a place for a couple of months why not splurge and find a fancy apartment for rent just on the water's edge? If you've run out of the best beach spots read our checklist on our favorites or visit the Which Beach site to give you daily updates.
Roll on the romance
If a couple's romantic weekend getaway is what you're looking for, Birgu is the place for you! This boutique town with old houses of character being the norm. A picturesque secluded place to give you a break from the hustle and bustle of the peak season. Get lost in these romantic narrow streets and stumble upon a quaint traditional Maltese restaurant or a backyard full of green leaves and blossoming colorful flowers.
History buff
Explore historical baroque architecture whilst roaming around the haunting streets of Mdina and Rabat. If you're a history buff and want to introduce your family to some Mediterranean colonial history.
Party starter
The Maltese people will find any excuse to celebrate so you're sure to find a party around any corner whether it be a band club in Siggiewi or a bar in St. Julians. Valletta also has a great nightlife atmosphere with its quaint hole in the wall bars at every corner of the narrow side streets. Being as it's the Capital, it's also the easiest place to get public transport to the rest of the island. There's also new fast ferry service taking off from Valletta and getting you to Gozo in 40 minutes called Gozo fast ferry.
And if you're looking for a bit of everything, Gozo is the place to be. It's a gem of its own. If you're the vintag, peace seeking traveller the Gozitan island transports you to a different era each locality you visit. When you do find your perfect rental for the summer, have a few tips and tricks up your sleeve to keep it cool this summer.
Main blog photo courtesy of Negative Space