Storage solutions for your property in Malta

Malta's architecture is as unique as its landscape. Coupled with the fact, it's an island and space is a luxury, most people who rent property in Malta need to get creative with their storage solutions at home. The expert real estate agents at Quicklets will undoubtedly help you find your perfect rental property, be it a house of character, new build, or older apartment. Then it's up to you to maximise the space to make it work for you.
Let's take a look at five ideas that will help you get the most out of your rental home, and put an end to where you hide those winter coats every time the season changes.
1. Before checking your space. Check your stuff.
Normally when we start investigating areas of our homes to cram the camping gear, kids toys and old shoes, it's generally because we simply have too much stuff.

Of course there are our necessities and the things that make our daily life easier. But that stroller your youngest child stopped using last year? Or what about those 2 broken beach umbrellas that you've been meaning to fix but never will? Let's not forget that draw full of odd tangled cables and old dead batteries.
All of this stuff, especially the large items, take up valuable space. Ask yourself the question, "have I used this in the last 12 months?". If the answer is no, break out the bin bags and Marie Kondo your space. An alternative to throwing stuff away that's still in working order, could be to give it to friends and family who might need it. Alternatively look for online market places where you could potentially give your items like Freecycle Malta on Facebook or sell your unused items and get cash at the same time on sites like Malta Park!
2. If it worked for Harry Potter?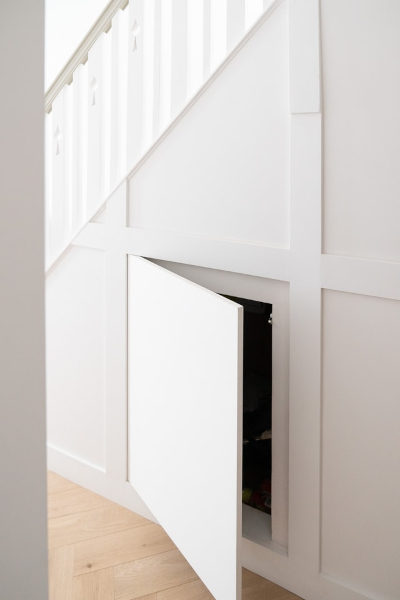 For homes with upper levels, this can be seen as an absolute no brainer, but it is astounding how many people abandon the space under the stairs. Left to itself, dirt fluff seems to gravitate here, leaving you swearing as you try reach it's far and dark corners with your broom.
But if given a little bit of love, these alcoves can become a space savers dream when renting a property in Malta. Dusting off the tool belt, it's generally quick and easy to install doors or even a curtain, behind which all that clunky sports equipment, travel suitcases and seasonal clothes get to call home. If storing clothes though, use large see-through tubs so not only are your garments protected, but you can see what is inside easier.
3. Mirror, Mirror, on the wall
Perhaps one of our favourite, but mainly because it conjures up childhood memories of secret hiding places. All those full length mirrors for checking yourself before heading out the house? Framed and with hinges added, these quickly become a perfect place to hang and store items that tend to get in a tangles mess, such as jewellery, ties and scarves. Clever right? Just call us the space ninjas.
4. Kick out the monsters, and move in the boxes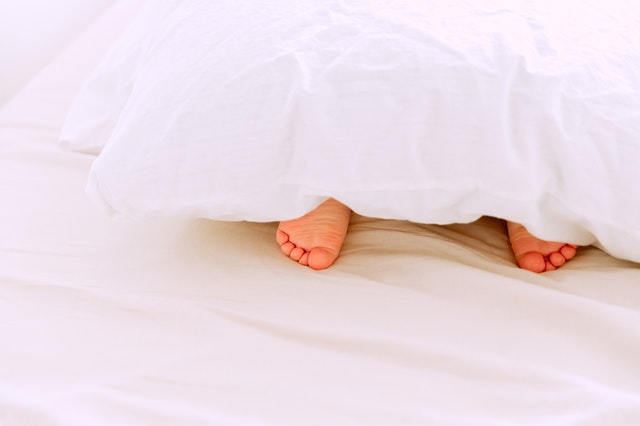 Our bedrooms can also offer so much more, and it's right under our noses. Or our patata's to be more precise. Beds these days come with a decent few square feet of space underneath. Whilst normally considered the domain of monsters and gremlins, they are also ideal for storing that quilt over the summer, or items that you won't need to access frequently. Just ensure that items are stored in tubs as this space tends to collect dust easily. We love the collection of plastic containers at JYSK that come in all dimensions.
5. Multi-function equals maximum space
Everyday items can so easily be hidden in plain sight. furniture such as side tables that have drawers, or reinforced baskets that double as a chair can quickly be used to access blankets, books or any other chunky stuff you don't want visible all of the time.
Is the universe telling you something?
At the end of the day, if you still can't manage to find a space for everything you hold dear, then maybe it's time to start accepting the inevitable. That you just need a bigger home.
Quicklets are the leading agents dealing with property for rent in Malta. Visit us online or in branch and we will help you overcome all your property hurdles.