COP26 and changing the world

Five years on from the enforcement of the Paris Agreement, we now enter two weeks of intense discussion, debates and proposals are set to culminate in a global solution for the issues surrounding climate change.
This is COP26.
World leaders, businesses, NGOs and activists are gathering in Glasgow alongside powerful voices from local communities to determine how we can actively move towards working with nature, instead of against it. Economic and social transformation on an international scale is widely seen as the only viable way in which we can look to reduce our global carbon emissions.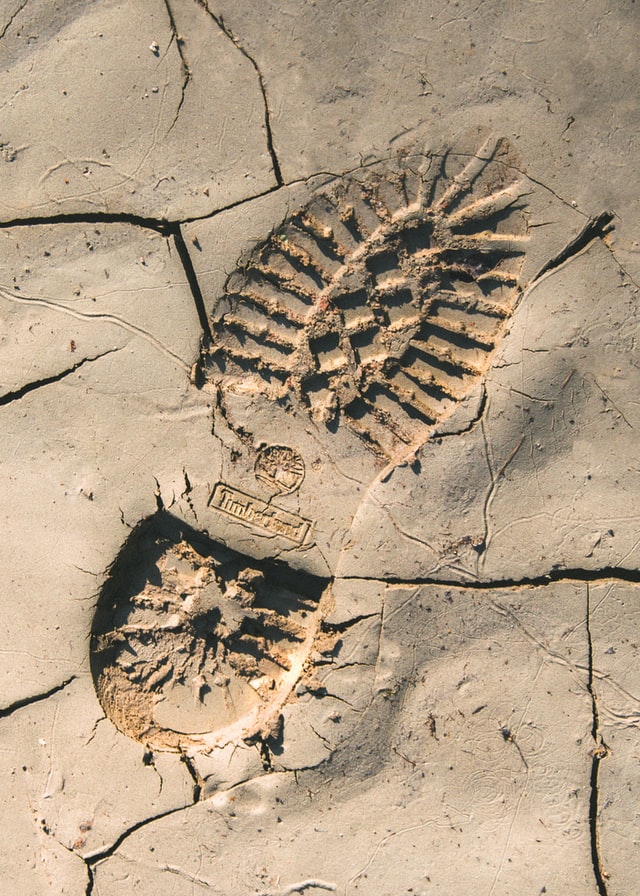 Eyes on the prize
Photo courtesy of Edoardo Busti on Unsplash
The spotlight is now firmly focused on world leaders to move beyond words and into action. At its core, the summit has four main goals which call on a commitment to reduce carbon emissions and support poorer developing countries and small island states who are on the front lines of the climate crisis.
The goals are as follows:
1.      Secure global net zero by mid-century and keep 1.5 degrees within reach 
2.      Adapt to protect communities and natural habitats 
3.      Mobilise finance 
4.      Work together, deliver the finalised Paris Rulebook and accelerate action to tackle the climate crisis.
In order to reach these goals, it's been determined that the primary focus needs to be on coal, cars, cash and trees in order to reduce carbon emissions.








Malta viewed from a global stage
Whilst Malta may be viewed as a small player in this global initiative, our inclusion in the EU ensures that we are represented as part of a louder voice in the discussion.
Being an island nation, we sit at the forefront of the list of countries set to experience the negative effects of global warming should all the warnings go unchecked.
This means that the responsibility rests not just with our representatives, but with each and every one of us that call Malta home, and take personal responsibility for our impact on the environment.
With more than 100 countries having already pledged to to reach net zero emissions, Times of Malta has done well to issue a rallying call for everyone to play their part in ensuring we consider future generations. Today we have the opportunity to make history. To be part of a global commitment and ensure our children's children can say that we laid the foundation for a sustainable future.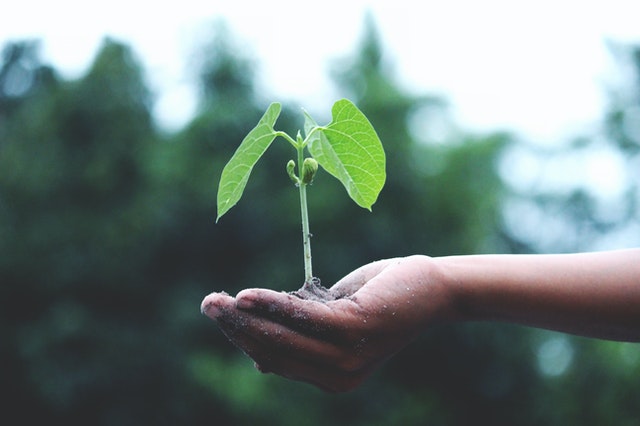 Solutions start at home
Photo courtesy of Akil Mazumder from Pexels
The QLZH foundation has long been a driving force when it comes to reducing and offsetting our environmental impact in the Maltese Islands. On a local scale, our Saggar project with an ambition to plant 1 million indigenous trees over ten years, coupled with our Treedom project (plant an indigenous tree for every property sold) highlights our commitment.
Working with local councils, schools and private residences, we are serious about ensuring we work continuously to improve the Maltese landscape, leaving a legacy of sustainability and environmental awareness.




What can I do?
To start, sign up to the COP26 youtube channel to follow daily talks, panel discussions and progress to keep yourself informed. For a day to day breakdown of what's happening,check Sky News schedule or visit The Guardian's daily COP26 coverage, and see why it matters.
Then look to play your part through stepping back and reviewing how you live and the impact this has on the environment. Small acts bring big results. Shop local and reduce the reliance on imported goods which drive up global emissions. Volunteer and participate in local, grassroots campaigns aimed at lowering our environmental impact.
And just like our leaders gather this week to talk, so should we.
Start the discussion and spread the word about how together, we can be the change that we need right now.