Renting a Property in Malta with Pets. It's a Pawsible Possibility.

Renting a property in Malta with pets needs a tactical approach. Quicklets can help you find the property for you and your fur ball.

Finding a landlord who is relaxed about having animals in their property can be tricky, but not impossible. More and more people are adopting furry or feathered companions, especially over the recent pandemic period, not least for their ability to improve our mental health and physical wellbeing as explained by The Guardian.
Saying that, taking care of a pet can be a very demanding role, with all sorts of things to consider. But if you are one of the large number of people on the Maltese islands playing parent to an animal, then have a read over some of our tips for finding and relocating to a suitable Maltese property rental in Malta, for you and your pet.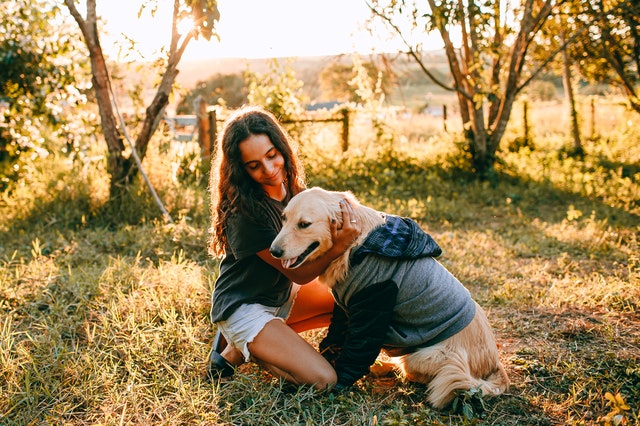 Lead Time
Photo by Helena Lopes from Pexels
The more time you give yourself to start looking for a suitable property to rent in Malta, the better chance you have of finding the perfect pad that is also pet approved and friendly.
If you're not too picky about location, you can expand your search a bit more and look to include properties closer to open spaces for dogs, or not too close to main streets if you have a feline who's fond of wandering.

It's not just about whether or not your new landlord may condone housepets. You also have to consider the needs of your animal, given that moving can be traumatic for them.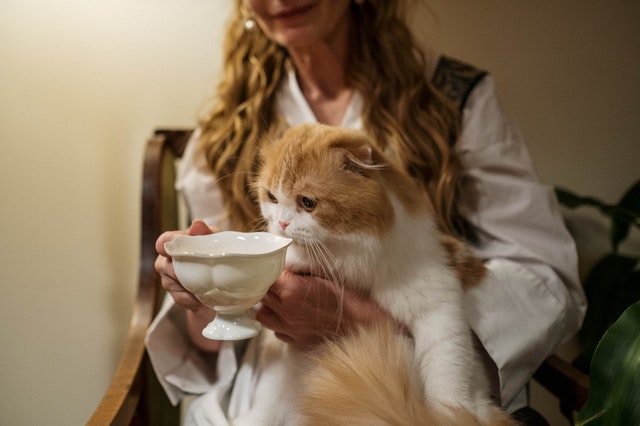 Licking the landlord into submission
Photo by cottonbro from Pexels
After setting up a viewing for a Maltese property rental that caters to your four legged family member, there are extra steps you can take that will help put the landlord at ease.
Property owners in Malta will generally like to meet the animal (sometimes a bit more than their human owners). This presents a great opportunity to showcase how well behaved your pet is, whilst also offering up any latest treatment dates with vets, microchipping information etc.
If you have had your pet for some time and been renting with them previously, it helps to pass on previous landlords details who can reassure your new landlord that Tony your tal-kacca puppy doesn't howl all night long or chewing on the couch.

It's also good to understand why it is that Landlords may be hesitant to invite a tenant along with their pet into their Maltese rental property.

There is the justifiable fear of both property damage along with neighbourly nuisance. Let's also not forget that if a property has multiple tenants, there are concerns about allergies for other occupants.
But, on the flip side, tenants with pets are generally more inclined to look into securing a longer lease, and offer up a bit of security for the landlord knowing that he has his rental property in Malta being occupied for a good period of time.

Knowing the above can put you in a good position to discuss renting for you and your furry friend.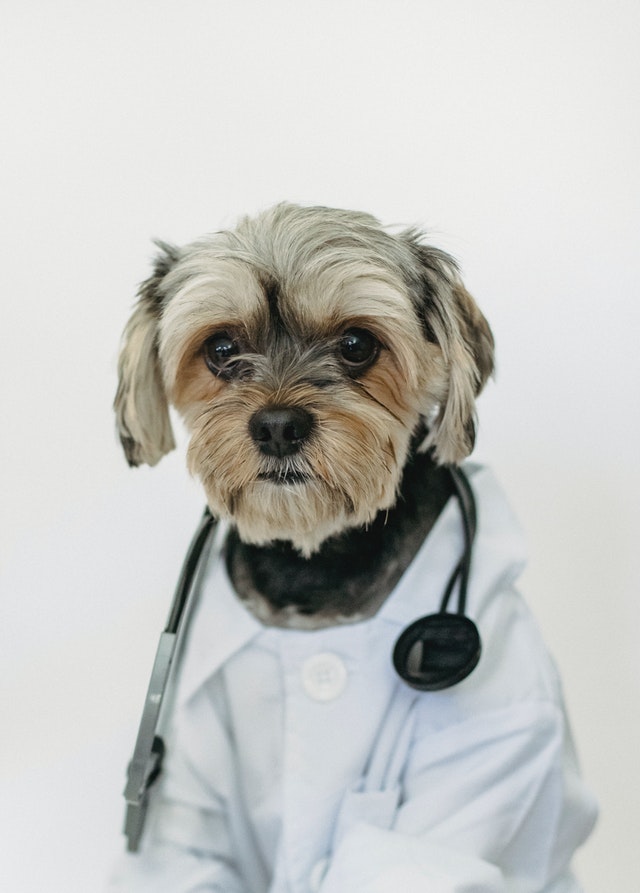 Do like Dr Doolittle
Photo by Sam Lion from Pexels
Relocating for a pet can be just as stressful for them if not more so than us two legged folk. Dogs and cats especially are creatures of habit and can be incredibly territorial. Knowing this, it's a good idea to take a few precautions to make the transition for them a little bit easier (as well as less stressful for yourself).
Check in with your vet and see if they have suggestions, along with being able to update all medication your animal may require.

Look to keep your routine as regular as possible right up until the day you move into your new Maltese property rental. If possible, even look to use tried and tested walking routes once you have settled to give a sense of familiarity for them. Meaning if you've always done your evening stroll through Majjistral Nature Park or along the Sliema Waterfront , look to continue doing so, at least for the short term.

The same goes for their sleeping arrangements. If your dog has a cage in the kitchen or hogs your blankets next to you in bed at night, try and set it up so that things can be as familiar for them as possible. This includes keeping a lot of old toys and similarly smelling items close at hand to keep them calm (a sneaky treat or two won't hurt either).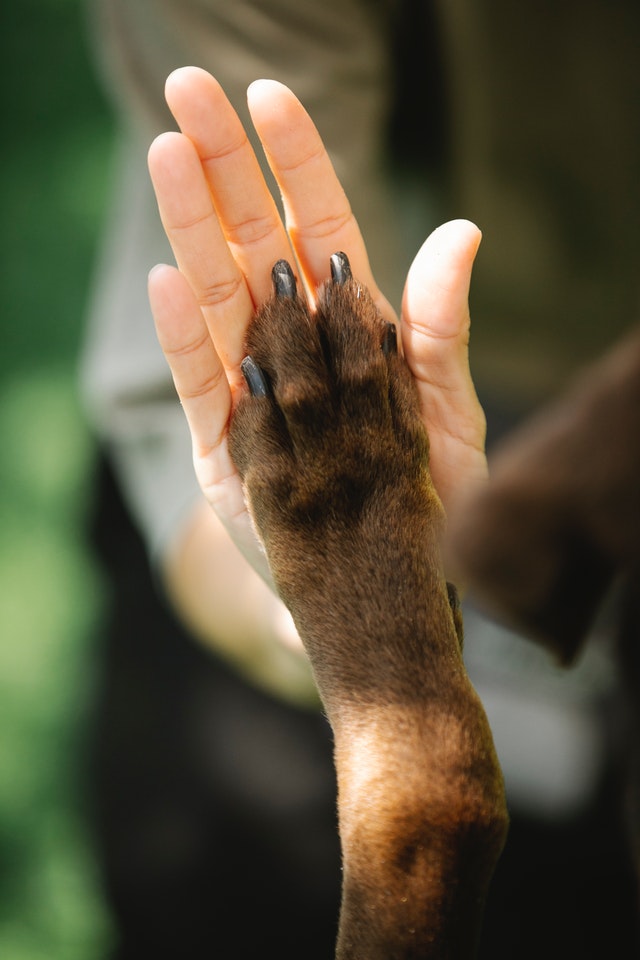 Paws for thought
Photo by Blue Bird from Pexels
Whilst it may be a daunting prospect to move home with an animal, our furry friends are family right? And so we would do anything for them. And the entire staff at Quicklets Malta feel the same way. That's why if you search through our property listings and click "pet friendly" as one of your search criteria, you will see well over 800 listings available.

With that kind of choice, you're sure to find the right Maltese rental property for you and your pet.
Main blog photo courtesy of Paul Hanaoka on Unsplash