Revamp your rental property for the festive season

Let's face it, when it comes to Maltese weather, we're not going to see snow anytime soon. That being said, winter is here, and so are the festivities. This means warming the house and sprinkling seasonal cheer into every available nook and cranny, whilst visiting Valletta: Christmas in the City as the air fills with the scent of pine trees, cinnamon and perhaps a bit of mulled wine.
If you're thinking of renting a property in Malta or recently moved in, you still have time to put up an embarrassing amount of tinsel and lighting to enjoy, as we see out the end of 2021.
Below we offer some ideas to decorate your home so well, Santa will be sure to stop by.
Trees and Tinsel
Ah, the two staples for this time of year, and no one renting a home in Malta should be without them. Alas, much like the snow, we lack pine trees such as those seen in the corner of every living room in Christmas movies. But at the same time, it gives options to be really creative. There is always the choice to get an artificial tree. Reliable, sustainable and able to be used year after year. Alternatively, why not look at putting up a tree with a twist? A simple network of dry branches dangling some of your favourite decorations is a great way to fill a space, and sure to get a conversation going round the dinner table.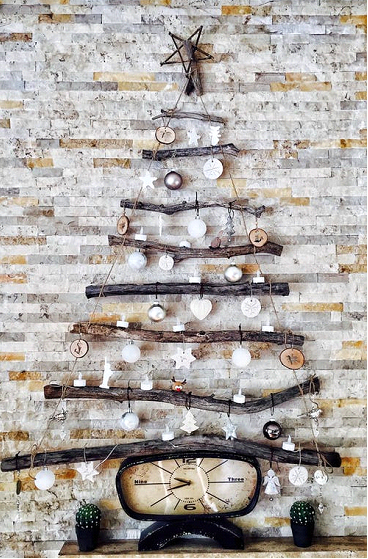 Image courtesy of Pascal Claivaz from Pexels
And let's not forget the tinsel. Those sparkly strands, the pieces of which you still find long into the new year. So worth it! As a decoration for your property for rent in Malta, it's super low impact, meaning you can get absolutely crazy with it (at least that's what we recommend). Light fittings, bookshelves, coiled on tables and lining door frames. If it can fit, make it sit. The more the better is our philosophy! And if you want to take it a step further, mix in some fairy lights to really give it that festive feeling.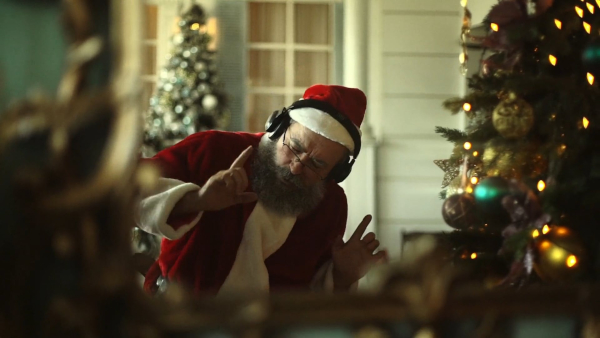 Seasonal singalongs
Image courtesy of CottonBro from Pexels
Thanks to the glory of Spotify, we now have access to more music than ever before at the swipe of a thumb. And that means everything from Michael Buble to Mariah Carey with everything in between, can be echoing throughout your property for rent in Malta. To start you off, take a look at some of these festive playlists available right now, or maybe create your own to belt out to your heart's content and sway in your socks, a glass of mulled wine in hand.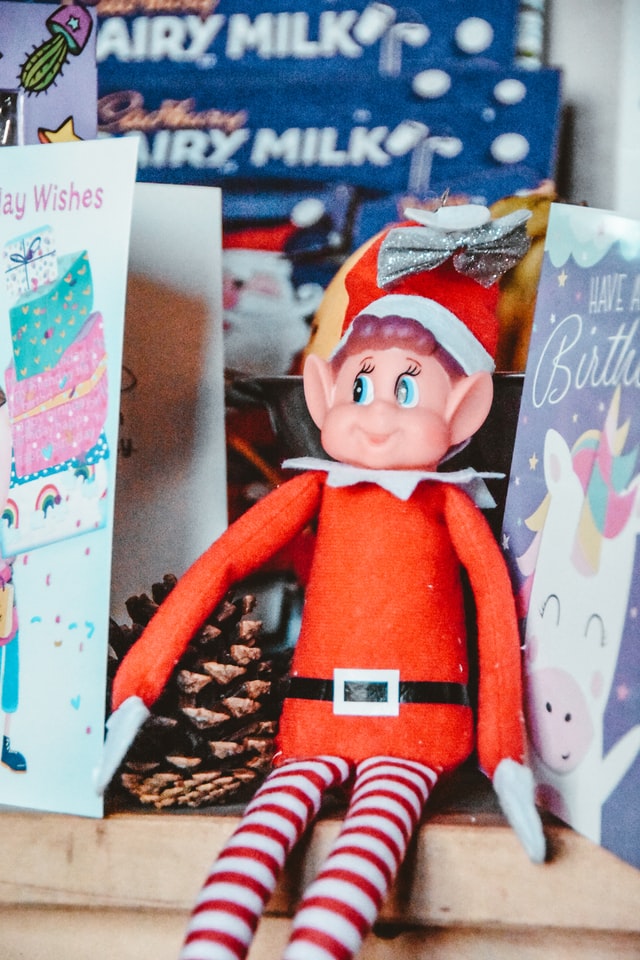 Keeping the magic alive
​Photo courtesy of Hello I'm Nik from UnSplash

Most of us will be surrounded by children as the season kicks off. Whether they are ours or our friends', or nieces, nephews and grandkids. And part of the magic of the season is making it so enjoyable for them. Renting a property in Malta affords the chance to make sure you have a good hiding place for presents, and have fun putting Elf, literally anywhere other than the shelf, as he gets up to his antics and has the children rolling with laughter.
But it also gives us an opportunity for something so much more than simply putting out the milk and cookies for Santa. This season allows us to share the gift of giving, and helping others. As well as showing them how to be respectful and considerate of other religions and beliefs, and that at the end of the day we all just appreciate being able to come together as families at this special time of year
Wherever you find yourself, be it renting a single bed in Sliema, to a mansion in Mellieha, or are still searching for your perfect property to rent in Malta. Our team of super friendly agents at Quicklets are keyed up to help manage your property, or find a place to call home ahead of 2022.
Main blog photo courtesy of Nikolett Emmert from Pexels