Why relocate to Malta?

Maybe you got a job offer you couldn't refuse. Perhaps you got bitten by wanderlust fever and wanted to explore something more. Or it could simply be that you need a change of scenery from where you grew up. Regardless of reason, gone are the days of spinning a globe, throwing a dart to see where it lands, and hoping for the best. With a wealth of information online, it's a lot easier to make certain your next move is your best. And resources such as this article are here to help whether relocating to Malta is your next best move.
Alright, we at Quicklets Malta may have a bit of bias in suggesting Malta as a dream relocation, but in all honesty, can you blame us? For those of us who have already taken the leap, we know there's plenty to brag about.
Read on and see why we think steering your ship to our sunny shores could be something to really write home about.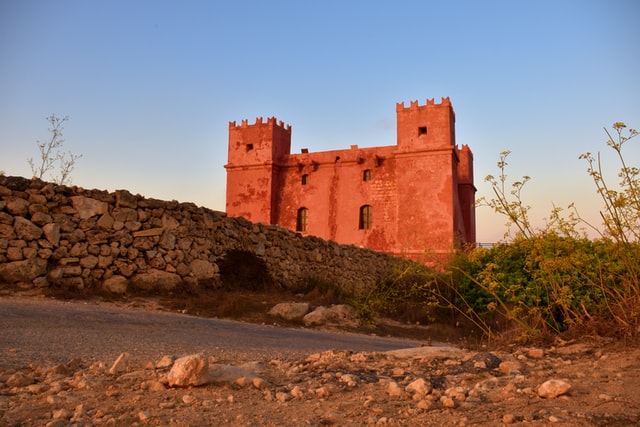 History under your heels
Photo by Jean Vella on Unsplash
Wherever you walk in Malta, a rich and colourful history is so close at hand it literally sends all of your senses spinning. First inhabited almost 7000 years ago (some historians believe even further than this), there has been plenty of time for building, breaking and building again.
From the Megalithic temples scattered between the North and South of the main island, through to the walls of Valletta, some still showing scars from the Great Siege of 1565. You can stand in the same place where the Knights of St. John once cast their gaze over the Grand Harbour or spend an entire year visiting a new church every day and get a sense of where Maltese locals gain their deep and unwavering faith.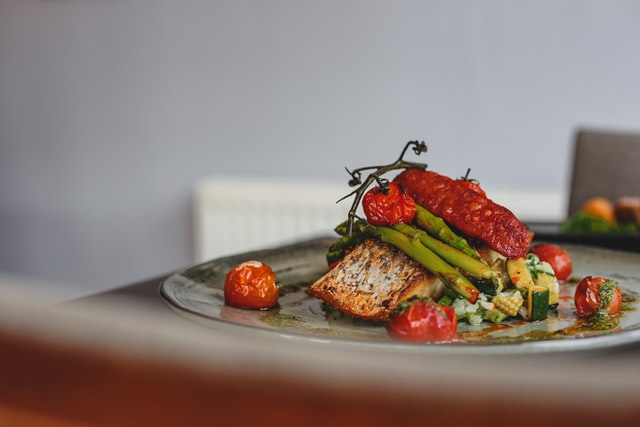 Food for the Soul…and the stomach!
Photo by Emma Houghton on Unsplash
A key focus point for anyone taking the plunge and relocating to a new country is making sure that they will like the local food. Sure, you can get your share of internationally recognised fast food joints, or the option to dig into most worldly cuisines thanks to how small the world has become. But this soon wears thin and you inevitably find yourself looking for something of substance, and Maltese meal time doesn't disappoint.
For pastry lovers - Pastizzi, which are enjoyed from breakfast through to late afternoon, to mouthwatering Gbejna, an excellent accompaniment to literally ANY meal given its various forms and flavour options as a small cheeslet. You can tantalise your tastebuds from dawn through to dusk, and when the sun is set, sit down to the Maltese Islands signature dish, Stuffat Tal-Fenek (Rabbit Stew), a meal dating back to medieval times.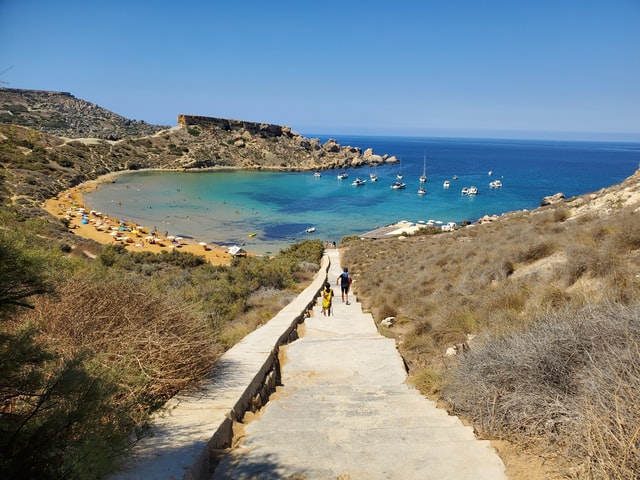 Sun, Sand, and a lot more sun
Photo by Hasmik Ghazaryan Olson on Unsplash
Perhaps one of the things the Maltese Islands are best known for.

With over 300 days of sunshine a year, and more beaches than you can shake a sarong at, Malta truly is a heat seekers haven. Circle the coastline and you will find everything from rocky secluded grotto's, to swathes of sandy seascapes, nestled at the feet of rolling green hills and clay cliffs, such as the beautiful Riviera Bay in the North West of the main island.

Even when cruising the streets of the main towns such as Sliema down to Valletta, a beach is never far away. A good thing too, considering that at the peak of summer in July and August, temperatures can reach into the 40's (Celcius), and so it's not uncommon to see people taking a dip during their lunch break from work.


Economic Opportunity
And talking of work, whilst the cost of living is generally quite affordable in relation to the rest of Europe, relocating to Malta generally means you will need a way to pay for living that Instagram worthy life.
Luckily, Malta's economy has been booming year on year. With industries such as online gaming, property development and construction leading from the front, there are still dozens of other sectors that can't wait to take on talent from outside the shallow pool of only some 450 000 people that inhabit the island.
So now you have a taste of what to expect when you land on our sunny shores, but there is much more to see when you get here. And relocating to Malta means needing a place to call home when you touch down. If you haven't found a place to hang your beach towel just yet, why not contact us at Quicklets Malta , the leading property rental agency on the islands, and one of our agents will help in making the transition that little bit easier.
Main blog photo courtesy of Calin Stan from UnSplash