Things you need to know before renting your property

So you have a property for rent in Malta. But where do you start? There's the paperwork and pricing. Meeting and screening potential tenants and making the place live-in ready. Not to mention the all the other bits and bobs that going into making a property listing stand out from the crowd.

This week we take a look at the process and what you need to know and do before putting your property on the rental market.

Get ready, Get set…

First things first, you have to prepare the property itself. Think of this from the tenants perspective. No one wants to move into a place which lacks clear signs of care or maintenance, not to mention this significantly impacting the monthly rental price you can ask for.





We suggest an initial walk through of the property to identify any issues or faults and then working through these systematically and in order of importance. Note if any of the main appliances need attention (something which is especially relevant with older properties), as well as checking for areas of damp or mould and getting this sorted quickly before the Maltese humidity lets it run rampant.
Cleaning and clearing everything ahead of time will save you rushing around last minute, as well as give you time to make good any issues that you make come across along the way.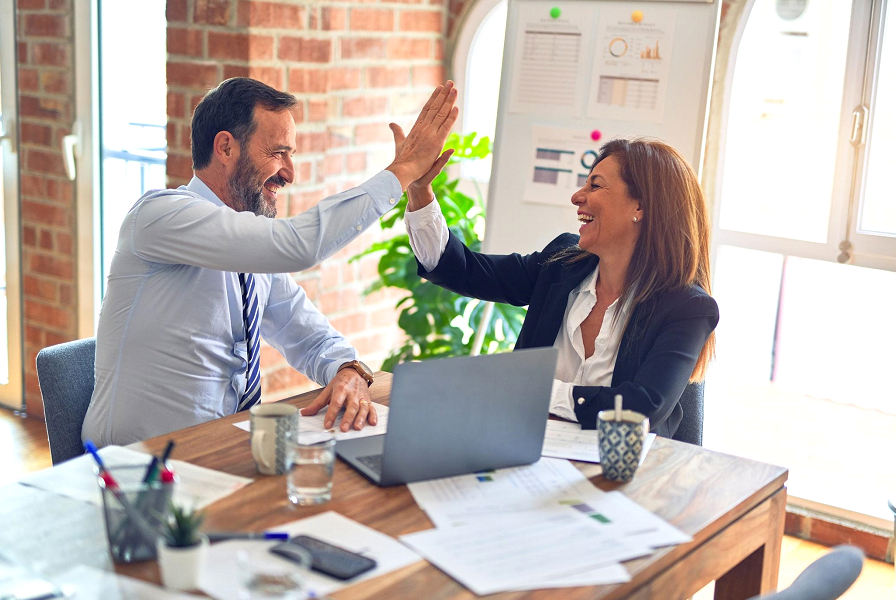 Don't struggle on your own
Whilst it's true that you can look to take on the challenge of renting out your property on your own, this is often advised against. For an incredibly reasonable fee, QuickLets are able to manage most, if not all of the heavy lifting for you.

Everything from documentation and registration, right down to taking professional photos of your property and screening tenants, can be handled in house and by experts. This allows you to not only have the peace of mind knowing that nothing will be missed out, but also giving you the chance to use your valuable time in other ways.



Peanuts or profits

Perhaps one of the hardest decisions that you will need to make is deciding the amount of rent that you will want to charge for your Maltese property rental.
It is completely understandable that you will want to charge the highest rent possible and thus ensure significant profits. However this needs to be researched thoroughly, with several factors to take into account.

Consider the area where you live and look into charges for similar properties in your neighbourhood as well as Malta in general. If there is any form of maintenance or repairs needed, this will also need to be factored in. The price to place will also largely determine the kind of tenants that you will attract, so think about the market you want to target as well.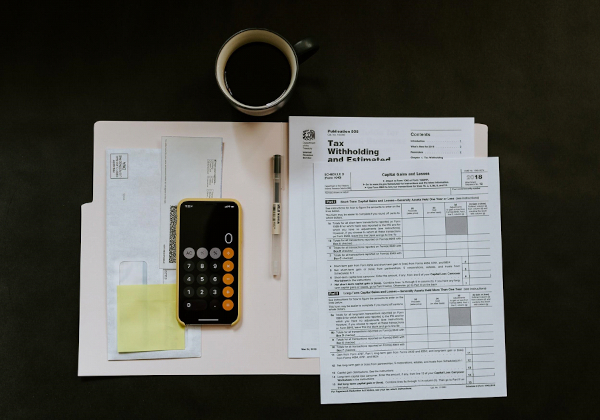 Insurance

Insuring your property is not only a safeguard against any damages that may occur during tenancy, it is also a legal requirement for all landlords, meaning you won't be able to put a property on the market without it.

Considering how much you would have invested in the property initially, this makes perfect sense. Ensuring all fixtures, fittings, furniture along with the actual bricks and mortar are covered against various risks such as fire, theft and "acts of God" (ie weather), is vital, not just form a commercial sense, but also to offering you peace of mind.
The good news is that you don't need to be alone on this journey. QuickLets have decades of shared experience in the property rental market. With incredibly knowledgeable and eager to assist agents placed in
dozens of branches
across the Maltese Islands, they are perfectly placed to assist you with everything we've mentioned above.