How to choose a property manager for your buy-to-let property

So you have your property sorted. The papers are signed, the furniture is in and you're all set to put it on the rental market. But taking care of tenants can be a full time job. Dealing with maintenance, assisting with complaints and generally being the port of call for anything and everything associated with the property.
This is where a property manager comes in. To ensure that you find the best person for the job, and in so doing ensure you get the maximum yield out of your rental property, we have a list of the sort of qualities you should look for in your property manager, as well as how to find one.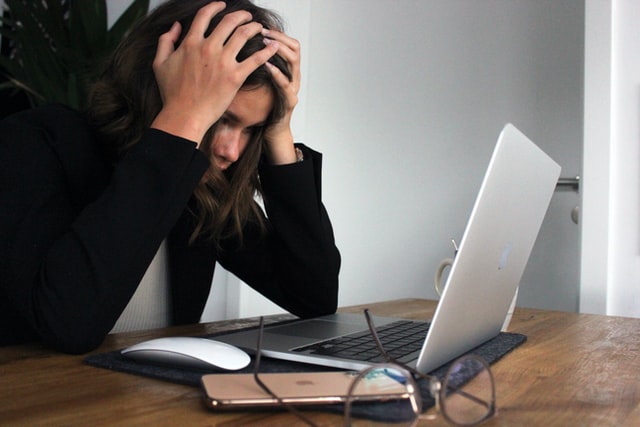 Determine your selection criteria
Photo by Elisa Ventur on Unsplash
Some people just want a helping hand. Or maybe you travel a lot and want someone to handle absolutely everything. You can always look to take on the challenge yourself. But that means potentially dealing with midnight calls about broken boilers.
Take your search seriously, after all, you are essentially hiring someone to manage a significant investment of yours. Think of things like costs, their level of service, and how they handle different scenarios that could potentially crop up. Things like helping source tenants can be a major weight off your shoulders, as can handling payments.
Once you've narrowed down the level of service that you are looking for, you can start your search.
Where to look
There are multiple agencies that you can approach to take that kind of worry off your hands, or alternatively you can approach someone that you know and trust. But not all that glitters is gold and many will try to convince you they are your dream solution without being able to deliver. Access to relevant contacts such as handymen and municipalities is a must, so just because your best friend from school said they can take it on, doesn't mean they are the best person for the job. Always look to ensure they have at least some form of experience, and the more the better.
Remember, a quality experience for your tenant is the top priority to ensure that you have continued business. You can only benefit from doing the research and scanning the market to ensure you get the best service, at the best price. Word of mouth is also your friend. After all, there will be people who have done this before you, so speak to friends, co-workers, blogs and forums.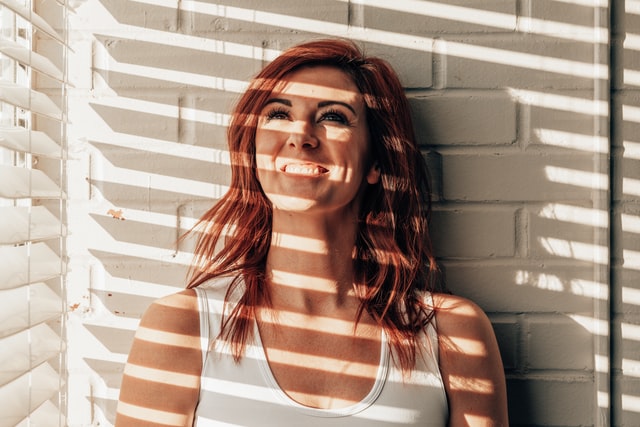 Ask the right questions
Photo by Jason Yoder on Unsplash
Just because someone says they can do it, doesn't mean they can. This is definitely not a role where you can "fake it til you make it". Property managers should be able to deal with everything, from listing the property, to assisting with professional cleaning once tenants move out.
Everything has its price though, so try and focus on the services that they can provide, and you can look to tailor your service according to your budget and needs. Determine if they operate on commission, or flat rate. How many properties are they managing simultaneously? Is there a dedicated manager or a floating team dealing with queries and issues? How easy is it to get hold of them? Renting property in Malta can be stressful for both tenants and owners, so knowing that you have a consistent, reliable and friendly contact on the end of the phone can make all the difference.
Why QuickLets
We understand the significance of trusting a major investment such as a property in the hands of someone else. With decades of experience in the market and as one of the largest and most well established rental property management agencies in the Maltese Islands, there is very little we haven't seen.
Our tailored Property Management Solutions have been tried and tested. Just speak to any one of our hundreds of satisfied customers who have benefited from using us. So why not contact us or pop into one of our many branches to sit with one of our agents and discuss how we can give you peace of mind.