Renting? Tips to consider before renting in Malta

Whether you are a home renting wizard, or scratching your head looking at your first lease agreement, renting property in Malta can be incredibly confusing. Agency fees, deposits, inventories and contracts can be overwhelming, especially as there is so much on offer out there. But the process doesn't have to be daunting. With enough research and preparation, you can secure the property of your dreams and live out your rental term knowing that you secured the best deal possible.
To help guide you along the way, we have created a handy checklist of things to consider before renting your property in Malta, and how to go about it the right way.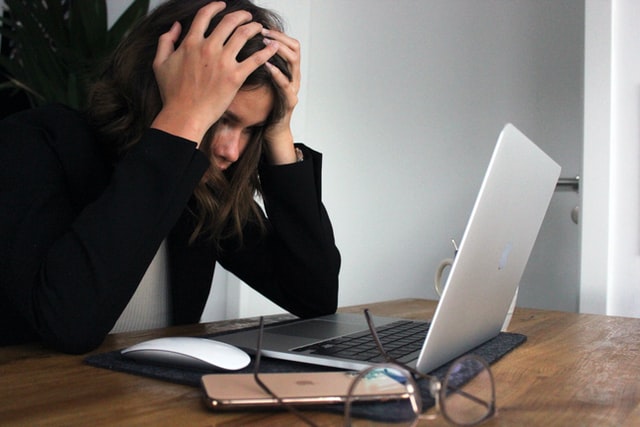 Paperwork is part of the process
Photo by Elisa Ventur on Unsplash
Unless you're a paper mache pro or origami expert, no one likes paperwork. However, in the interest of both you and the property owner and ensuring you are both looked after, there is quite a lot of it involved in renting a property. When it's broken down though, it's quite simple, and the main thing you need to focus on is the rental agreement.
This is the document that legally binds you into a contract with the property owner, whether through an agent or privately. So it pays to read it thoroughly and familiarise yourself with all the information it contains. Everything from monthly rental costs and when to pay them, The length of time you wish to rent the property, to who you should contact if you need something fixed in the property is all included here.

Signing a lease agreement binds you to all of the terms contained in it for the duration of your lease, so ensure you go through it with a fine tooth comb. If you're worried about some of the terminology and what it means, our team of agents can help you with all of this. Remember you can challenge any part of the contract and should only sign if you are absolutely happy with everything inside it.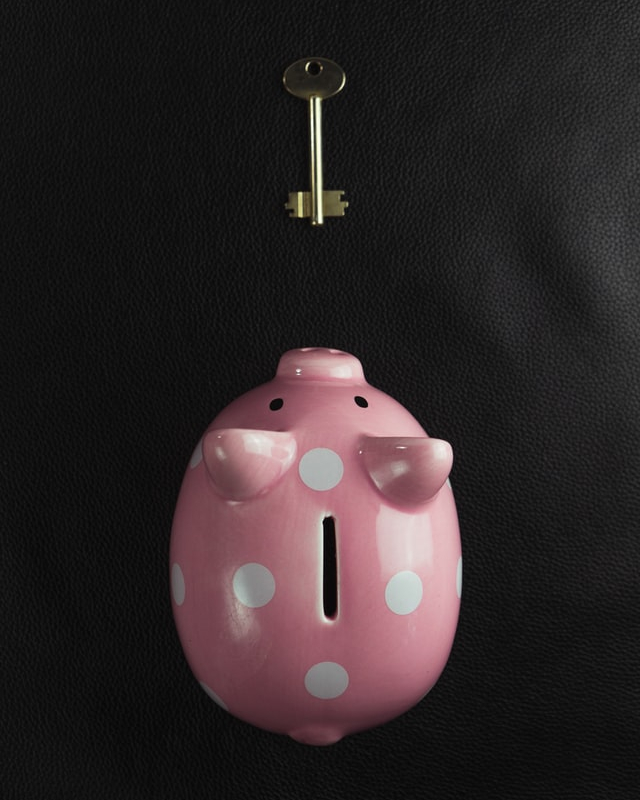 Making cents of it all
Photo by Konstantin Evdokimov on Unsplash
Renting a property is a process that involves costs, and if you don't want to end up losing money, it pays (see what we did there?) to understand where your money is going and how the costs are calculated.
The first big cost is going to be your deposit. This is a lump sum paid upfront before you move in, usually in the region of 3-6 weeks worth of rent. Paying this is a form of indemnity for your landlord. If you fail to pay your rent, or damage the property during your occupancy, your landlord has the ability to withhold this to cover the outstanding costs. However if you pay rent on time and leave the place as you found it, you will generally get this back once your lease ends.
The other significant cost will be your actual monthly or weekly rental costs. You should have an understanding of your budget before even looking at properties to rent in Malta. So once you have found your dream home, all you really need to concern yourself with is the agreed date each month you will be making the payment, and how you will be doing it, ie via cheque, bank transfer or any other means.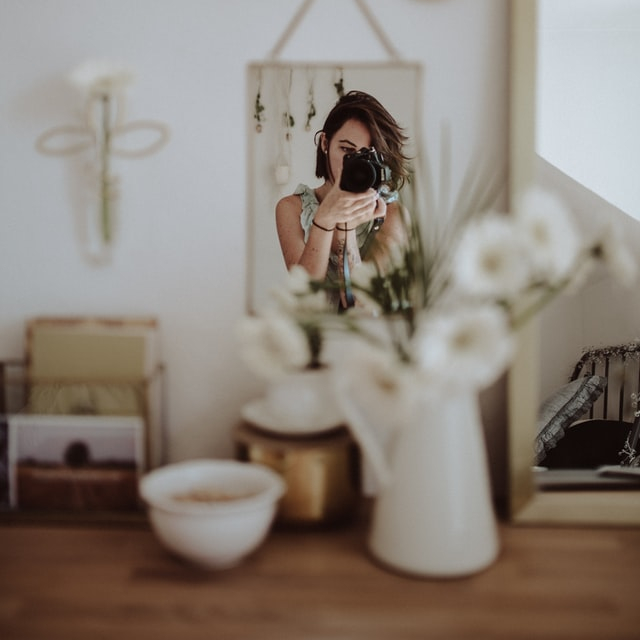 Research and records
Photo by Kinga Cichewicz on Unsplash
It may seem obvious, but spend some time thinking about what exactly it is that you want out of your Maltese property rental. Proximity to schools and pet friendly? Or maybe an easy commute to the beach or work? How many rooms do you need, and what sort of appliances and furniture do you hope to be included?
Once you have a clear picture in your mind, you can start looking at properties.
After finding a place that ticks all the boxes with a fair contract, you can then look to sign on the dotted line. But the work doesn't stop there. Before you unpack so much as a toothbrush, you should perform a full inspection of the property and record all of your findings. Take note of any cracks or damages. Scuffs on the floors, peeling paint, cracks in windows and even small stains. Take note of anything and everything and support it with photo evidence.
It is likely that the agent or landlord will have done their own report that you can match your against and highlight anything they didn't include. This is perhaps one of the most important actions you can take, as any damage not noted in the report can be attributed to you when you leave, and the cost of repair taken from your deposit.
All of the above are the basics to equip you with a safety net of knowledge before renting a property in Malta. But know that you don't have to do all of this alone. With dozens of branches across the Maltese Islands, QuickLets is expertly equipped to help you navigate your next move. Years of experience allow them to guide you from finding a property, all the way until your last box is unpacked, and beyond. Feel free to contact us and start your renting journey today.
Main blog photo by Maria Ziegler on Unsplash