Steps to listing your property with QuickLets

As you develop your property portfolio, listing your Maltese property for rent is the next logical step. Doing so can be a long and stressful task if you wish to try and manage the process yourself. Approaching an Estate Agent will greatly assist in getting your property out on the market and you will be able to secure tenancy agreements much quicker. Registration is easy, however it still requires following certain steps to ensure that everything is done correctly.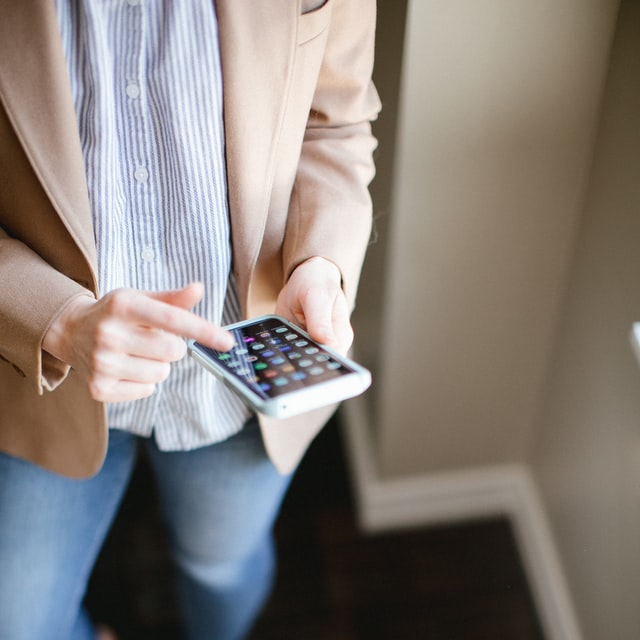 First Contact 
Photo by Mad Fish Digital on Unsplash
You can get the ball rolling by first contacting an estate agent informing them of your intent to market your Maltese property for rent. QuickLets have branches across the Maltese islands covering everywhere from from Marsaxlokk to Gharb, and everything in between. Either pop in to say hello, or if you are taken up with other priorities, simply give us a call or contact us online. From here we can start to gain some insight into the details of the property and start setting you up on our system.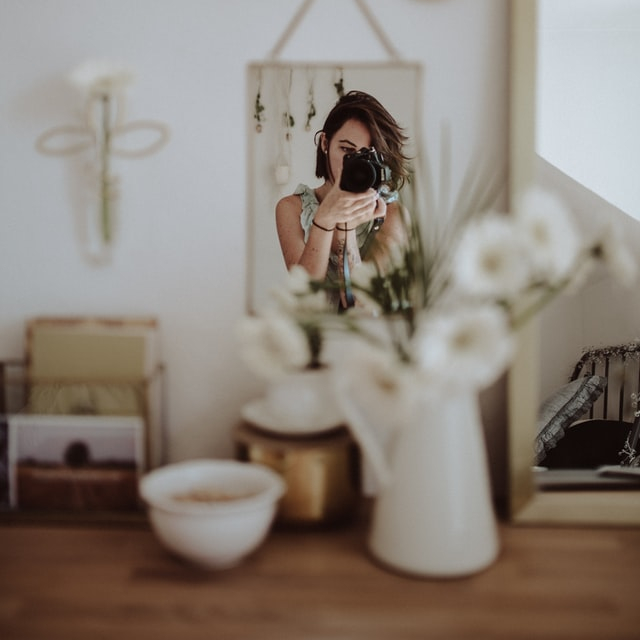 Preparation and Pizazz  
Photo by Kinga Cichewicz from UnSplash
It's generally understood that if you are approaching an Agent, you have already got the property setup and ready for tenants to view and potentially move in. Questions like "is the property furnished or unfurnished?", will need to be asked and the answers included in the listing. Try and understand the type of tenant you are looking to attract and this will guide you on the level of preparation required. 
Look for any areas that need painting, and check everything looks good. A picture speaks a thousand words so you will need to brush up on your photography skills and capture your property in the most appealing way to entice viewers. As part of our service offering to our clients, we can happily arrange for one of our experienced staff to come and take the photos for you. 





 
Setting the Price 
The impartiality of an estate agent is critical at this stage. You see, some people are so emotionally invested in their property that they can often have a misguided understanding of its value and subsequently think it should be marketed higher. 

Our QuickLets agents have an in-depth knowledge of current property trends, area history and knowledge of market value. With access to our extensive database, we can help guide you on the best price to list your property, get increased viewings and see it rented, all whilst remaining competitive in the Maltese property market.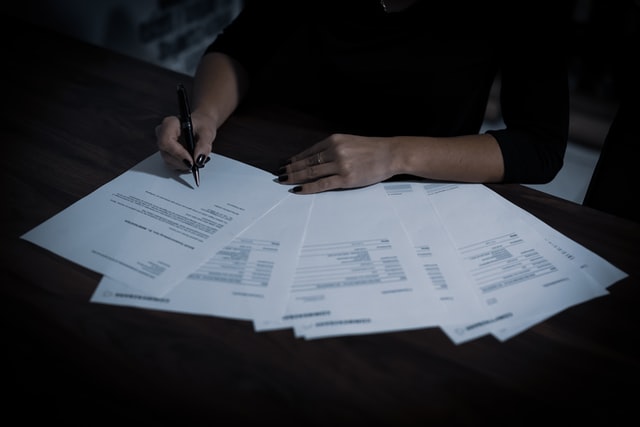 All the boring stuff 
Photo by Dimitri Karastelev on Unsplash
This is where our QuickLets agents really come into their own. Each time a property gets listed, There is all sorts of administrative documentation that needs to be drafted and maintained both before, during and after tenants have been found. 
From helping you arrange your tenancy agreement and working with you to include any additional clauses, to assisting and acting as property managers during occupation. We can become a point of contact between you and the tenants for any communications and requirements and ensure everything is acknowledged and recorded accurately within our system. Our long history as an established and trustworthy estate agency across the Maltese Islands means we either employ, or work with the right people to ensure all legal and compliance paperwork is looked after. 
And just like that, it's Done 
With everything above sorted and your Maltese rental property in our database, all of our agents then have access to help market it for you. It will also go live along with all of our listings and be available to view online by potential tenants. We also provide you access to your own Property Owner account, which enables you to amend property descriptions and images, as well boost your property within the search criteria to increase the likelihood of more viewings. With so much experience and knowledge of the market within QuickLets, it won't be long before we can start to arrange viewings and help you get return on your property investment. 
Main blog photo by Joe Ambrogio from Pexels