QLZH Foundation Organises Ocean Bed Clean Up

Individually we are one drop, together we are an ocean.
The above quote comes from the great Japanese writer Ryunosuke Satoro, and more relevant words are hard to find when looking to explain how as a global nation, we have the power to make significant change. This is even more pertinent when looking at the issues that plague our oceans, the most significant being the unethical and selfish disposal of waste into our seas.
Nowhere is this more evident than an area such as the Maltese islands. With the very foundation of our culture being embedded in our relationship with the sea, and our daily lives shaped by our interactions with our shoreline, as a nation we pride ourselves on being the jewel of the Mediterranean.
However, a growing consumer focused population, and poor education in relation to the impact we have on our beloved coasts and surrounding waters has led to what can only be described as an environmental crisis. Over recent years our oceans have been used as a dumping ground for unwanted rubbish including car tyres, construction waste and discarded fishing nets to name but a few. Not to mention the amount of waste and single use plastics that enter the seas by blowing off our beaches and seafronts.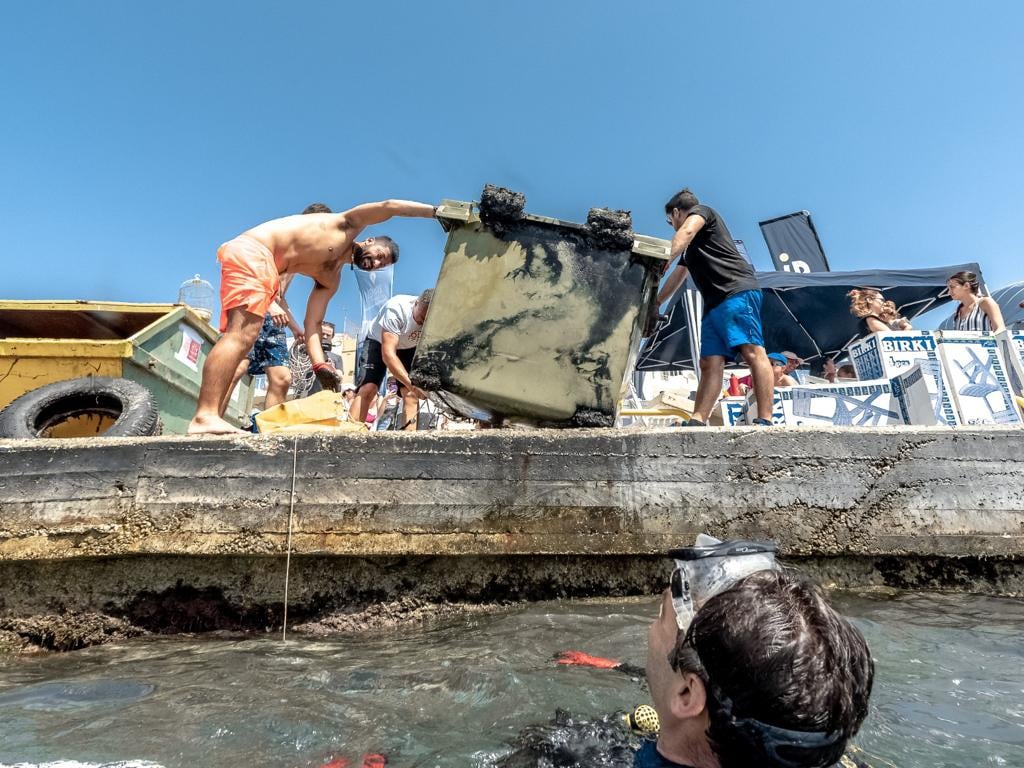 Upon discovering this, QuickLets and Zanzi Homes decided to step up and lead the charge educating people to the dangers this poses for future generations, and cleaning our coastlines, one piece of waste at a time.
Over the past several years, the QLZH team has used the summer months to gather teams of volunteers and take to the beaches and bays, spending hundreds of hours collecting rubbish, in the hope of making our waters enjoyable for both the creatures that live in them, and the thousands of people that enjoy our Mediterranean waters.
Swimmers, divers, beachcombers and boat crews have dedicated much of their spare time to scouring the shores and ocean beds, collecting everything from plastic straws through to abandoned boats, and everything in between.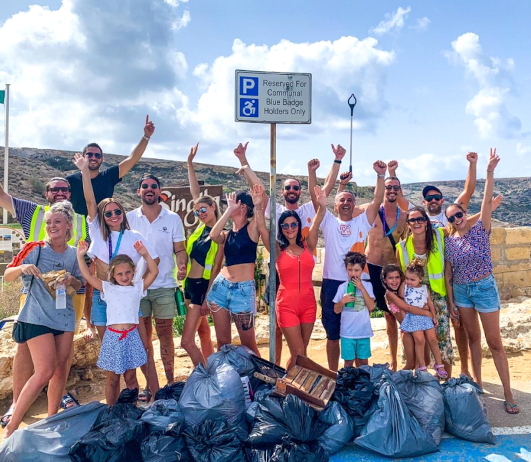 And this weekend, the 7th of May, is your opportunity to get involved. On Saturday morning, the QLZH team will be meeting in Senglea, focusing on hauling rubbish from the area's ocean bed and looking to dispose of it correctly. But this is no easy task, and as they say, many hands make light work. The team will be providing protective equipment and bags to gather the waste and bring it to the shore to be sorted, weighed and disposed of in an ethical manner. Oh, and did we mention there would be refreshments for all involved as well?!
With over 40 successful clean ups done to date, Quicklets and Zanzi Homes is determined to carry on until the last bit of waste is removed, and our seas remain enjoyable for future generations.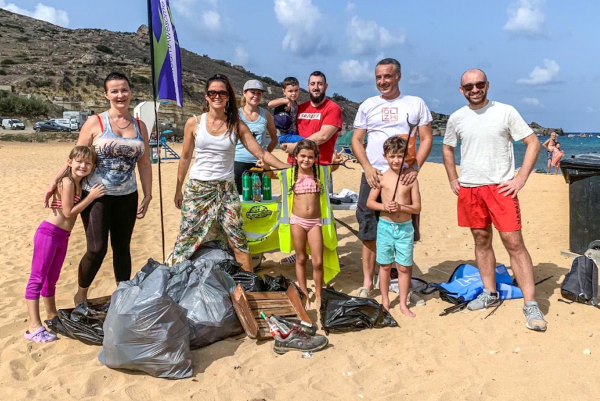 So if you care about our coastline, and want to be part of the change, helping make our beaches more enjoyable for everyone, please come down and lend a hand. Tell your friends, family, and anyone who will listen, as we believe this is one of the most important things that we can do as an island community. For more information, visit our QLZH Foundation and find out how you can get involved in this, and so much more.

"A society grows great when old men plant trees in whose shade they shall never sit." — Greek Proverb | by Governor Rick Snyder |