Another successful Ocean bed clean up event!

QLZH Foundation together with 100 volunteers had another successful ocean bed clean up.
A rubbish revolution across sea and shore.
Not too long after sunrise, the ocean bed and shore of Senglea beach was greeted by dozens of volunteers, participating in another ocean bed clean up organised by QLZH Foundation, the philanthropic arm of environmentally-aware QuickLets Malta and Zanzi Homes. Once again, the effort put in by all was astounding, creating one of the most successful clean ups done to date.
Underwater conditions weren't ideal, with low visibility and a lot of ground to cover. However, four hours of hard work saw just as many skips filled, with several tonnes of rubbish and waste collected from the sea bed and surrounding coastline.
With the heat of an early May Maltese sun beating down, toilets, tables and chairs, and yes, even the kitchen sink, were hauled from the depths by groups containing 40 divers, 12 kayaks and a host of swimmers.
Home items weren't the only trashy treasures being lifted and dragged to shore though. Scooters, car tyres and even film props, all covered in algae after being submerged for so long, broke the surface to be skipped and disposed of properly.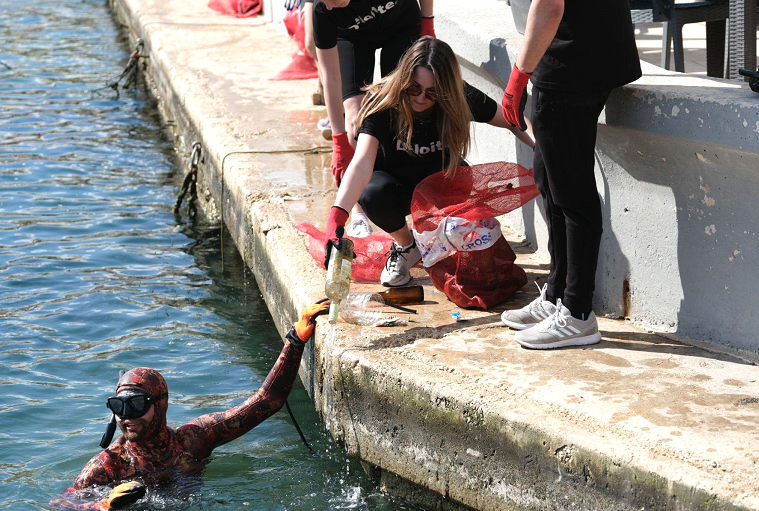 Working with environmental agencies such as Wave of Change and No to Plastic, and sponsored by Deloitte Foundation and the Malta Developers Association, the aim is that by having events such as these not only clear up our oceans, but also change people's perception about our need to consume, and how we dispose of our rubbish.
"It's not just about the clean-up, because even if we did this clean-up every day for a year, it still wouldn't be clean. It's more about awareness on taking care of our own stuff, not over-consume things we do not need and disposing of our rubbish in a proper manner." said Steve Merceica, co-founder of the QLZH Foundation.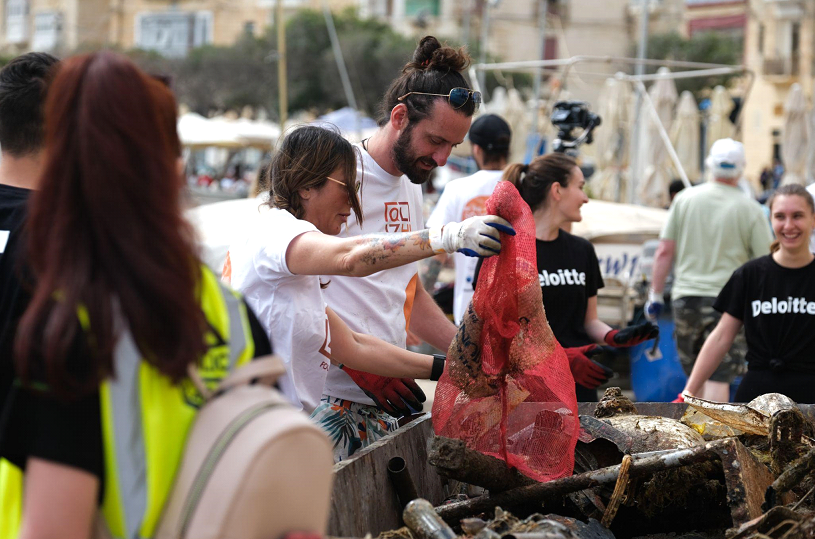 An event such as this, one of many arranged each year, is a good place to start though. Sending a clear message to both Maltese residents, and the thousands of tourists that flock to our shores annually, that we need to take care of our environment for future generations.
The next clean up is scheduled to take place in the coming months, and promises to be bigger and better as more awareness is raised. So keep an eye out on our Facebook page as well as via our QuickLets and Zanzi Homes websites. Refreshments and banging background beats will be available for everyone to enjoy on the day. Why not bring your friends, family, and work colleagues as we comb the coastline, and keep our waters clean and safe for everyone.