The Story of QuickLets

QuickLets real estate experts share the story of their journey so far.
Moving together since 2013​
QuickLets has been matching people to their dream properties since 2013. Anyone familiar with the iconic Jessie's bar in Swieqi may remember the first ever QuickLets sign going up just above it, with an 8 agent-strong team.

The real estate business was not a new market to the Maltese Islands. But QuickLets, led by pioneer Steve Mercieca, were heading in to shake things up. We set new standards that few of our rivals could match. And we continue to challenge the status quo every day.

QuickLets exists to innovate the real estate industry, create a diverse culture and inspire purpose.
Our Offices echo our Values
The aim is to remove the stiff and inaccessible culture of the standard real estate industry. Our offices embody the genuine and awesome culture we value. Every design element is picked with intention. The exposed concrete walls remind our teams of our roots and values, while also echoing the transparency of our dealings. Edison bulbs are a nod to our professionalism and dedication. While the plants that engulf our lifts and walls help bring our staff and clients closer to nature. Our aim is to constantly encourage a vibrant and engaging workplace that drives our team to give their 100%.

Clients too should feel more invited, as the vivacity created by the greenness and the natural light come into play for client walk-ins. So far, it's been successful, so much so that random people have been coming in just to tell us how pretty it is!"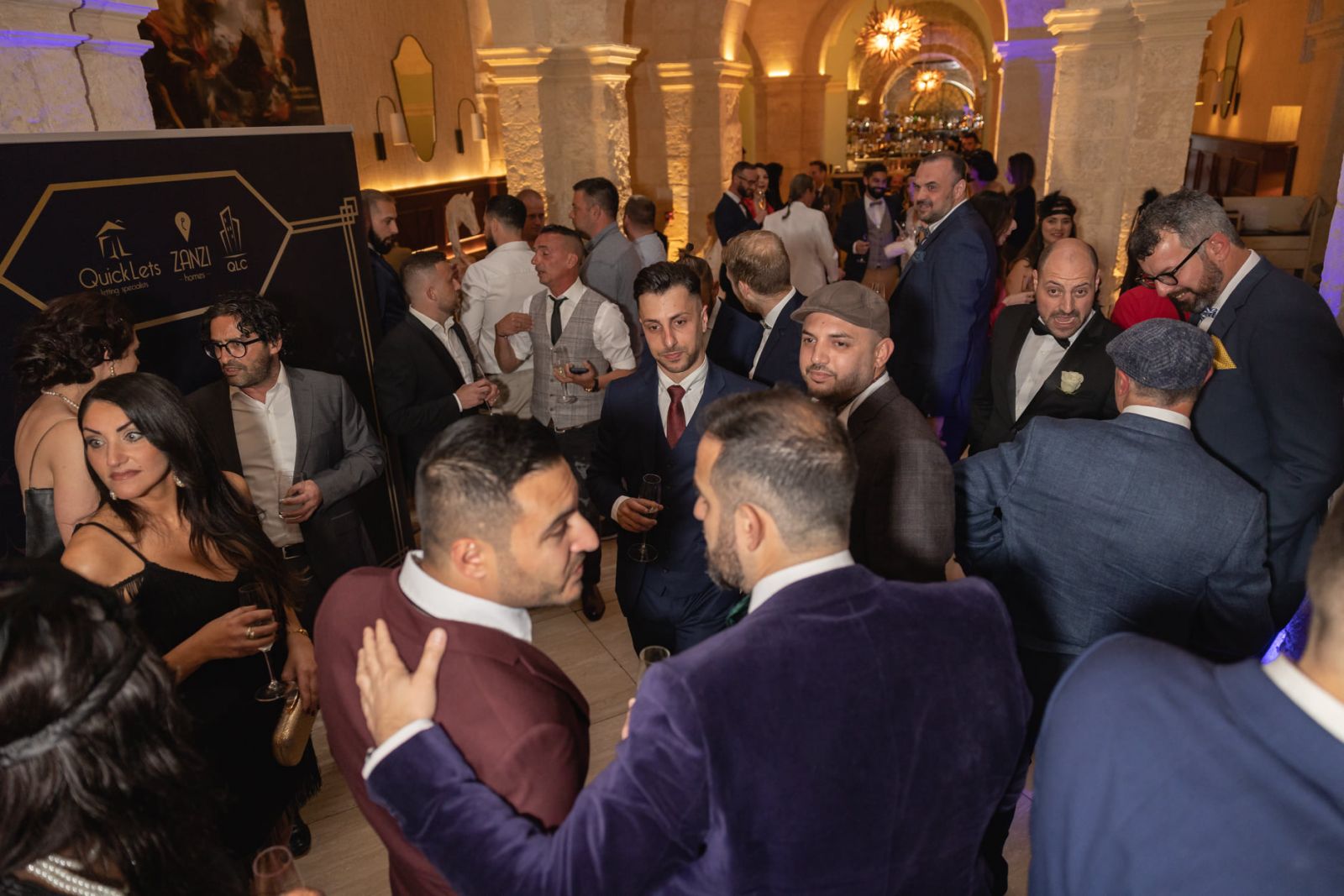 Where QuickLets is Today
Today we have grown exponentially to a team of 318 specialists spread over 42 offices around Malta and Gozo.

At QuickLets, we understand that finding the right rental property is vital. If you are a landlord, we can offer the knowledge of a national agency while offering a bespoke, personal service. Our database of over 55,900 properties can guarantee that your wants and needs are met to the best of the market's availability.

People trust the QuickLets brand.

The QuickLets Head Office is also incorporating Zanzi Homes and thus both letting and sales services are available from this office. The group invites clients to come and visit, step right in and have a look.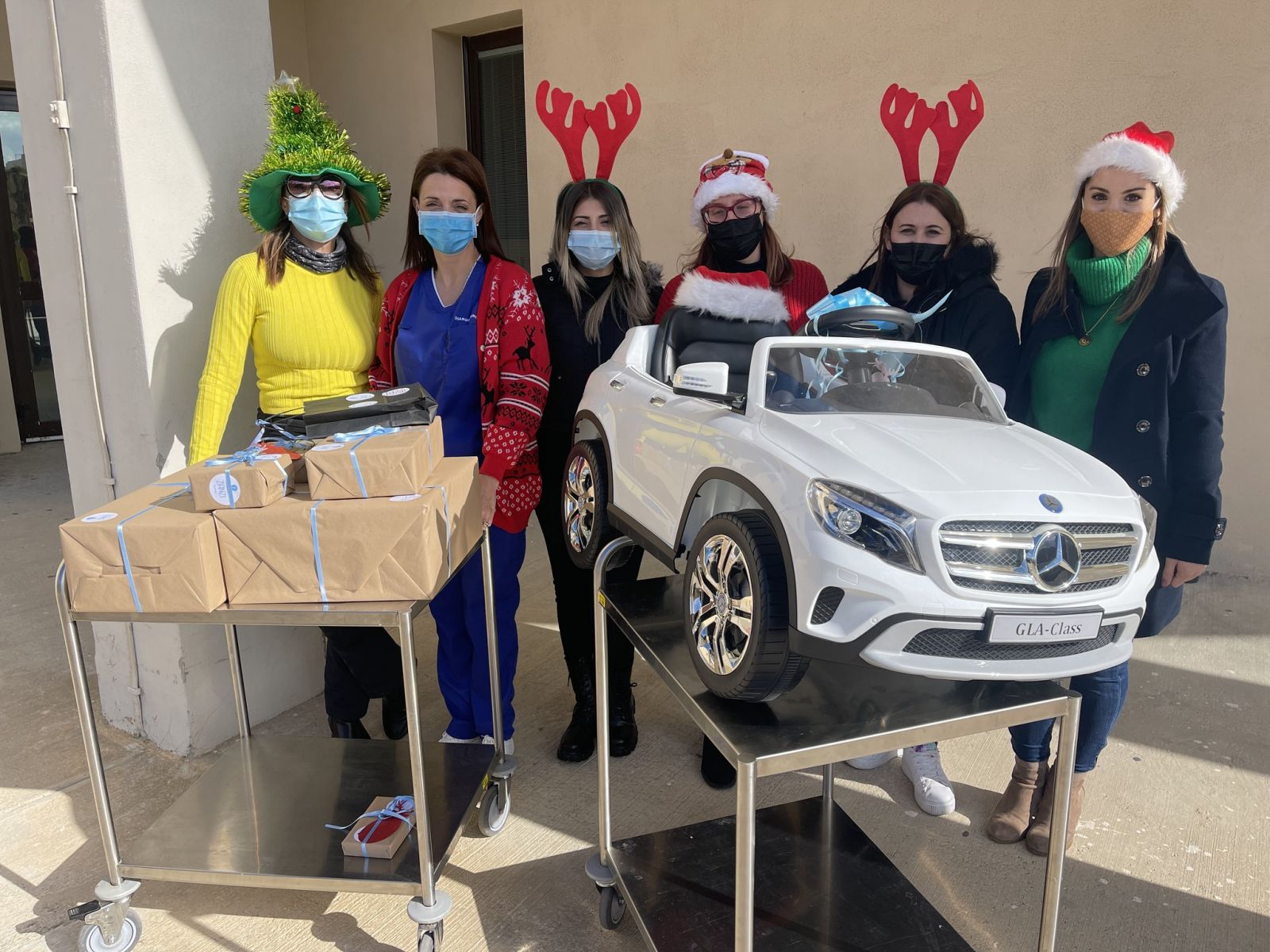 QuickLets' Community and Environmental Projects are part of our DNA
Through the QLZH Foundation, QuickLets together with Zanzi Homes has invested in several social and environmental projects that are engrained in the QuickLets brand DNA. These projects are funded through the real estate agency's funding. The team dreams of a better world and we've set out on a number of projects in order to give back to the community. The group's foundation is endowed with the patronage of H.E. Marie-Louise Coleiro Preca, the former President of Malta.

So far we've educated over 6,200 children in Africa.

Our epic Treedom and Saggar project has led to the planting of 28, 754 trees in Malta. And our Plastic Polices Squad has coordinated 42 clean-ups so far.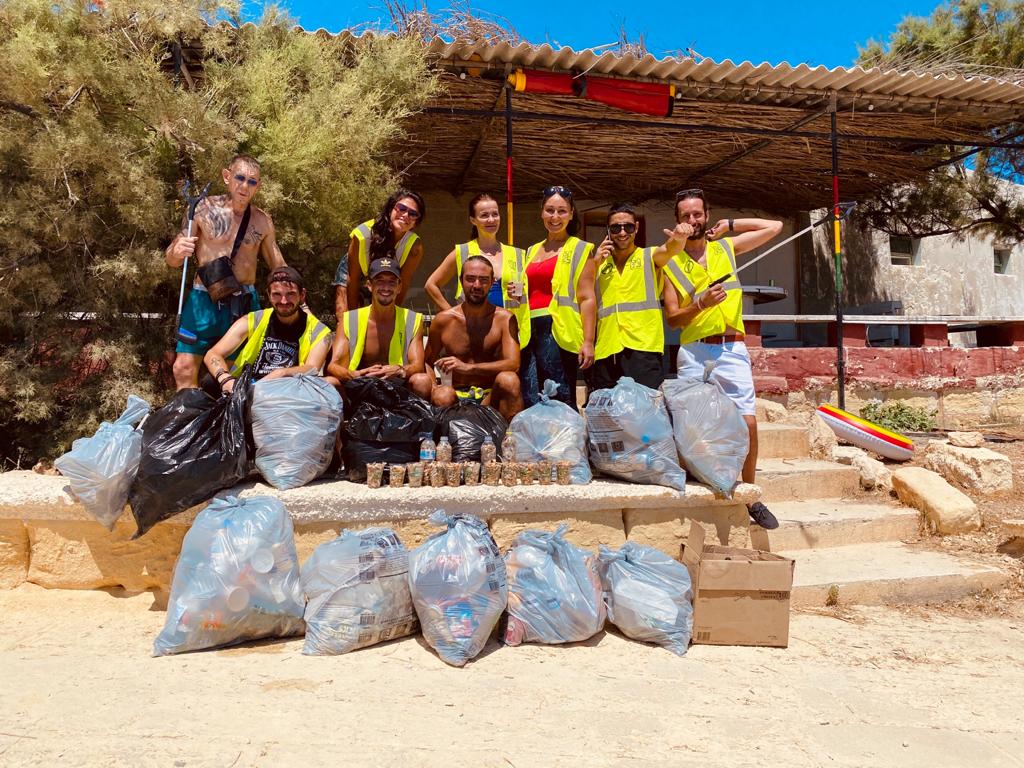 And now our next venture sees the QLZH group team setting our sights on the equally splendid Cyprus. Since its inception, QuickLets Cyprus has set up two offices, one in Limassol and one in Nicosia led by a team of 12 energetic real estate agents with over 2,600 properties listed on their website already.
QuickLets is going from strength to strength. There's no stopping this team. Whether looking for a new career move, or your next dream property, the QuickLets team are always on hand to make it happen.