How to find your perfect rental home in Malta: Part 2: Search like a Pro

Yet another field where technology has dominated, the real estate market. Most properties are now being listed through online platforms like the Quicklets website. Why? Because it's quick, easy and efficient. This makes your job of finding the perfect long let apartment to meet your needs and wants much easier. Before looking up localities and specifics, check out our Ultimate Renter's Checklist in part 1. Having this checklist of needs and expectations will help you have concrete requirements and narrow your options.
Here are 3 factors to keep in mind when starting to search for your future long let apartment.
You are not required to have all the answers to all of these questions however, having an idea and ballpark will help make this process less daunting especially if you're new to the rental market in Malta and Gozo. To help narrow your options down here are a few questions to ask yourself to make the right decision: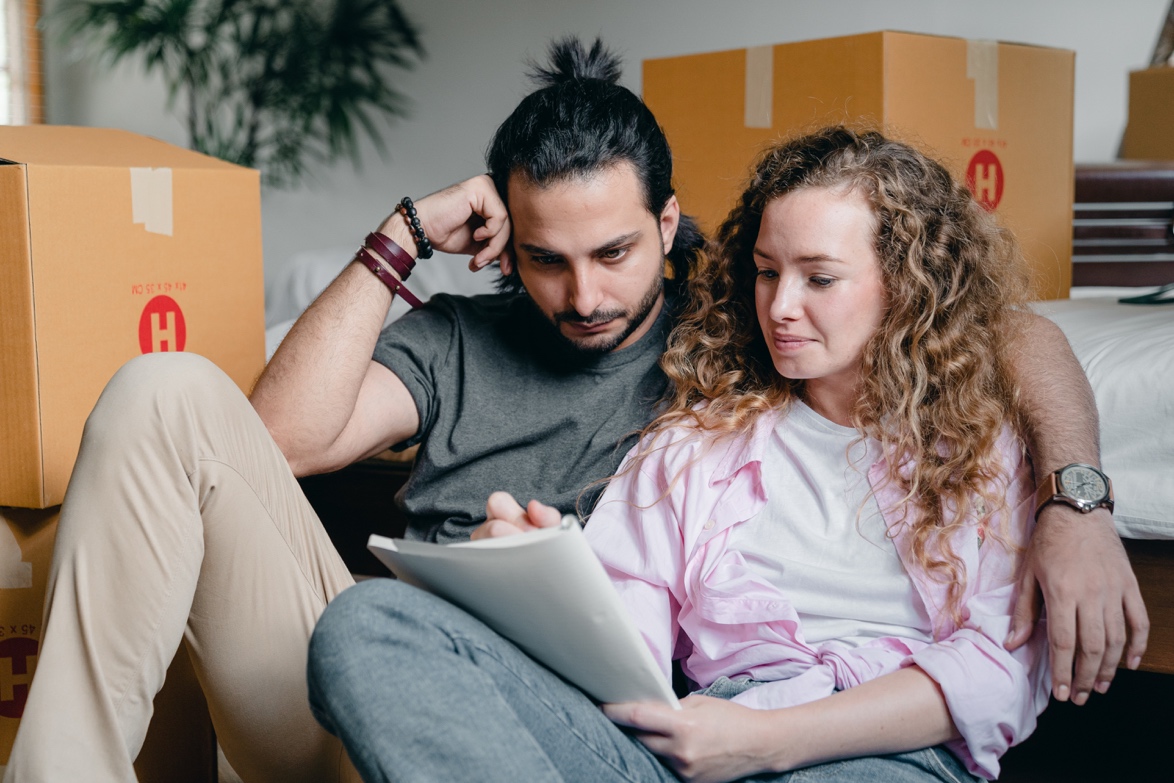 Source: Ketut Subiyanto from Pexels
1. Price
How much are you willing to spend and how much are you able to spend?
Remember to make a distinction between these two amounts. This will allow your real estate agent to negotiate and make an offer that will not exceed the amount you're able to spend but also meets the required asking price.
When searching for long let apartment on the Quicklets site, looking for a rental apartment within your price range has been made easy with the use of our filters, where you are able to choose the price range yourself.
2. Location
What kind of town do you imagine yourself living in in Malta or Gozo?
Try picture yourself in different areas of the Maltese Islands, whether it be a one-bedroom apartment in Bugibba or a townhouse in Birgu, dream your fantasy into reality and let your real estate agent know what your perfect home may look like.

Do you have a car to get you places or do you need public transport close to your rental apartment?

How long are you willing to commute to work every day?

How long are you willing to drive to meet your friends?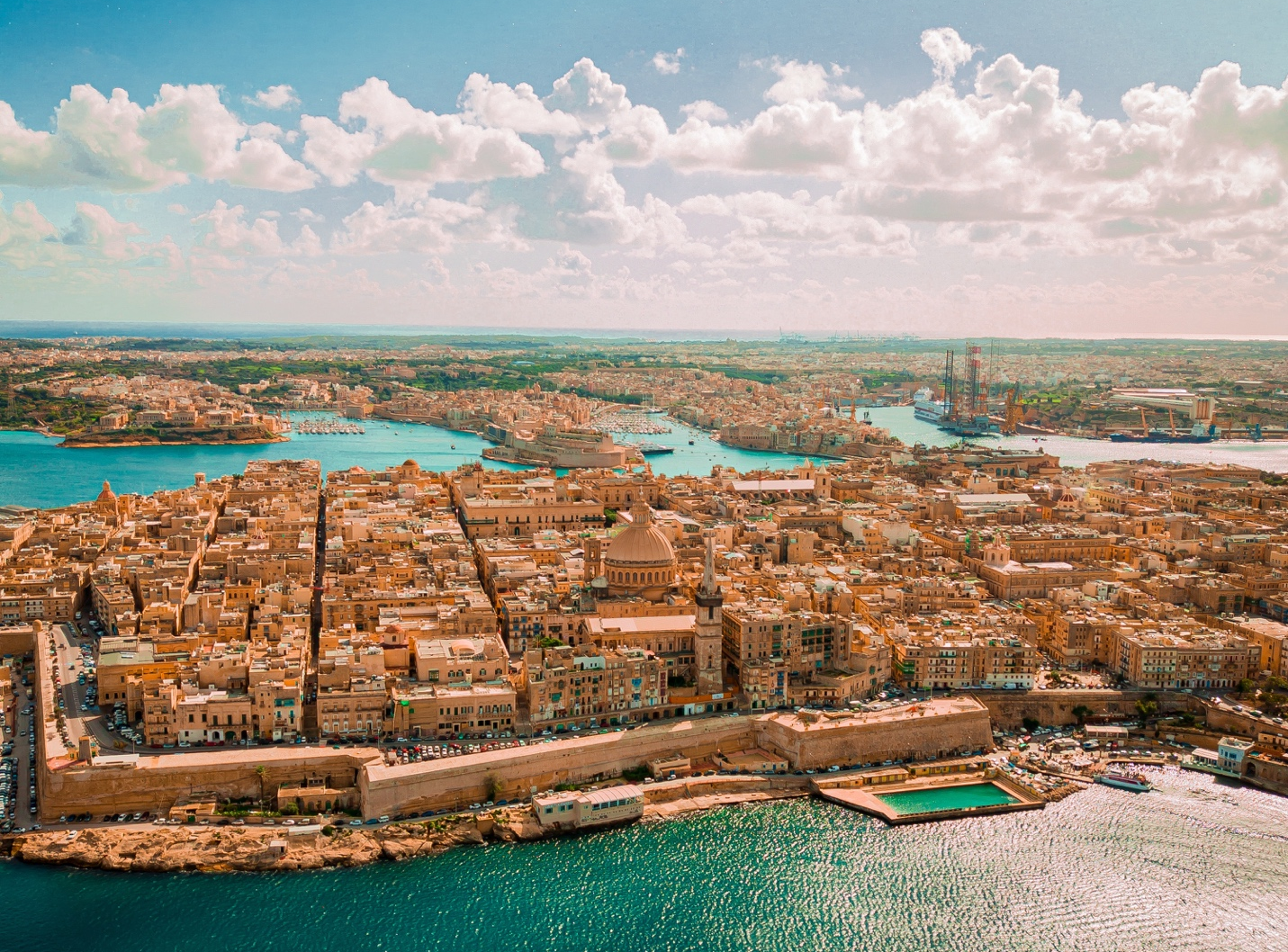 Source: Som Thapa from Pexels
Does Size Matter?
Whether you're looking to downsize or looking for something more spacious, consider what you'll do with the space and how you plan on filling it.
Are you looking for a one-bedroom short term rental or rather a bigger more spacious 3 bedroom apartment to let?
Would you prefer to find a finished property or an unfinished property to be able to give your own style to it?Always remember, the bigger the space the more furniture needed to turn it into a home.

If you have any hobbies, do you need space in your home to practice?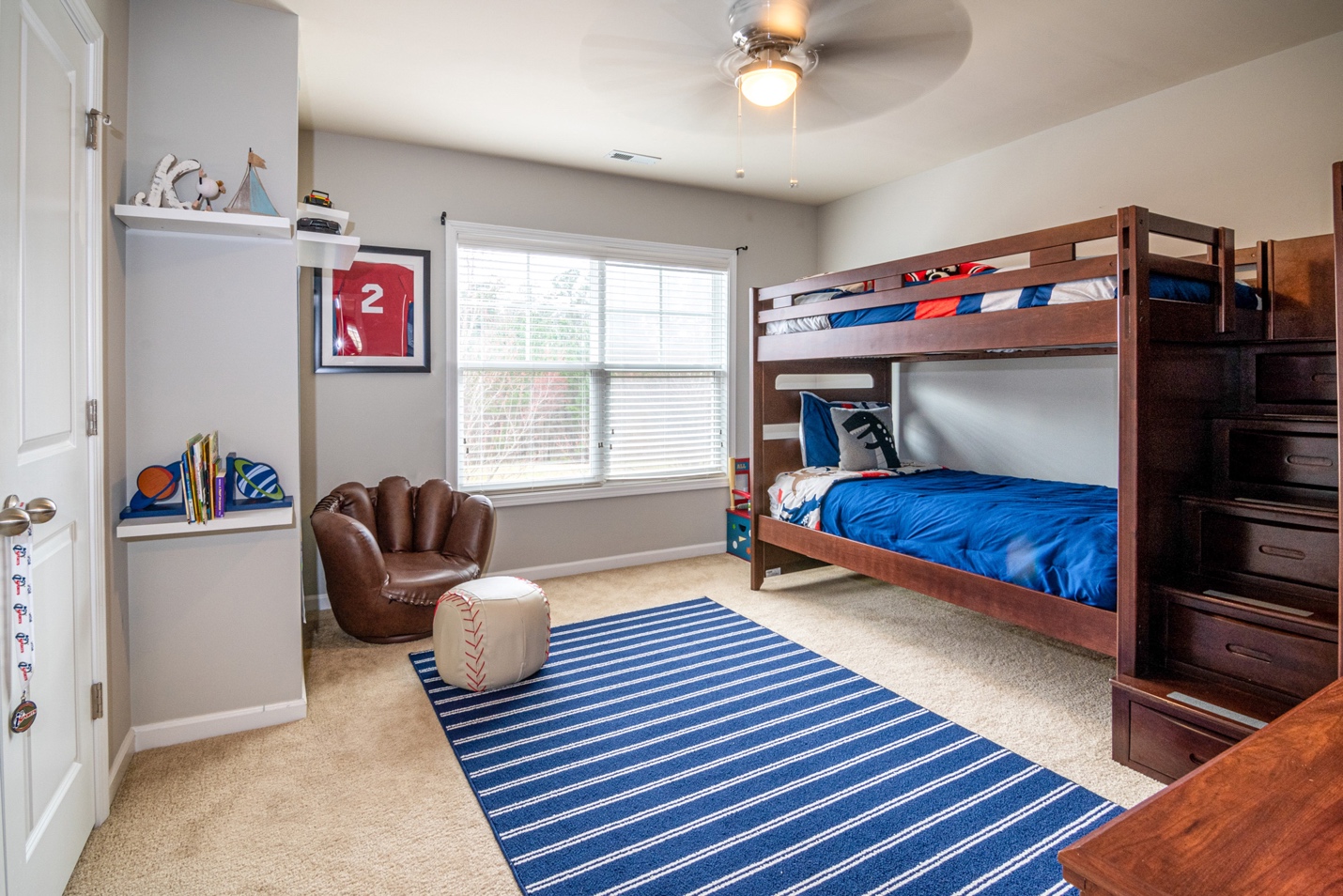 Source: Curtis Adams from Pexels
Bonus Questions
What is your favourite part about your current rental home?

What aspect of your current flat for rent would you rather not see in your potential new home?

How long are you intending to stay in your next short or long let flat for rent?

What aspects will make your next flat for rent feel like home?
Main article photo courtesy of Ketut Subiyanto from Pexels