Temporary Upgrades to your Rental Property

When it comes to upgrading your long term rental apartment in Malta or Gozo, any interior design project may seem quite overwhelming. Picking out temporary decor may be challenging even if it is for a long- term rental, tyling your space should be a fun and reflective exercise that allows you to bring out your personality and preferences in innovative ways and means. Even if the place doesn't belong to you.
The goal is to make your long term rental apartment or house an oasis, a home and make it as peaceful and calming as you want it to be. As you're currently living in a rental and you don't own the actual space you're living in, you need to come up with makeshift ideas to fill up your space and be happy and proud to be living in it. Here are 10 functional and effective interior design decor tips to help inspire, some ideas for your long term apartment in Malta.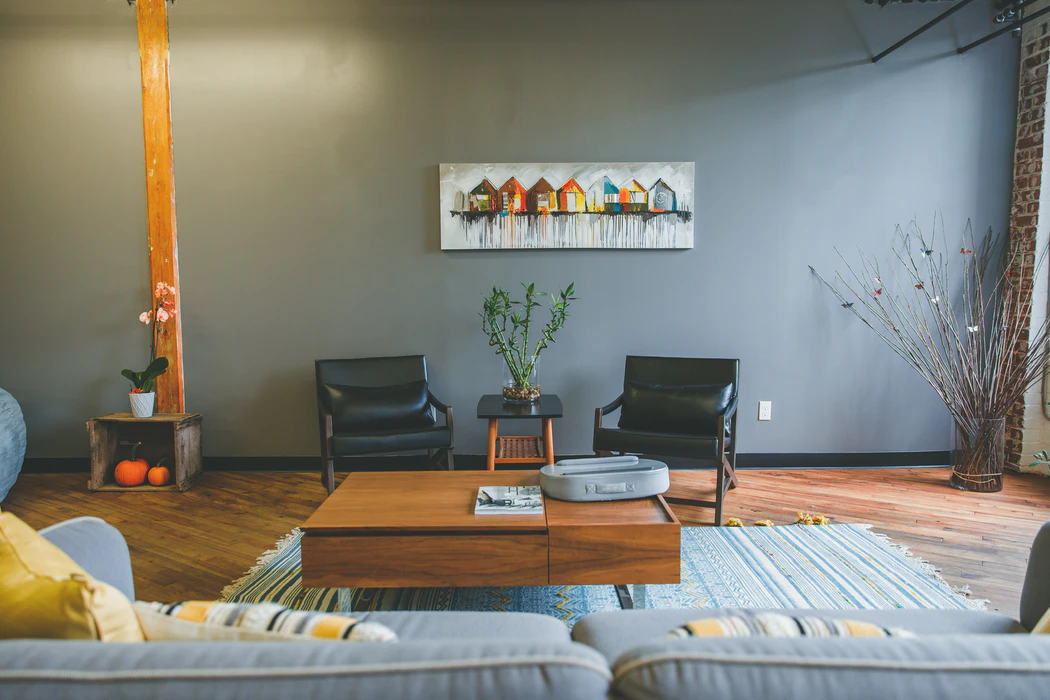 Multifunctional Furniture
Be strategic when looking for furniture pieces and aim to be as effective and efficient as possible. Focus on finding pieces that offer multifunctional aspects to your collection that will add to your long let in Malta. This minimalist design style and way of living may be the thing you need to change up your long let rental in Malta or Gozo. This mode of living can save you on both space and a good amount of money. If you need some inspiration on what pieces to look out for the Tree hugger will give you a variety of multifunctional furniture designs that you could purchase for your long let flat.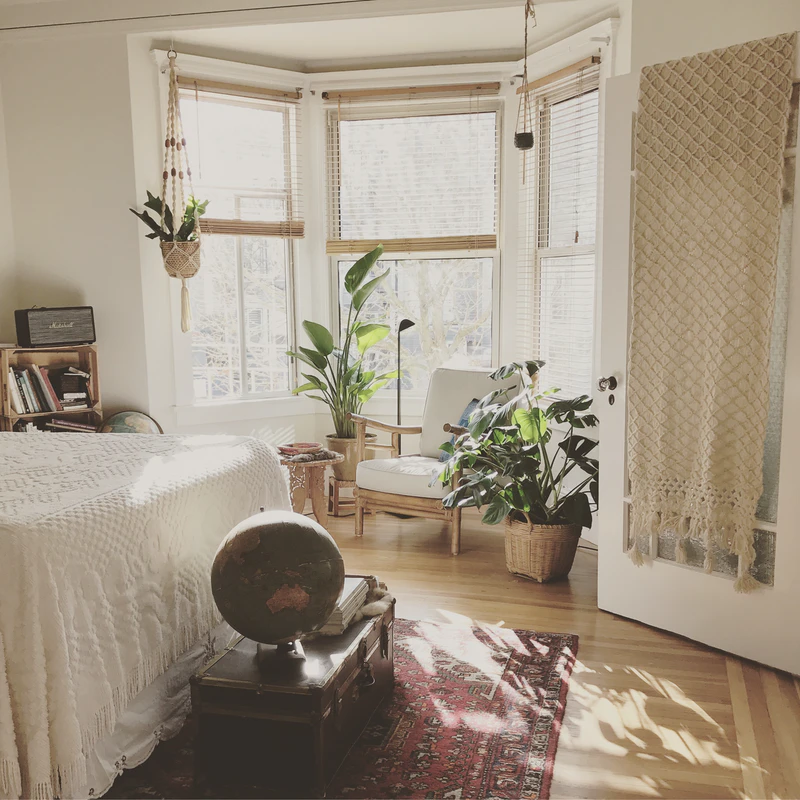 Plant Pots
We believe in the importance of allowing plants and nature to ground yourself and feel connected to the nature that surrounds your long let apartment. Bring colour and life into your long let in Malta or Gozo and make your rental feel like a home. The greenery will bring a warm and welcoming vibe whilst endorsing a calm environment in your long term flat in Malta. If you need some tips and tricks on growing your baby greens here's a previous blog post that will give you some ideas to help you start off your little green nursery.
Textiles
Whether you're a colourful person or not adding colour and prints to your make your space feel lively and full to cover imperfections and blemishes you may find around your long term rental in Malta or Gozo. Think about curtains, colourful rugs, throw pillows and blankets to add textures and contrasts to the space. All these elements will help to welcome in warmth and allow you to show off your personality. Layering these elements and adding to you bedding helps to create a cohesive feel throughout your long let apartment.




Mirror
Frameless mirrors are a thing of the future, making them less bulky yet still functional. They will also fit into your new minimal look as you won't have to match your the frame to your colour pallet or style. Using these frameless mirrors will help to make your space appear bigger and brighter. Strategy is everything! Plan out how you intend to lay out your mirrors in a way that will complement the natural light that is already let into your windows in your long let.
Reduce, Reuse, Recycle
If you're looking to invest some time into your interior design why not try out some new DIY projects. Whether it's home renovations on a budget or you'd like to reclaim some of your old storage boxes or coffee tables that are currently collecting dust in your garage. Bring more colours to match your palette or keep the raw traditional appeal of this piece.
Main blog article photo courtesy of David Pisnoy from UnSplash
Apartment photo courtesy of Israa Hilles from UnSplash
Apartment plants photo courtesy of Timothy Buck from UnSplash