Ever wondered what the work conditions in Malta are like? Find out here.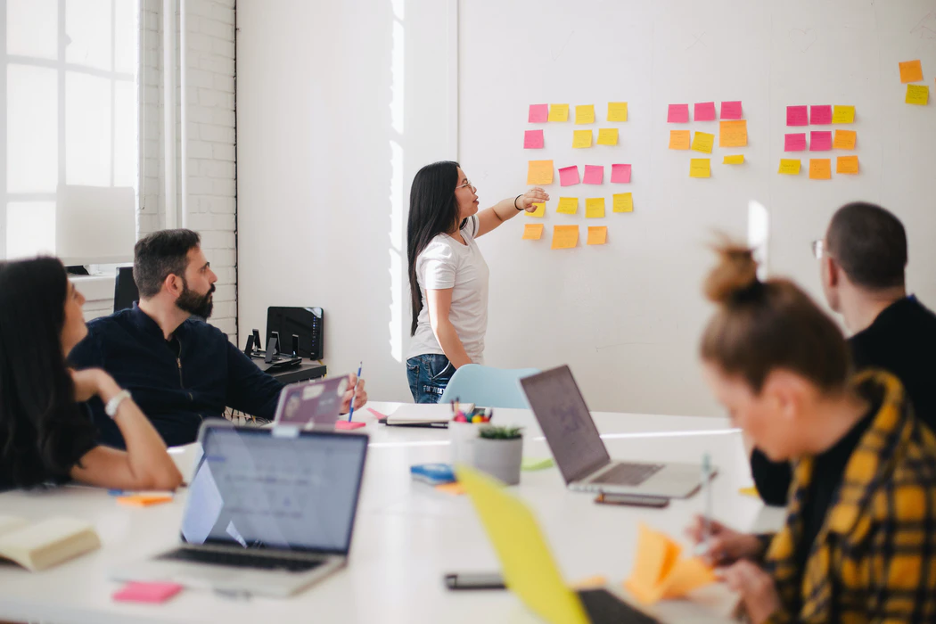 Moving away from your home country is a massive step forward and one of the biggest life events you may face. Although moving to a sunny island in the Mediterranean may make it seem a little easier, keep your eye on the prize. The idea of finding a job in a new country like Malta may seem overwhelming, though you can be assured that employees on the Maltese Islands are covered by both national and EU laws. Under Maltese and EU law you will be protected from anything from unfair working conditions in Malta to discrimination at the place at work.
Below are a few things for you to consider about the work conditions when deciding whether Malta could be your next dream home destination.
Language
Malta is a bilingual country. Maltese being our first and English being our secondary language. This is a great factor to consider as it means that most foreigners who have a grasp of the English language are more likely to find a company that can offer them employment. This also means that you will be able to speak to your colleagues and get along quite easily. Even though Maltese colleagues will probably be eager to teach you some Maltese sayings to help you along the way - a favourite is 'mela mela' or 'Bongu habib'! And for some absolute gems that will make you fall in love with the Maltese language, check out Lovin Malta's 'Famous Maltese Sayings Translated Literally Are Hilarious'
This also means that you'll probably be able to find guidance on the rights of a full-time employee in Malta and how to set yourself up.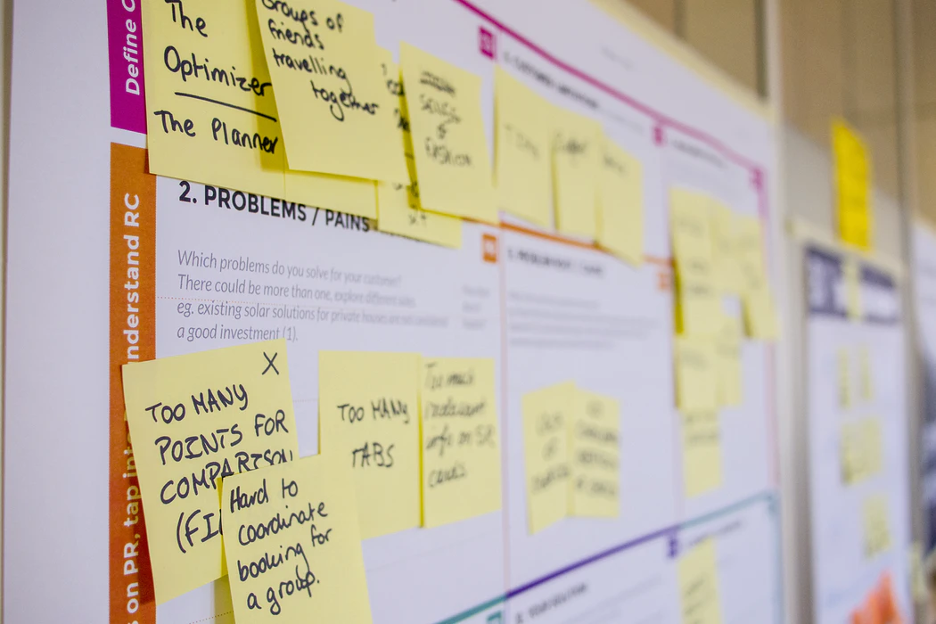 Work conditions
Work conditions in Malta address benefits that deal with health and safety, protection against discrimitation and labour law. Malta's minimum wage is €777.10 per month. This amount depends on the job and position you'll be holding. Malta also offers some of the lowest tax rates in Europe. There are many tax benefits and tax deductions which foreigners may take advantage of. For a better understanding of the tax system in Malta have a read on the 'no more tax' website.
In accordance with the Constitution, a typical work day averages a five day week with office hours ranging from 8-9 am to 5-6 pm. This means that a full-time employment contract will add up to a 40 hour work week. The benefits of afull time contract in Malta usually entitle the employee to health insurance offers and pension plans and other benefits which may vary from employer to employer.
For a full breakdown on employment laws in Malta take a look at the lawyers Malta in-depth description.
Contracts
Employment in Malta usually involves agreeing upon a contract whereby both parties make arrangements on the terms and conditions. Usually a trial period is permitted in the commencement of employment. This may average a 6 month to a full year period especially for higher positions within the company. Throughout this time period the employer is able to terminate employment without giving notice. This regulation stands for both parties as the employee also has the power to terminate the working contract with no prior warning. These terms and conditions may vary according to the employer so we suggest always confirming what terms they usually follow in the situation. The great thing about moving to Malta, especially for foreigners, are the benefits to EU nationals that Malta offers. As EU citizens Malta offers a number of benefits which makes it easier for foreigners to enter the country and work under agreeable Maltese working conditions.
If you're interested in working for Malta's leading real estate agency Quicklets are always welcoming new and brilliant talent to our team, check out a testimonial from Marc Cachia to find out about what the day in the life of an estate agent is like.
Main blog photo coutesy of Humphrey Muleba