5 Benefits of using a real estate agent when looking for an apartment to rent.

You pay interest to your bank to help you access your money. You hire a personal trainer to tell you how to move your body. So why wouldn't you trust a real estate agent to help you find the perfect apartment for rent that you will be sleeping, eating, showering and living in for a minimum of 6 months? Something sounds off right?
We're busting the myths around what a real estate agent actually does and providing you with a list of reasons as to why finding a real estate agent in Malta should be on the top of your list of priorities.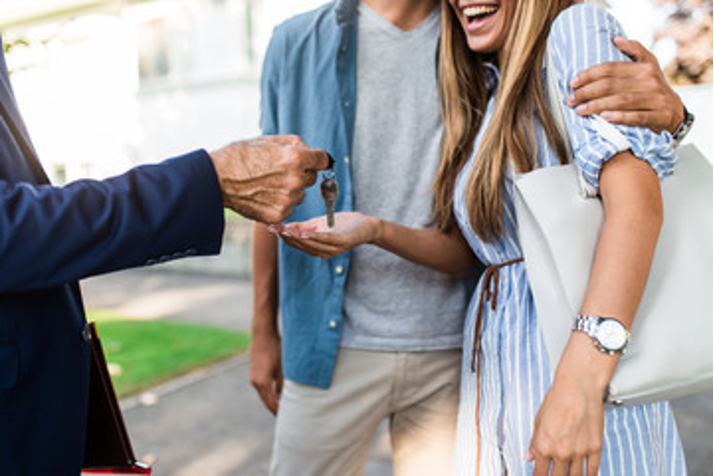 So, what does a real estate agent actually do?
Before jumping into the world of real estate, most people think it's relatively easy to view properties for rent. With so many property letting sites and a new Facebook group or page going live almost daily, a viewing for your ideal property just a click away, right? Well brace yourself to sift and sort through hundreds of property listings, which are often inaccurate at best and downright dodgy at worst. Only to find that most of them meet only half your required amenities. If this sounds less than ideal, than you've already justified trusting a real estate agent to simplify the matter. Whether you need a property fast, or you have a long list of 'must haves', an experienced and empathetic Quicklets real estate agent can help you get the property you want and need.
A property agent is there to create a link between the landlord and the potential rentee. They will make this process much faster as well as provide guidance through the entire process. We're on your side. Real estate agents in Maltausually specialise either in commercial or residential property sales, so be sure to find an agent that will be able to fulfil your needs.
To get a better understanding of what an estate agent's day in Malta looks like and how they balance work tasks and personal life, you can check out a day in the life of one of our top agents.
Here's a list of just a few of the ways a Quicklets real estate agent can help you:
1. Legal mumbo jumbo
A property negotiator will provide you with the documents required throughout the renting process. They will also guide you in dealing with the relevant property laws, rent registration processes and other aspects such as drawing up contracts and dealing with notaries when finalising the rental contract. Don't underestimate the value of knowing your rights and restrictions, especially if you are new to the country. We'll guide you through the jargon and ensure you get the best possible conditions to set you up for a peaceful stay.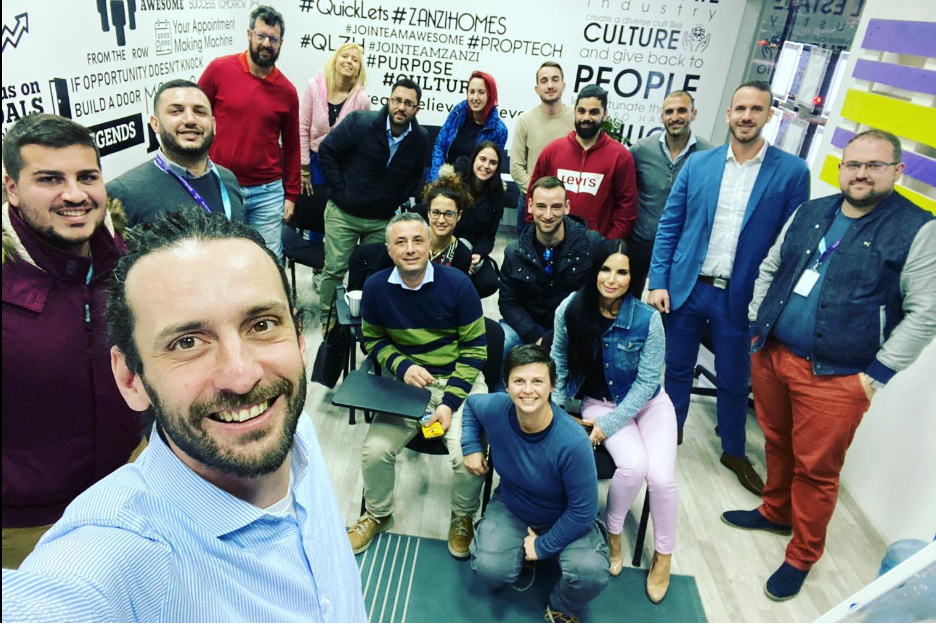 2. Negotiating problems
A real estate agent knows the ins and outs and necessary tactics to get the best possible rental agreement and price. Quicklets real estate agents are trained and have previous experience in negotiating financials and prices with property owners, so you won't have to. A property agent in Malta will be curated in the art of valuing a property for you, giving you a better deal and getting value for your money.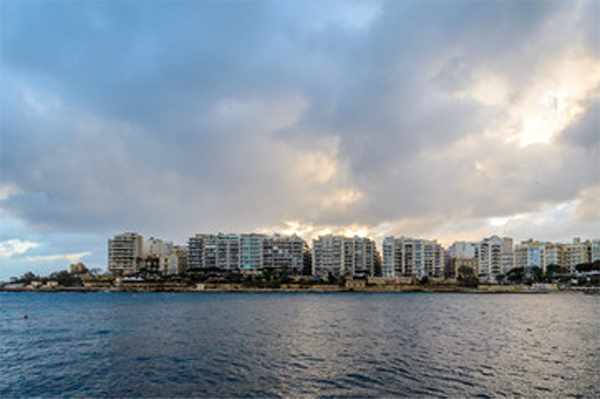 3. Knowing the ins and outs
They will be familiar with the local property market and will understand what types of properties will fit your needs and requirements and in which area you will probably find them. They also will know the amenities that surround the area that you need, in this way not only helping find the right property but also the right location.
If you're still new to the Maltese Islands and/or a first-time renter, you can find out more about what you need when renting a property in Malta and other burning questions.
4. Prediction powers
Property agents will be the first to know about properties that will soon be available on the Maltese property market. Meaning that your property negotiator will have the inside scoop on the next best thing that might be the ideal property for rent for you.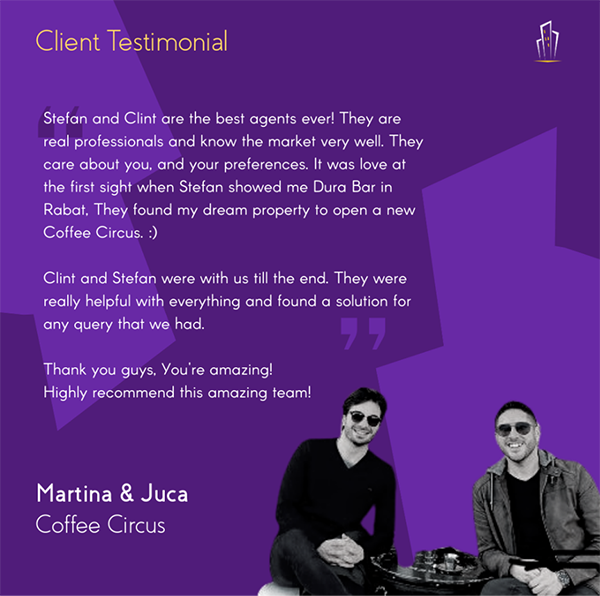 5. Closing issues
The worst problems always seem to crop up just as you think the deal is done. The closing of a contract is usually the most challenging part of the whole process which is why you'll have added peace of mind having a Quicklets real estate by your side to make sure that the contract is closed smoothly.
If you still don't believe us, there's no need to take our word for it.
Main blog photo courtesy of HiveBoxx