How to take the mayhem out of moving when renting a property in Malta

Whether long term tenants, student house swappers, or new to the Maltese Islands and searching for a place to call home, thousands of people choose to rent property in Malta. Renting brings freedom and the ability to paste your style over each new home you get to settle into.
It also means moving days. That dreaded date filled with crammed cars and angry phone calls to late lifters. Your gut filled with that unsettling feeling that you forgot something, as you close your old front door behind you for the last time. Most people will come face to face with this fun sponge marked down on our calendars at least a few times in their lives. But with a little bit of preparation, moving to your new Maltese property rental can be a breeze.
The beginning. A very good place to start
The planning starts right when you first know that you are shifting from one sanctuary to another. For a more intricate list of things to consider, take a look at these house moving tasks to make sure you get the basics down.
Then after finding a property to rent in Malta, there are the things you need to check before even putting your signature on the lease.

In this modern age, one of the most sacred services to consider is broadband. When visiting with agents, don't forget to ask the question if any line has been installed previously, and better yet, by which provider. Despite the size of the islands, there are still some areas where speeds will be better depending on who you go with. It's also a good idea to check with landlords and rental agreements about fixing cables externally. Some properties don't allow anything attached to the facade, so you may need to look at alternatives like running them down your shaft.

And of course, don't be shy to do your customary checks when taking inventory. We're not saying strip down and have the agent stare as you step into the shower to to lather up whilst checking the water pressure. But definitely open the taps up, peek inside fridges, flick all the switches and give the hob a once over. The last thing anyone wants is to move in somewhere only to find that to get the washing machine working, it needs a well placed kick.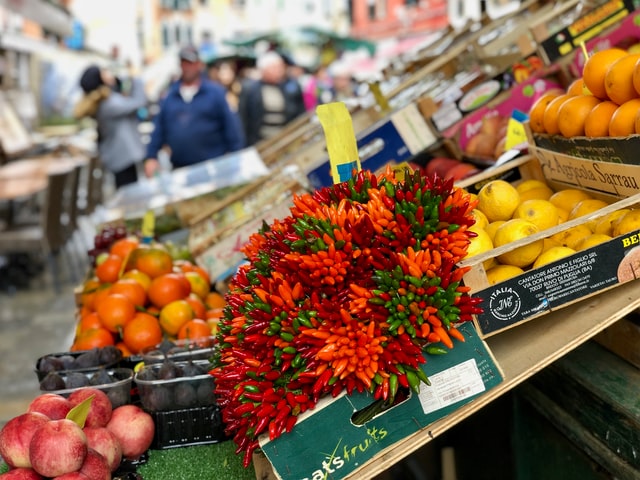 Recycling while relocating
Photo by iSAW Company on Unsplash

It's always amazing to see how much stuff you've accumulated, especially when it means having to try and pack everything to move to your new Maltese property rental. Considering the environment though, small steps can make big changes in terms of getting from A to B. To start, there's no getting around that you will need boxes, and probably lots of them. Buying something only to throw them away once you've unpacked on the other side is wasteful, so why not salvage from your local supermarket. And if you're wanting to move away from single use plastics, why not take a look at wrapping those valuables in newspaper as opposed to bubble wrap? Less time spent popping and more time spent packing, as well as going greener.



What to do with food when moving property in Malta?
And let's not forget about those culinary delights tucked away in your fridge and freezer. When moving to a new rental property in Malta, one of the last things anyone thinks about is their cold stored food. From top tiers of wedding cakes, to that sacred portion of Nana's famous soup. Our freezers contain all sorts of delicacies that we would rather not leave behind. A sure fire way to ensure these aren't left behind or spoilt in transit, is to ensure you have a decent cooler box on hand for a moving day. Throw in a couple of frizelli, and you're good to go. If you fancy yourself as a bit of a foodie, you can even create a decent meal and store it away to be tucked into on your first night in your new pad (provided you want to skip the ceremonial pizza meal on the lounge floor).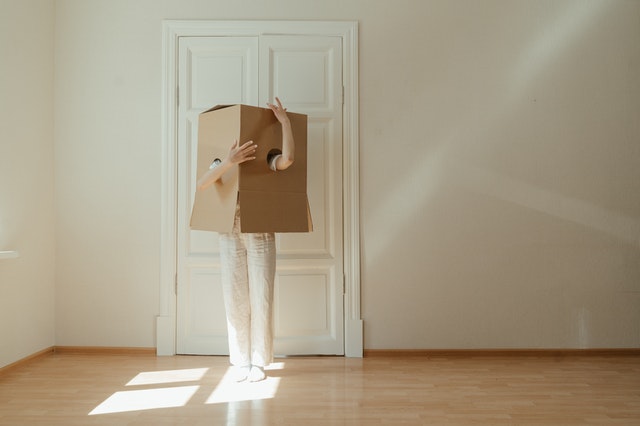 Have fun with it
Photo courtesy of cottonbro from Pexels
Wherever you're going, and no matter where you're coming from, finding a rental property in Malta shouldn't be a chore. Finding a Maltese Property rental has never been easier thanks to the Quicklets property app, and with so many options to choose from, your only worry should be who to invite to your house warming once you've unpacked that last box. Now, where did you put that bottle opener?