Why you should list your rental property with QuickLets

It's no secret that the property market across the Maltese Islands is booming. Recent statistics have reinforced this year on year. Knowing this, a multitude of estate agencies have cropped up over the last few years to try and get their piece of this very large pie. Some stay, and some go. It is the tried and tested, the ones who put customer service at the forefront that have managed to weather the storm and maintain their reputation. QuickLets Malta is a shining example of one of those agencies that has done their utmost to constantly evolve with the market. Ensuring that the fundamental basis for their ongoing success, word of mouth and repeat business, has always been a top priority.
To emphasise the point, we spoke to QuickLets Head of Letting, Edward Agius, and Quicklets Franchise owner Marc Zammit Lupi to gain further clarification as to why you should turn to them when looking to list your property in Malta.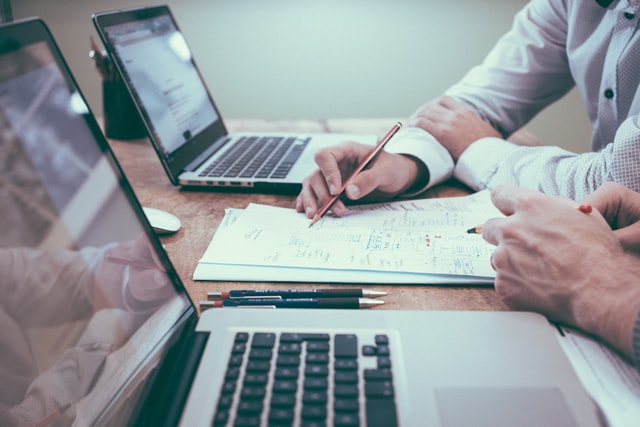 The tools and the training
Photo by Scott Graham on Unsplash
As one of the leading estate agents on the island, QuickLets also has access to the largest database across Malta and Gozo. With access to a staggering 50 000 properties, listed by over 20 000 owners registered with them, the numbers speak for themselves. Couple that with over 300 letting agents whose training is constantly updated, and you have a winning formula.
It's been a long, yet successful road for the QuickLets team, whose incredibly sophisticated back-end software assists their agents to manage both their time, and your properties, ultra efficiently. All of this combines in a one-stop shop for all of your letting requirements. Whether it's advice on new properties, guidance in relation to the market, or understanding how the entire process works, the QuickLets team ensures that your experience with them as a letting agent is indeed a memorable and successful one.



A name, not a number
Perhaps team might not be the right word. In fact, we prefer the idea of family. With a Head Office team that provides unparalleled support to the staff around the Maltese Islands, it's no wonder that everyone who works with QuickLets strives to deliver their best possible service to our clients. After all, our success depends on your happiness, so why wouldn't customer service remain at the forefront of the company's ethos and be a goal we hold ourselves accountable to?
With so many estate agents out there, you have to wonder why it is that most people who work at QuickLets are in it for the long haul. Long hours, time pressures and constantly having to update your knowledge of the market can be a challenge for anyone. Yet our teams arrive at the office every day having the desire to do their best work, because it's a company worth working for.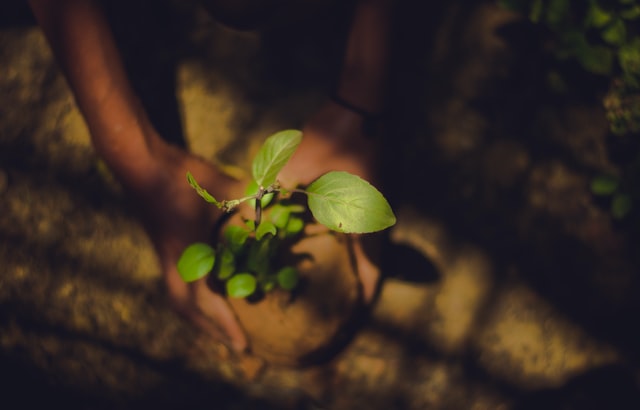 It's so much more than just property
Photo by Kasturi Laxmi Mohit on Unsplash
If all of the above still leaves you undecided, consider what puts QuickLets above and beyond simply an estate agent who can help you with your home. With a view of the bigger picture, we aim to focus beyond just the bottom line.
Our philanthropic endeavours are placed at the very heart of what we do. From working to help develop more green space in Malta by planting a tree for each house sold, through to helping educate literally thousands of school children in Africa. The QLZH Foundation focuses on improving the world for others on not just a local, but a global level.


But don't let us waste your valuable time trying to convince you any further. By stepping into any one of our dozens of branches across the Maltese Islands, you can see for yourself why we are consistently rated one of the best agencies to work with, year on year.