Tips on how to decorate your rental property

Hacks for how to decorate your rental property that are landlord approved as verified by the QuickLets team.
Renting property in Malta enables you to have a certain amount of freedom, but has its shares of restrictions as well. As the property doesn't actually belong to you, there is always that concern at the back of your mind about what improvements you can make without breaking several rules within your lease.
But living in a rental property, especially for a long period of time, brings with it desires to make the space more of a reflection of you, and this is easily done by basic decoration and design methods that can significantly improve your space.
We have come up with a few easy to do decorating ideas that are sure to pass the landlord check.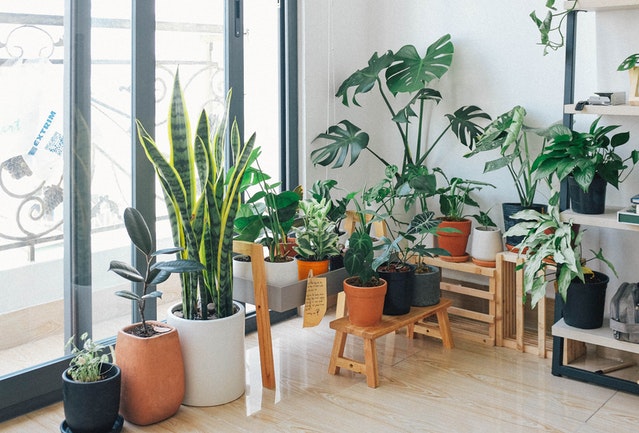 Gorgeous Greenery
This is one of the simplest yet most effective ideas,which is why it is so widely used by both home owners and renters alike. Plants and flowers instantly improve any space by adding colour and occupying areas of your house that would otherwise be considered wasted space.
Not to mention the health benefits of cleansing the air and lifting your mood. Of course they require a bit of maintenance, such as watering and correct placement depending on the time of year, but speaking to any of the garden centres dotted around the islands, you are sure to find the plants best for you and your rental property.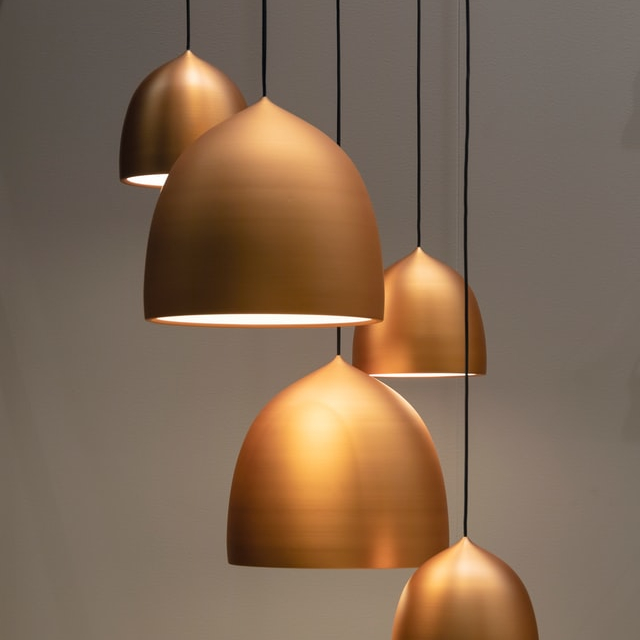 Light up your life
Photo by Jean-Philippe Delberghe on Unsplash
The lighting game in most property rentals is generally quite weak, both in design and bulb strength. This is quite often because landlords want to save money in basic setup as well as not worry about expensive shades and fittings breaking.
Now whilst replacing all light fittings can be costly, as a renter, it can make a massive difference if done in high traffic areas like hallways and kitchen/living room spaces. Simply changing the light shades and adding table lighting to counters and corners can dramatically alter a space and make it more inviting. Just remember to keep all original fittings so you can replace them at the end of your lease.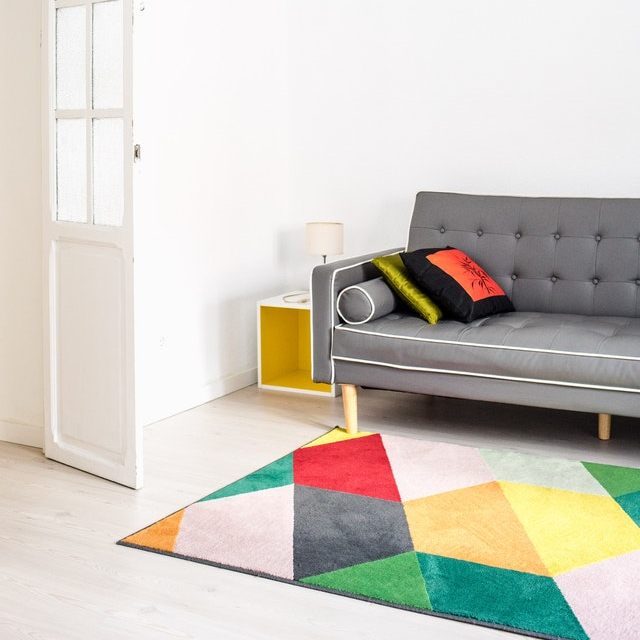 The walls and floor deserve much more
Photo by Ksenia Chernaya from Pexels
Walls and floors make up the largest surface area of any rental property in Malta, yet are so often neglected or forgotten.
Whilst landlords are stereotypically against nails or screws going into any surface, this can be dealt with in a number of ways. Most hardware stores offer a wide range of non permanent, easy to remove adhesives that can hold all of your artwork, without damaging wall surfaces. Be it frames, laminates or just regular photos, you can post these from ceiling to floor, and have your own memories to look at instead of bare, boring walls.
When it comes to floors, carpets, rugs and mats can alter any area, making it warm and inviting, whilst also protecting any flooring underneath from scuffs and scratches.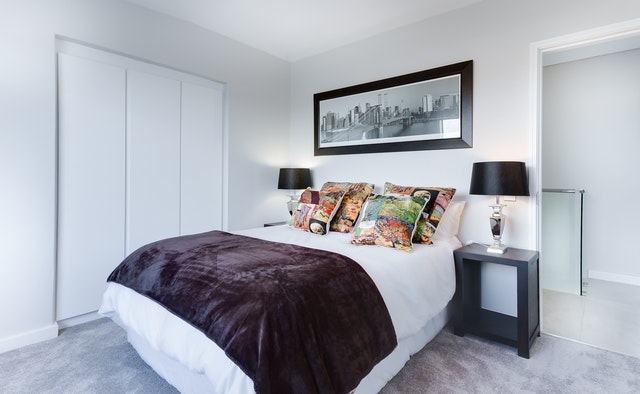 Bedroom boosters
Photo by Jean van der Meulen from Pexels
So many people focus on the common spaces, and leave little energy for bedrooms and bathrooms. However even if other people won't see these spaces, you will, and making them an enjoyable space is just as important.
One of the easiest ways to do this is splash out on good quality linen and towels. After all, you spend almost half your life in your bed, it should be as comfortable as possible. There are loads of options online with amazing prints and designs that can really make a space unique, as well as inviting.
Have you ever noticed as well how when going to a guest bathroom at someone's house, one of the quickest things people notice is the quality of the towels? Soft colours that match the decor are an easy win. The best part is that both of these items can be taken with you every time you move, and are normally one of the first things you unpack and setup.


The options are endless, but at the end of the day you need to work both within your budget, and the kind of environment you are looking to create. With a bit of creativity, any rental property can be transformed into a welcoming space that feels like home. Get ideas online, from friends, or even our very own QuickLets agents. After all, we have seen our fair share of properties and can offer guidance on How to work with the space you've been given. And if it's a new rental property in Malta that you are looking for, our team can help find the perfect place to suit your needs.