Finding the perfect location for your apartment for rent in Malta

'Location, location, location!' What any respectable real estate agent in Malta will say if you ask what is the most important aspect of finding the perfect place for their clients. If you're a foreigner looking at options to spend some time here in Malta or Gozo or retire here, choosing the location that suits you best will make your stay here much more enjoyable. If you're still unsure of the culture and the general happenings of the Maltese Islands and need some information on how to find the perfect locality for you, take some time to think about these factors and contact a trusted Quicklets real estate agent to help you figure out what suits you best.
Start by making your list of priorities. Be sure that your prospective location matches your checklist. To help you out we've compiled a checklist of some things for you to consider. It may feel like a balancing act to start with, taking into consideration actual housing costs, commute, lifestyle and kids' extracurriculars and trying to have a little bit of each. But don't fret, it is possible. And the specialists at Quicklets real estate agency are here to help! (Phew!) Start by asking yourself the all important question, like are you going for city or country life?
1. 'Try before you buy'
You could find a real estate agent in Malta or Gozo that will help you look for a cheap apartment to rent out for a short period of time to see if the shoe fits. Even if it's just for a month, this will help you get a better idea of what the area is like and help you visualise what life would be like living in the area. Having all the information will help you feel more confident in your decision-making process. It's impossible to be sure of an area you're interested in if you've never given it a chance before. Whether you're a foreigner looking to retire here or you're just visiting for an extended period, you'll be living in the same apartment for rent for at least 6 months so might as well choose the right area for you.
For a step by step guide read our 'How to find your perfect rental home' series.
2. Calculate the prospective cost of finding an apartment for rent in the area.
Your next list is your possible expenses that may accumulate in the area. Have an idea of the average amount of money you might spend on basic necessities like water and electricity, the cost of fuel, the average cost of your monthly shop from the closest supermarket and the average price of restaurants.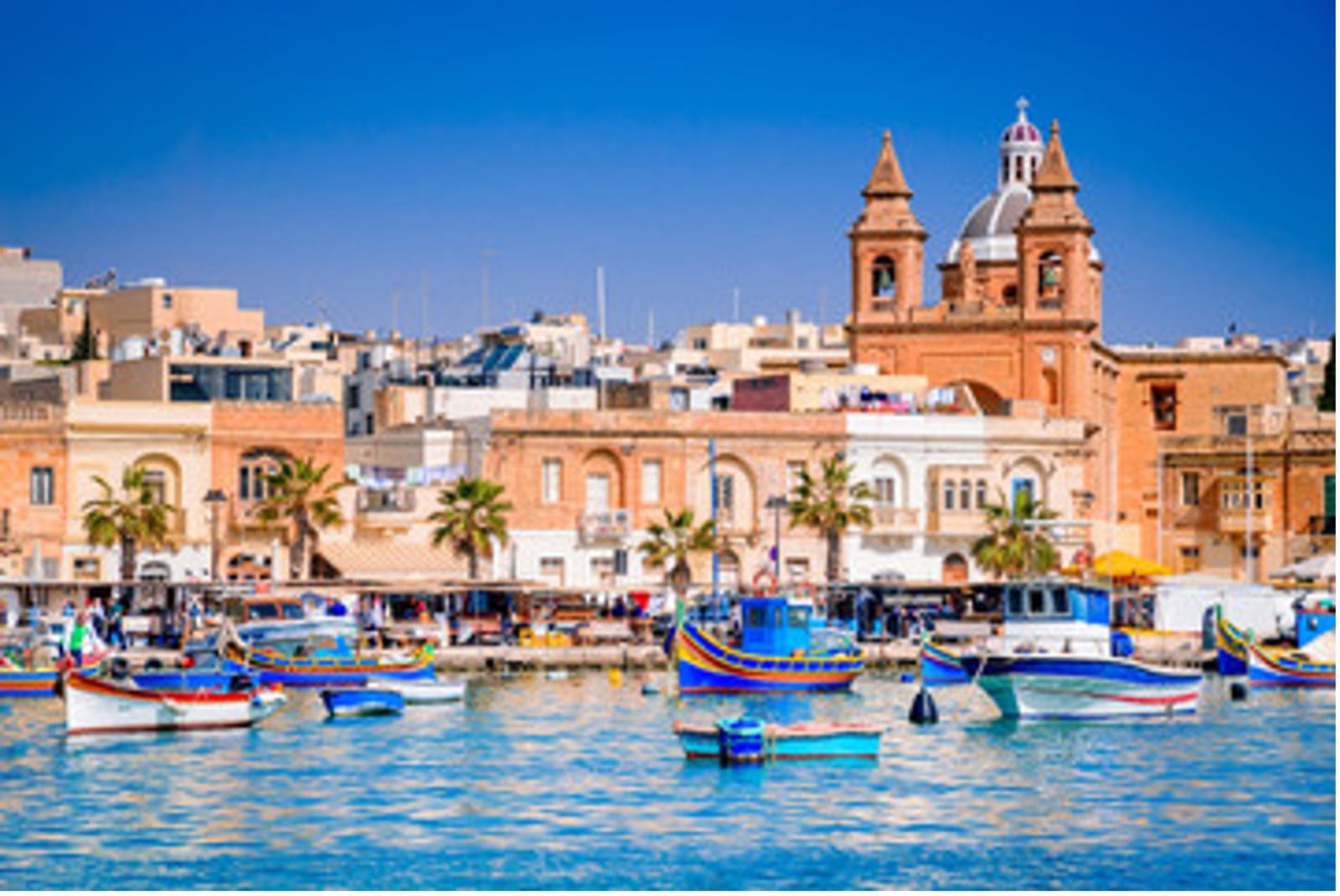 3. Ask your real estate agent in Malta for a list of amenities in the area.
Open up google maps and check whether amenies are easily accessible. Are there any supermarkets, pharmacies, your local veggie shop close by? If you don't own a car, having a bus stop close by should also be a main priority. Take note of where all health clinics and emergency outlets are as you should be aware of them as a homeowner. Parking is another big one. It seems as though anywhere in Malta has become a nightmare check to see whether there's any parking options around the area. Our Quicklets property rental website gives a sneak preview into all localities across Malta and Gozo to get you going.
4. How long will you travel to get to your apartment for rent in Malta?
How much is a late night Bolt from your next Gianpula night gonna cost you? Download and check out the Bolt app to get an idea of the cost. How long are you willing to commute to work every day? This usually depends on the time of day you'll be travelling and from what end of the island you'll be coming from. Check out the Malta Public transport website and test out your potential route to work out an approximate journey time. If you have a car plan out your route and be aware of morning and afternoon rush hour.
Main blog photo courtesy of Som Thapa Magar