10 Reasons why you should list your Rental Property with QuickLets

When it comes to renting your property in Malta, listing it with the right agency can really make all the difference.
If you own a property that you want to use as a rental investment, hiring a real estate agent can help make the process smoother, and quicker and even get you a better deal. While there is certainly a cost to getting your property listed, the benefits of doing so with a letting specialist such as QuickLets, can far outway the financial costs.
So why should you list your rental property in Malta with QuickLets?
1. Estate Agents know the current market
The real estate market can fluctuate due to several factors, such as location, supply and demand, and economic cycles. On the other hand, you as the property owner can be so emotionally invested that you might not have quite the right idea for setting the right value for your house or apartment.



Experienced estate agents, like the experts at QuickLets, know what's going on and what people are looking for. They also know the current challenges and difficulties of the market and can help you set a price that works to your best advantage in the given circumstances.
2. How can you take advantage of the huge database and network of an established estate agency?
Working with an estate agent will give you access to a vast number of properties. This means clients look to QuickLets to help them find their ideal property. And yours could be one of them.
Being one of the leading estate agents in Malta, QuickLets has over 50,000 properties currently listed, managed by more than 300 letting specialists who are constantly building upon their expertise through regular training. The numbers speak for themselves.
What's more, clients can search for their ideal property easily by using the QLZH app. With the assistance of their back-end software, the agents can ensure a smooth and efficient process when it comes to addressing your requirements and managing your properties.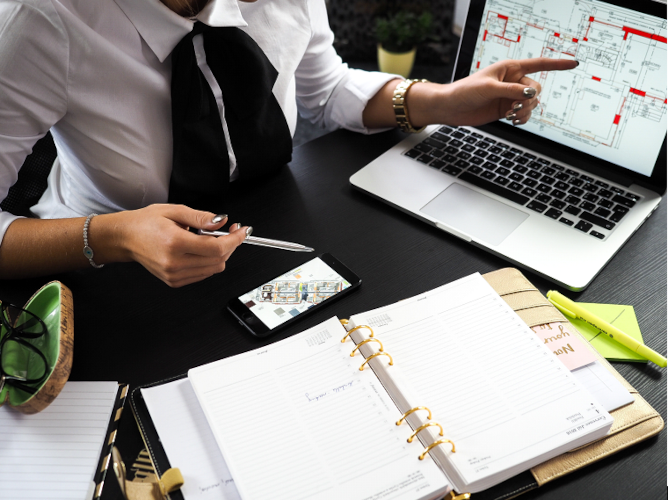 3. Assist with setting up your property listings
If you are new to the world of letting, your estate agent can advise you on how to get your property in tip-top shape for viewings. Do you need help with getting the right shots for your rental apartment? Professional real estate agents like the helpful team at QuickLets will happily come to your property to take photos and professionally set up your listing online to attract potential tenants.







4. Manage your own listings
QuickLets have a system where you, as a property owner, get to register your own personal account on their property-owner website, through which you get access to all your listings. Once you are registered, you can add as many properties as you want, upload your own photos and even see how many people have viewed your properties or clicked the listings online. How you go about this is really up to you, whether you want to act as your own property manager or sit back and let QuickLets agents work for you!
5. Take charge of Marketing your property
Is your rental going through a quieter period? One of the advantages of being a registered property owner with QuickLets is that you may choose to boost any of your listings by promoting them to the top of the listings page, and changing photos and descriptions. This automatically increases the chances of your listing being viewed by even more potential tenants.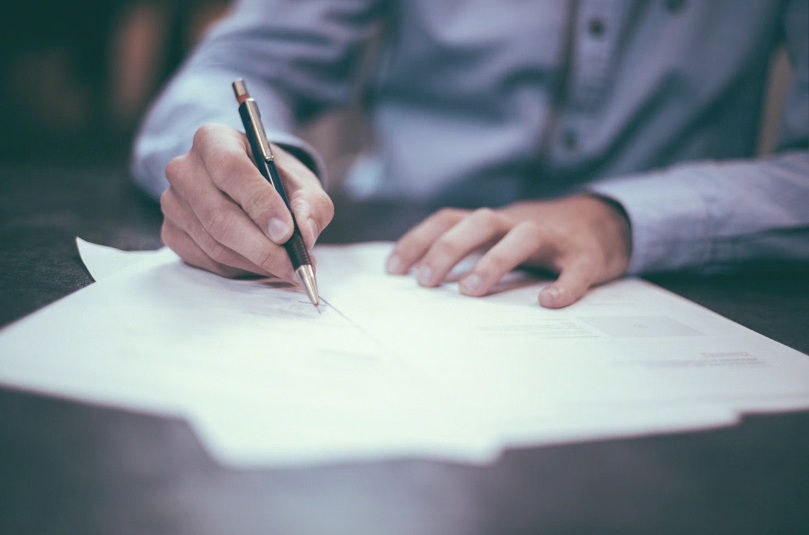 6. Find Agents who will find the Right Tenants
QuickLets' approach to the letting game is not just aimed in one direction. They also offer the service the other way round, by promoting the tenant's budget, location, and property type requirements. If any of the factors seem to fit your bill, you can take the next step and get in touch with the agent to open a discussion, set up a viewing, and potentially secure a lease agreement.





7. Estate Agents will help you navigate the paperwork
The agents at QuickLets are specifically focused on the rental market, so you can rest assured that you will be aptly guided when it comes to setting up your property for rent in Malta. Their experienced team will be able to assist you through the process of getting all the boring paperwork in order, setting up your tenancy agreement, and advising you on additional clauses you might want to include to safeguard your interests.
8. They act as property managers
Your estate agents of choice will become your main point of contact between you and the tenant. This means they will take care of all communications and address any requirements, so you can just focus on getting your property ready for the lease.
You can rely on the reliable QuickLets team is made up of trustworthy people who can direct you to find the right legal and administrative advice, maintenance services, and so on, at rates that might even work out to your advantage!
9. QLZH Foundation
If the above reasons are not enough to convince you, part of QuickLets' philanthropic vision has led them to set up the QLZH Foundation. Some of their projects include building a house in Africa for every house sold in Malta, building a school in Africa, and a plan to afforest Malta with over 1 million trees over 10 years. Head over to the QLZH Foundation page to find out more!
10. You can just sit back and relax!
With years of experience and QuickLets branches spread all over the islands, you can rest assured that the process will be an easy one right from the start and your property will ultimately be in excellent hands. With the right guidance from their team of professionals, this journey can surely be turned into an exciting and pleasurable experience.