What do tenants look for when renting a property?

Are you looking to rent out your property in Malta or Gozo? The experienced real estate agents at QuickLets can help you succeed!
In today's competitive rental market, it pays to have your property stand out from the rest. These days, potential tenants have a very clear idea of what it is that they are looking for, and often this extends further than simply where the property is located. All manner of wants and needs can make or break whether your property for rent in Malta or Gozo sits on top of the list. To get an idea of what's already on the market in your area or similar to your property, download and check out our QLZH property app.
This week we take a look at what it takes to make sure you cater to the market and make the move from listing to living in, as quick and easy as possible.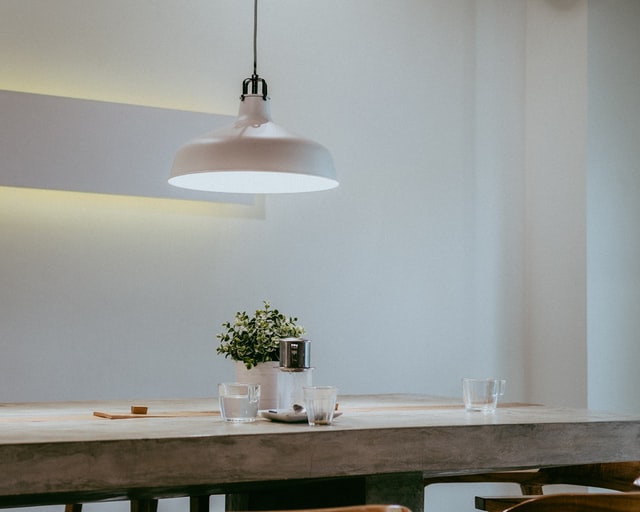 Let the sunshine in - Lighting
Photo by Reinaldo Kevin on Unsplash
Unless your tenants are looking to hold the occasional midnight seance, generally most people are very keen on a significant amount of light flowing through the property, and the more natural the better.

Take into account which direction your property faces, what sort of drapes or curtains you use, and how they can compliment a lighter paint job on internal walls to bring out the best level of brightness. Darker areas can also be transformed with some strategically placed lamps.
Whilst it's difficult to increase natural light within completed properties, it's worthwhile taking this into consideration if you are looking to expand your property portfolio.




Cupboard cravings - Storage Space
For almost everyone, storage is always a problem. Clothes, sporting equipment, and all sorts of bits and pieces will need a home within the property to avoid have overloaded counter tops or messy corners. And if renting to a family, this requirements is even greater, especially with young children.
Built in cupboards, under bed storage and cavernous couches are all smart ways to provide storage in even the smallest of spaces. Take a look at our recent storage blog for more tips on how to maximise your Maltese property rental for tenants.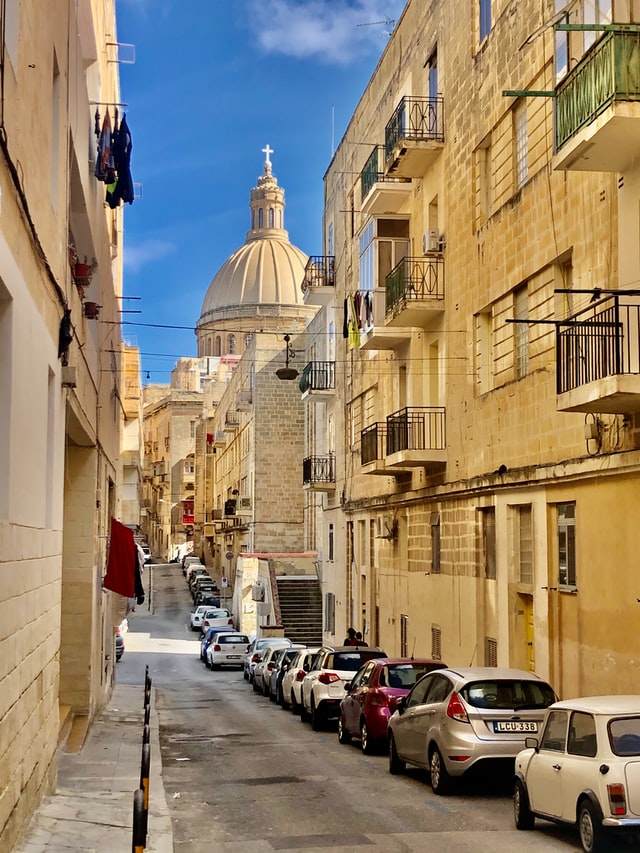 Dude, where's my car? - Parking
Photo by Reiseuhu on Unsplash
On the Maltese Islands, this is a big one. With the ever increasing amount of cars on the roads, having a guaranteed place to put your car overnight is often a major selling point when it comes to renting your property.
Understandably, not every apartment or home comes with its own bay, or off street parking, but if your property is in a less built up area, or a few streets back from main thoroughfare roads, you may be lucky enough to benefit from frequently available spaces.
If you don't have a space of your own, success can often be found when speaking with neighbours and or even local businesses who may have free spaces available, and be willing to rent them to you or your tenants for a small fee. Ask your QuickLets agent to see if there is a garage available for rent. This can also help with the storage issues hinted at previously.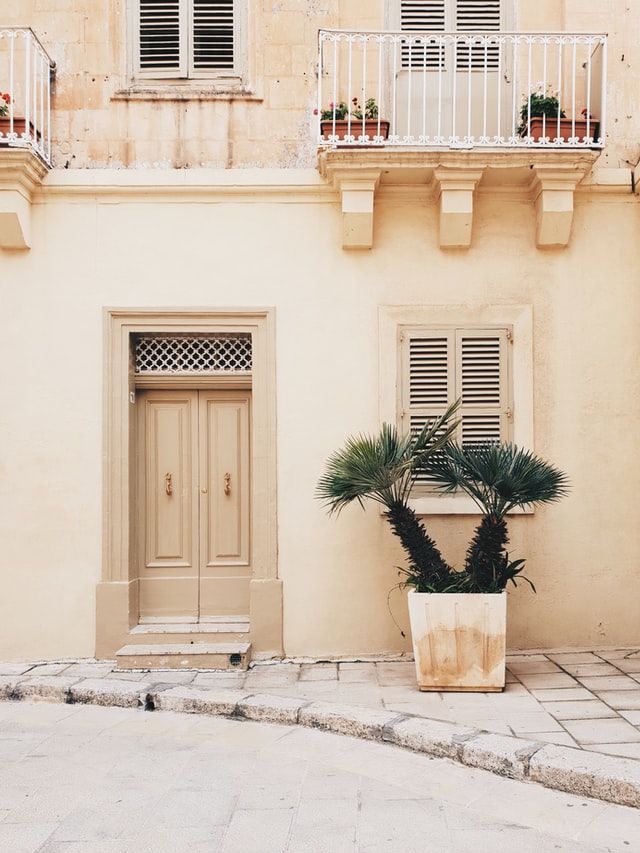 As old as the hills - Location and age of property
Photo by Martin Widenka on Unsplash
More focused on those looking for source new properties to add to their rental portfolio, Location is definitely something to take into account.
For those who already own a property and want to rent it out, look at the various elements that would make it stand out given its location. What's the proximity to local shops and green spaces? Are there doctors and schools close by? How close is it to the beach? Google Maps can easily help you get a bird's eye view! All of these and more help in marketing your property better to long term tenants.
Location will also more often than not be impacted by the age of your property, and therefore its marketability. Some people will want a more traditional farmhouse, with its more spacious grounds, whilst some will prefer a chic and simplistic city based apartment with a sea view. Where your property is located will greatly impact the type of tenant you will attract, so keep this in mind when marketing it.
With decades of experience and direct access to the market, QuickLets Malta, is well placed to position your property in the best possible way to reach the most suitable tenants. We have offices situated across Malta and Gozo, so why not contact us or visit us in branch and start your rental journey the right way.
Main blog photo by Roberto Nickson on Unsplash